Nikon Expanding to Laos for Its DSLR Manufacturing
Nikon has announced that it will soon be opening up a new DSLR-making factory in the Southeast Asian country of Laos (officially called Lao People's Democratic Republic).

The Japanese camera company says that the purpose of the expansion is to reinforce its manufacturing and to reduce the costs associated with creating the cameras.
When the plant starts up in October 2013, it'll be tasked with producing components of entry-level and mid-level DSLRs, which will then be completely assembled as finished products at Nikon's facilities in Ayutthaya, Thailand.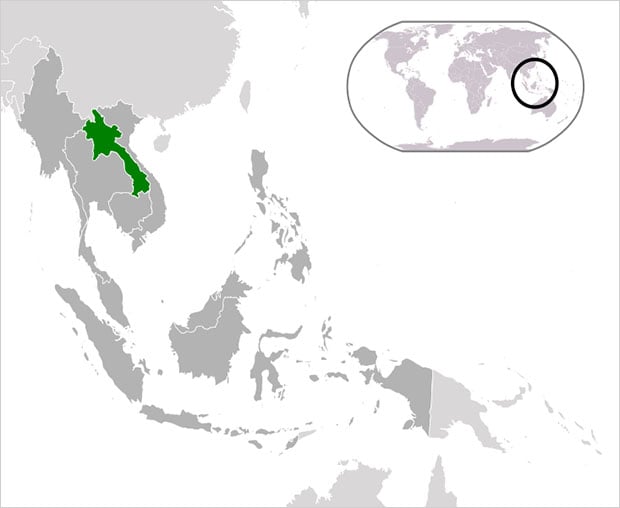 The $6.3 million factory will have 10,000 square meters of floor space and will employ 800 employees.
No word on whether this development is related at all to the fact that Nikon's Thailand facilities were crippled by massive flooding back in late 2011, reportedly causing major setbacks to Nikon's DSLR roadmap.
---
Image credit: Vientiane by goflashpacker