Before and After Portraits That Show the Effects of Time and Aging
For her project titled "Identities," London-based photographer Ana Oliveira created a series of before and after photos that show the effects of time and aging.

The before image in each diptych is a portrait captured decades ago — some as long as 60 years ago. Oliveira then shot a new portrait of the person that closely resembles the style and pose of the older image.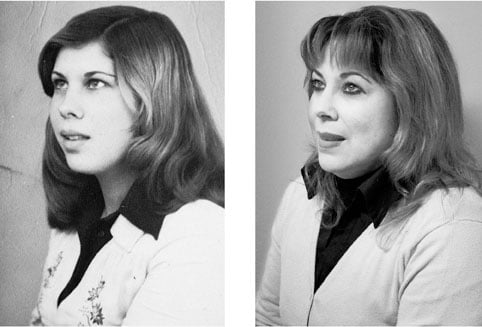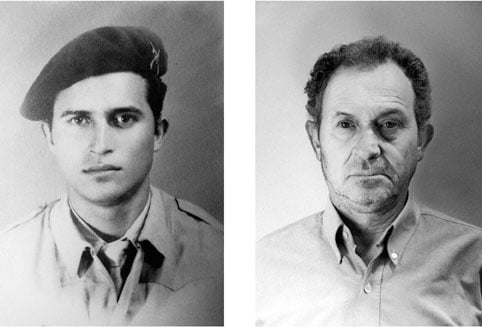 You can find more photos from this series over in this Behance gallery. Oliveira also did the same idea with more complex portraits as well.
This "passage of time" concept has become quite popular in recent years. For a similar project, check out "Back to the Future" by photographer Irina Werning and Ze Frank's "Young Me Now Me" project.
---
Image credits: Photographs by Ana Oliveira