Another Series of "Back to the Future" Photos by Irina Werning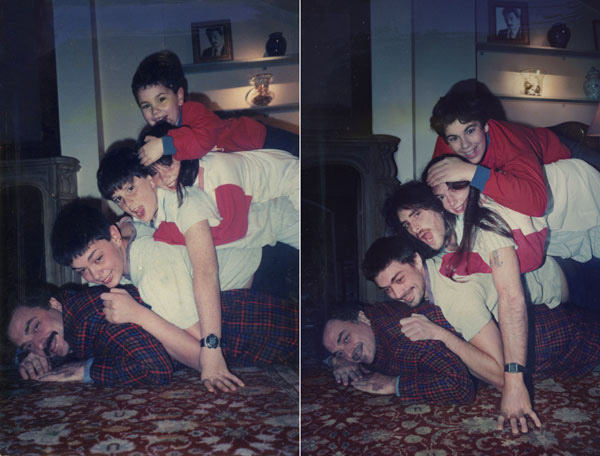 After her "Back to the Future" project went viral last year, photographer Irina Werning is back with a second set of time-bending photographs. Like in the first set, Werning finds decades-old photographs and recreates them as accurately as she can with the original subjects.


Earlier this year we also featured an interview Werning did with NPR in which she talks about her work.
Back to the Future 2 [Irina Werning]