Put Together an 800mm Frankenlens for Only $100
Big focal length usually translates into big money. If you don't have thousands to spend on a high-quality far-reaching super-telephoto lens, the fine folks over at Screaming Tree Films came up with this 800mm Frankenlens that'll only make your wallet around $100 lighter (as opposed to thousands).

All you need is a cheap 400mm lens (he uses a $50 Vivitar 400mm f/5.6 in the video), a Canon FD 2X extender (purchased off eBay for $27), and a Canon FD to EF converter (approximately $30 on Amazon).
All together, that'll turn your 400mm lens into an 800mm lens with 1280mm in reach when used on a crop frame camera.
Here are some sample shots taken using the lens attached to a Canon 60D: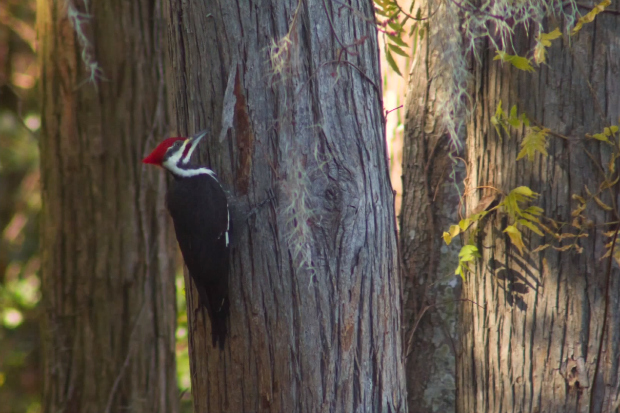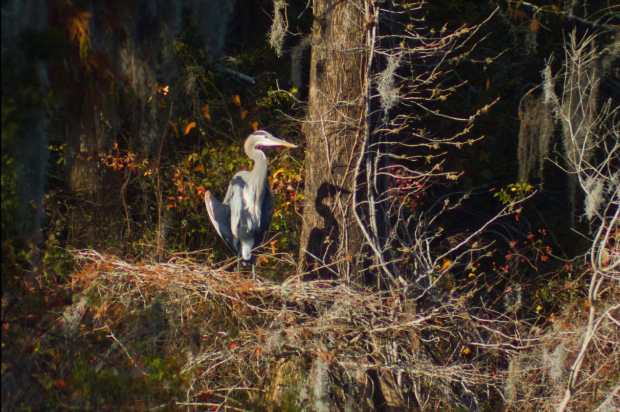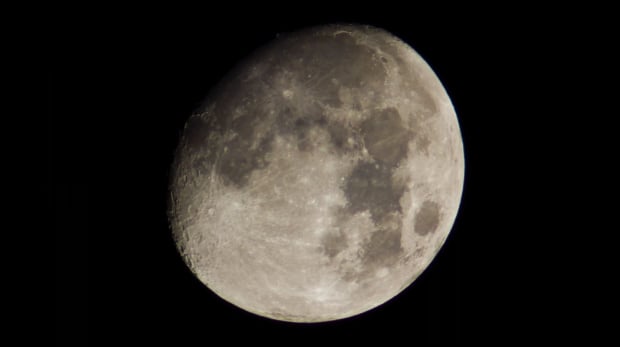 Of course, the quality doesn't hold a candle to the results you'll get with, say, Canon's $13K 800mm f/5.6 — with all that glass you'll need great light and high ISO to get anything useable — but it's a fun super-telephoto lens to play around with for only $100.
(via Screaming Tree Films via Reddit)
---
Image credits: Video and photographs by Screaming Tree Films