VSCO Film 03 is Like a Desktop Instagram for Pro Photographers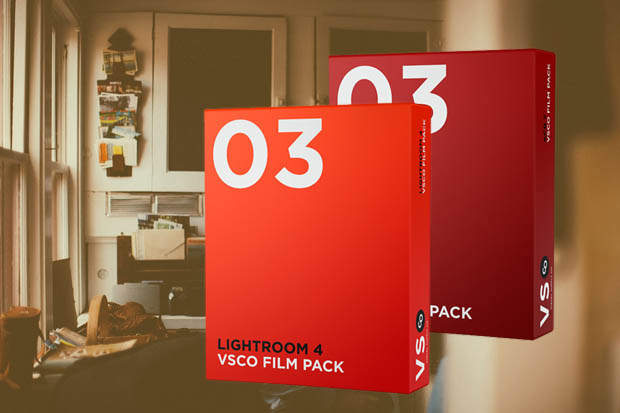 Film emulation software company VSCO has added another offering to its lineup of Lightroom and Adobe Camera Raw plugins. VSCO Film offers the same high-end film emulation power as Film 01 and 02, except it's designed for mimicking the look of instant films rather than standard color and black-and-white film stocks.

Like its sibling plugins, Film 03 presets are based on individual camera profiles. If you've always wanted to recreate the look of Polaroid, Fuji, and The Impossible Project films in a way that's more advanced than applying generic edits to each photo, this software is one you'll want to look into.
The presets are designed specifically for Canon, Nikon, and Fuji cameras (you pick which brand you use to apply effects specifically designed for your camera). They also work best with RAW files, as it gives the most flexibility for changing the look of the photos.
Film 03 also goes beyond the basic emulations offered by 01 and 02 by introducing a new custom toolkit that allows photographers to more easily customize the resulting look of the presets. You can now reduce clarity, reduce sharpness, use an old lens effect, add various toning looks, and introduce vignetting.
Here are some sample photographs with instant film looks emulated by Film 03: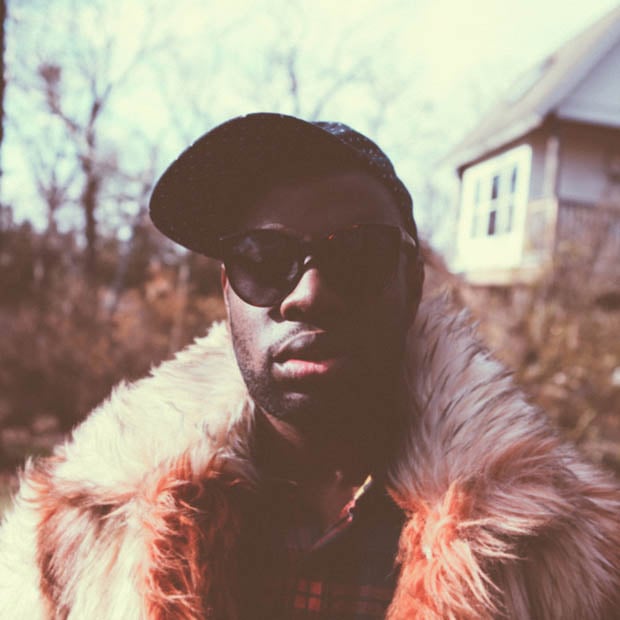 Available for Adobe Lightroom 4 and Adobe Camera Raw 7, Film 03 costs $120 over in the VSCO Store.