Take a Gander At These Official Sample Photos Shot Using the New Leica M
Back on September 17, 2012, Leica held a launch party in Germany to unveil its new Leica M full-frame digital rangefinder, which does away with model numbers in favor of simply using the model name. People are referring to the camera as Leica M (Type 240).
Glimpses of the camera's performance have been hard to come by so far (we did see some high ISO samples back in November 2012), but now Leica has officially released seven full-resolution sample photographs showing the camera's image quality.

Four of the images are RAW files (DNG format) and the other three are JPEGs. They were shot with a number of different lenses at ISOs ranging from 200 up to 6400.
Here are the seven photos (we converted the DNG files into JPEGs). Click them to view them in their original resolution: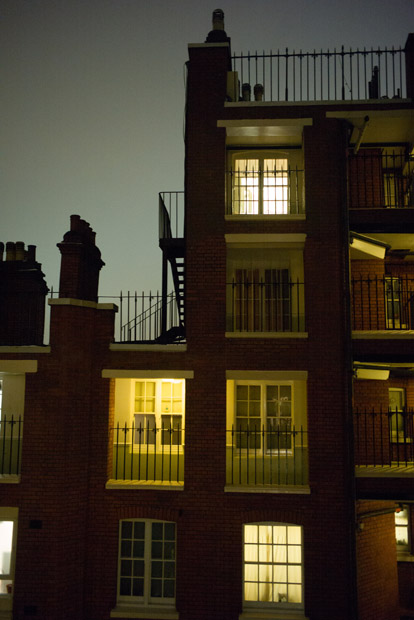 You can download the original performance proof files directly from Leica's website here.
Leica M (New) Downloads [Leica]
---
Image credits: Photographs by Leica