Freelensing: Make a DIY "Poor Man's Tilt-Shift" by Breaking a Cheap Prime Lens
Freelensing. It's been around for a while. It's essentially the "poor man's tilt shift." All the technique requires is disconnecting a lens from the camera body and floating it around in front of your sensor to shift the focal plane in weird directions. It takes practice to get accurate with it, but overall the technique is pretty straightforward.
I wanted to take it a bit further.

I decided that when floating my lenses in front of my camera, there just wasn't enough room to move around with. I wanted extreme focus angles and crazy vignetting. I wanted images to look completely organic and one of a kind.
So, I broke a lens.
Yup, I ripped the lens mount right off my Nikon 50mm f/1.8.
Why 50mm? Why 1.8? Well, over time I found that the 50mm focal length is perfect for my way of seeing the world and great for getting the focus where I wanted it while freelensing. The 1.8 rear element is much smaller than a 1.4 or 1.2 so it really allows for a lot more movement.
To focus while freelensing, you set your lens focus to infinity (or in my case the broken 50 f/1.8 was stuck on infinity) and move the lens forward and back from the sensor. You'll see in live view or in your viewfinder how the focus plane shifts. Pretty straightforward, but it takes a lot of practice to master!
I bought my 50 f/1.8 lens here. This exact lens will also work with Canon cameras and virtually any other type of camera that you can hold a lens up to.
So, here's what I ended up with:
Mine looks kind of dirty as I've been using it for a while. That glue-looking area is just super glue that I used to keep the aperture ring open, since I ripped off the stock aperture ring. Nikon lenses default to having the aperture closed, but with Canon lenses you would not need to do this. Here is a video showing the lens:
…and here is a video demoing how the lens actually floats in front of a camera:
Here are some of my favorite examples of images I've made with this modified Nikon 50mm f/1.8 lens:
One of the cool benefits of having a lens without the mount on it is the ability to get in-camera light leaks. All of the images you see here have organic and natural light leaks: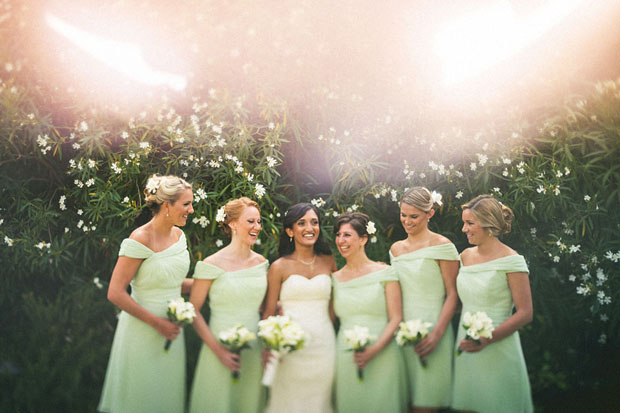 …and here is a video demoing light leaks and other freelensing effects:
So, you're probably wondering if it's safe to use your camera with such an exposed lens? Well, I've been doing this for nearly two years and have not had a single problem. I clean my sensors regularly using Visible Dust products. You probably don't want to do this while laying in mud, but overall just be smart and quick about when you decide to try it out.
Obviously, this technique isn't going to appeal to everybody. Just like prisming, it has a time and place. I just like sharing really cheap and easy ways to get more out of your equipment than perhaps you thought possible.
This lens is super small and is worth just zipping into a side pocket for an added tool in your camera bag. There are products that offer a similar look (e.g. Lensbaby), but you lose the ability to get light leaks and you lose the extreme focus shifts. Plus, my way is much cheaper.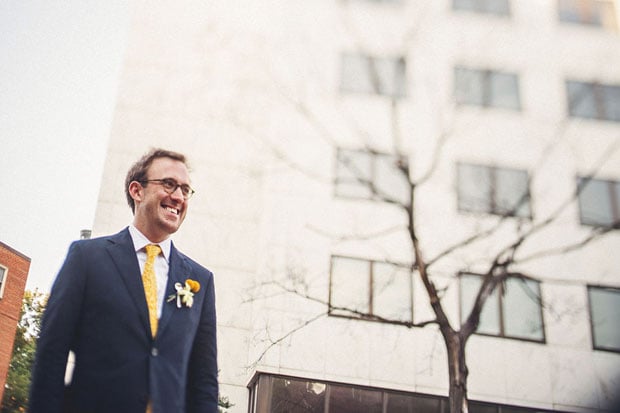 ---
About the author: Sam Hurd is a portrait and wedding photographer based in Washington DC. Visit his website here. This post was originally published here.