Photos of Locations Where Geotagged Tweets Were Sent
The photograph above shows the location where the following Tweet was posted:
Love hiding in the back at work because I have a 35 year old creeper. #scared #help
It's one of the photos in a project titled Geolocation: tributes to the Data stream, by photographers Nate Larson and Marni Shindelman. Each image in the series shows the location were a particular geotagged Twitter Tweet was posted.

Larson and Shindelman simply found various Tweets through random Twitter updates using the publicly-available GPS data attached to the message. They write,
Each of these photographs is taken on the site of the update and paired with the originating text. We imagine ourselves as virtual flâneurs, ethnographers of the Internet, exploring cities 140 characters at a time through the lives of others.

With over 340 million tweets and 800 million Facebook status updates per day, there is a new level of digital noise […] Our act of making a photograph anchors and
memorializes online data while examining the expectations of privacy surrounding social networks.
The entire project includes over 250 photos captured in the United States and the UK, from the East Coast to the West Coast, and various cities in between.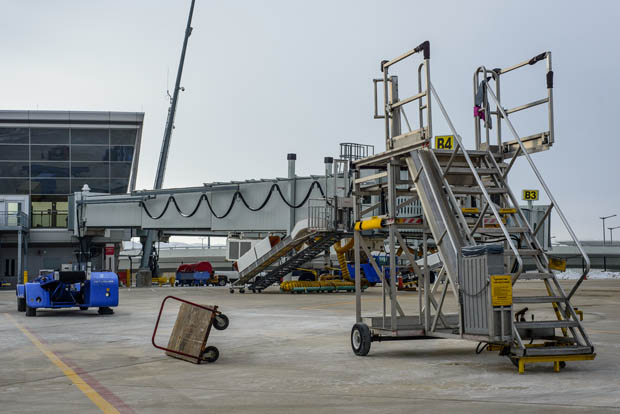 You can find more photos from this series over on the photographers' website.
Geolocation by Nate Larson and Marni Shindelman (via Wired)
---
Image credits: Photographs by Nate Larson and Marni Shindelman and used with permission