A Time-Lapse Showing What Washington D.C. Looks Like Without Humans
Here's the last planned installment of the Empty America time-lapse series by photographer Ross Ching and Thrash Lab. The video takes us on a journey through the capital of the United States, showing what various landmarks (e.g. Capitol Building, Jefferson Memorial, the White House) look like without the ordinary hustle and bustle of tourists (and security guards).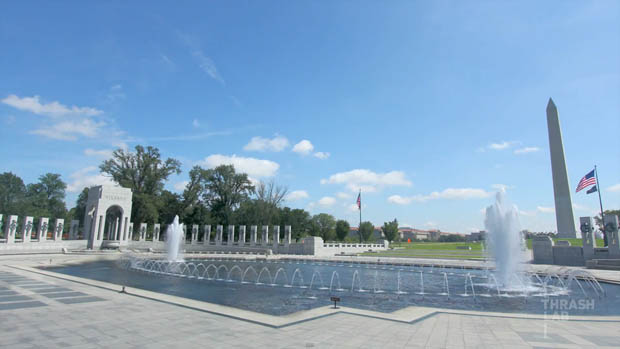 Here's a behind-the-scenes video in which Ching talks about the "creative gap" and turning your imagination/creativity/ideas into reality:
One thing I learned about in college was the concept of the "creative gap," and what that is is how you imagine something when you're conceptualizing versus how it actually turns out when you put it on the screen. The difference in the middle is the "creative gap." When you think of something, you have this imagination and you see it perfect. There's a lot of stuff that can happen in the middle […] All these different things need to come together perfectly to make your imagination come to reality.
The Empty America series explored a total of four major US cities: San Francisco, Seattle, New York City, and Washington D.C.