Photos of Falling Chocolate Confections Created Without CGI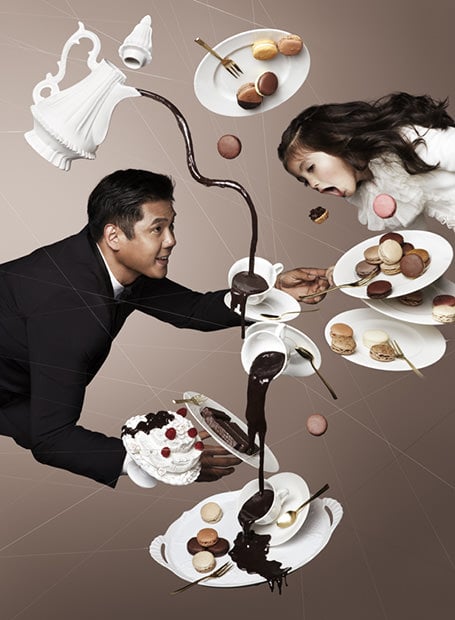 Japan-based art collective NAM shot this series of advertisements showing gravity-defying chocolate confections. What's interesting about the concept is that they decided to do everything without digital trickery, opting instead to hang the various foods from thin strings.


Here's a behind-the-scenes video showing how the photos were created:
You can find more images and behind the scenes videos here.
(via NAM via Colossal via Laughing Squid)