Faceless Portraits With Low-Key Lighting
Shape is a series by French photographer Quentin Arnaud that consists of minimalistic portraits shot with low-key lighting. The stark lighting highlights the shape of the head but completely leaves the face void of any details, giving a creepy and ominous look to each of the photos.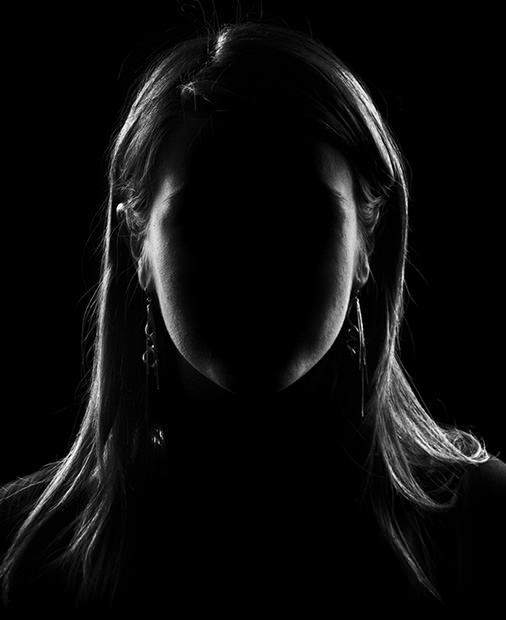 You can find more photos from this series here.
Shape (via Orms Connect)
---
Image credits: Photographs by Quentin Arnaud