Leaked Photos of Fujifilm's Upcoming Interchangeable Lens Mirrorless Camera
Fujifilm is set to release an interchangeable lens mirrorless camera — likely styled like the X100 and X10 — in February 2012, and details about the camera are already starting to leak onto the Internet. Six photos that appear to show the upcoming camera were leaked on Chinese forum Xitek, but were quickly taken down. PhotoRumors writes that the new camera will be called the Fuji LX and will pack an APS-C sensor.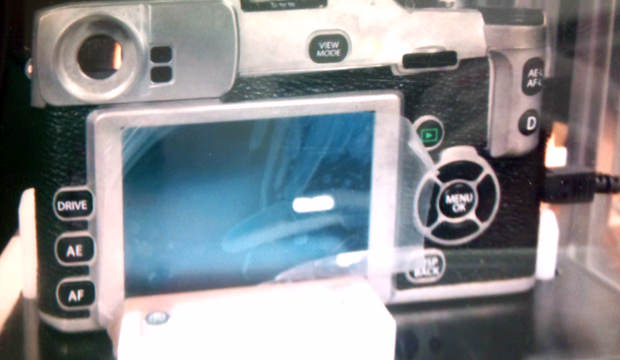 The images show that the camera will have a proprietary mount (many people were hoping it would be compatible with Leica lenses):
The camera will reportedly be announced with three lenses: an 18mm f/2 pancake lens, a 35mm f/1.4 lens, and a zoom lens.
(via Xitek via PhotoRumors)