Inconspicuous Camera Bag Designed to Look like a Quiver for Arrows
If Legolas from Lord of the Rings ever decided to trade his bow for a camera, the new Urban Quiver by the newly formed Blackstone Bags is a camera bag he might use. The quiver shape keeps it from attracting too much attention from would-be thieves, while the compactness allows it to be stored in small spaces like the overhead bins on airplanes.

The inside of the bag has three movable dividers that give you flexibility with what you choose to carry around: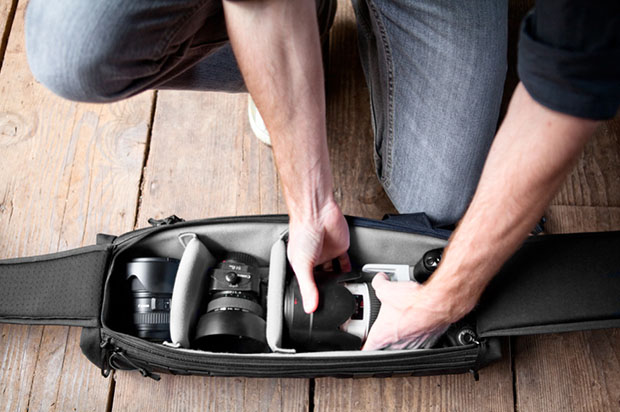 The Urban Quiver will set you back $125 and is available now through the product website.