Carl Zeiss the Latest Lens Corp to Jump onto the Micro Four Thirds Bandwagon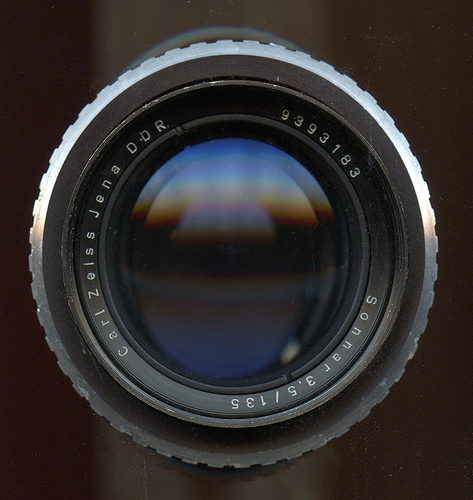 The Micro Four Thirds system is apparently headed somewhere big, as more and more lens companies are joining in on the action. Just a few days ago Schneider Kreuznach announced they would be joining the system, and now Carl Zeiss is joining too, bringing 160+ of producing quality glass to future MFT cameras.
You can find a full list of companies on the official Four Thirds website.
---
Image credit: Carl Zeiss Jena Sonnar 3.5/135 – 1 300ppi by Ferran Nogués