TikTok Opens First European Data Center to Combat China Spying Fears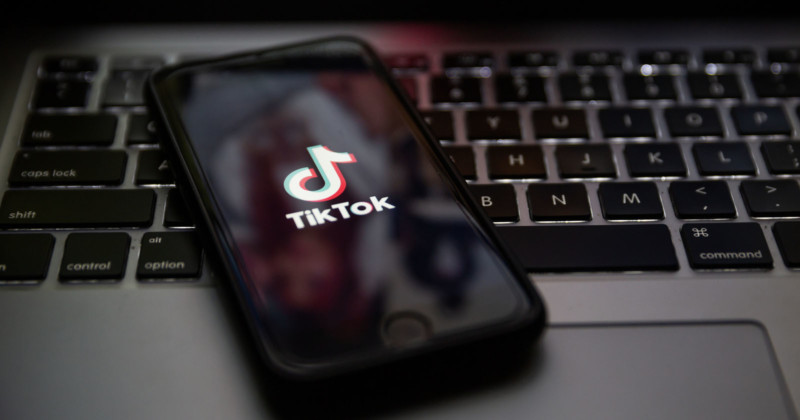 TikTok has opened its first European data center as the video app attempts to combat long-held privacy concerns over its links to China.
TikTok confirmed today that European users' data is now migrating to servers in Dublin, Ireland — as part of its ongoing response to data privacy concerns.
The center in Dublin is the first of three in Europe to be built and will house data from TikTok users from across the European Economic Area (EEA), the U.K., and Switzerland.
TikTok is opening three data centers — two in Ireland and one in Norway — to store user data in Europe.
TikTok's first European data centre in Ireland is now operational and the company says it has begun to migrate European user data to the site. The remaining data centers will be up by the end of 2024.
Reuters reports that TikTok has hired British cybersecurity firm NCC to audit its data controls and protections, and provide independent verification, as part of the social media company's data security regime, dubbed "Project Clover".
Project Clover is running in parallel with "Project Texas," which involved promising similar measures to U.S. lawmakers in 2020. These included bringing in American tech giant Oracle Corp to host U.S. user data and review its software.
Chinese Spying Fears
TikTok has come under increasing international scrutiny in recent months amid security concerns over the use of the app and its links to the Chinese government through its parent company ByteDance.
There have been growing fears that user data on TikTok could fall into the hands of the Chinese government, due to a law in China that compels firms to hand over information to Beijing if they are requested to do so.
In December, the U.S., banned the app for all federal government devices due to concerns about potential spying by China.
And in March, The European Commission, the executive power of the European Union (EU), banned the app on official devices over security fears — a move that Canada and the U.K. government followed soon after.
Meanwhile, in May, Montana became the first state to completely ban the Chinese-owned video app in the U.S. There is also the continued possibility that TikTok may face a nationwide ban in the U.S.
---
Image credits: Header photo licensed via Depositphotos.