Inaugural World Photo reFocus Awards Feature Diverse and Beautiful Images
The reFocus Awards has announced the 2023 Photographers of the Year in its inaugural World Photo Annual contest.
---
NSFW Warning: Some of the winning images featured in this article include nudity.
---
Entrants from 70 countries submitted photos to the competition, making it reFocus Awards' most geographically diverse contest yet.
The reFocus World Photo Annual contest separates photographers into professional (Photographer of the Year) and non-professional (Discovery of the Year) categories. Within each of these main sections, there are 22 individual genre categories. The winners of each category are eligible for the overall "Photographer of the Year" and "Discovery of the Year" titles. The Photographer of the Year wins $3,500 while the Discovery of the Year photographer earns a $1,500 prize.
Awarded images showcase a wide range of subjects, including Mauna Loa's historical eruption, a novel look at the streets of Shanghai, macro photos of magnetic fluid, beautiful animals from many different ecosystems, the horrors of the ongoing war in Ukraine, the Asaro Mudmen in Papua New Guinea, and much more.
Highlighting the reFocus Awards World Photo Annual winners is photographer Jatenipat Ketpradit, who earned the title "International Photographer of the Year" for their image of the Asaro Mudmen.
João Coelho won the "International Discovery of the Year" award for his image below.
The overall and category winners were chosen by an esteemed panel of judges, including Maia Murphy, Senior Editor of Art and General Interest at Phaidon Press; Karin Mueller, Visuals Director at Conde Nast; Anna Alexander, Director of Photography at Wired; Megan Wright, Senior Curator at Saatchi Art; Lauren Katz, Senior Print Sales Manager at Getty Images; Kevin Linde, Manager of Digital and Curatorial Engagement at the Museum of Photographic Arts; Paris Chong, Director of Leica Gallery LA, and more.
Established in 2022, the reFocus Awards describes itself as a global community that includes photographers from nearly 100 countries. "Our unique platform is designed to celebrate the lasting power and indomitable spirit of the photographic image and its unique ability to communicate ideas, captivate viewers, and express artistic intention," explains reFocus Awards. Through its contests and platform, reFocus Awards aims to elevate and celebrate photographers of all experience levels, enabling artists to advance in the photography world.
Professional Category Winners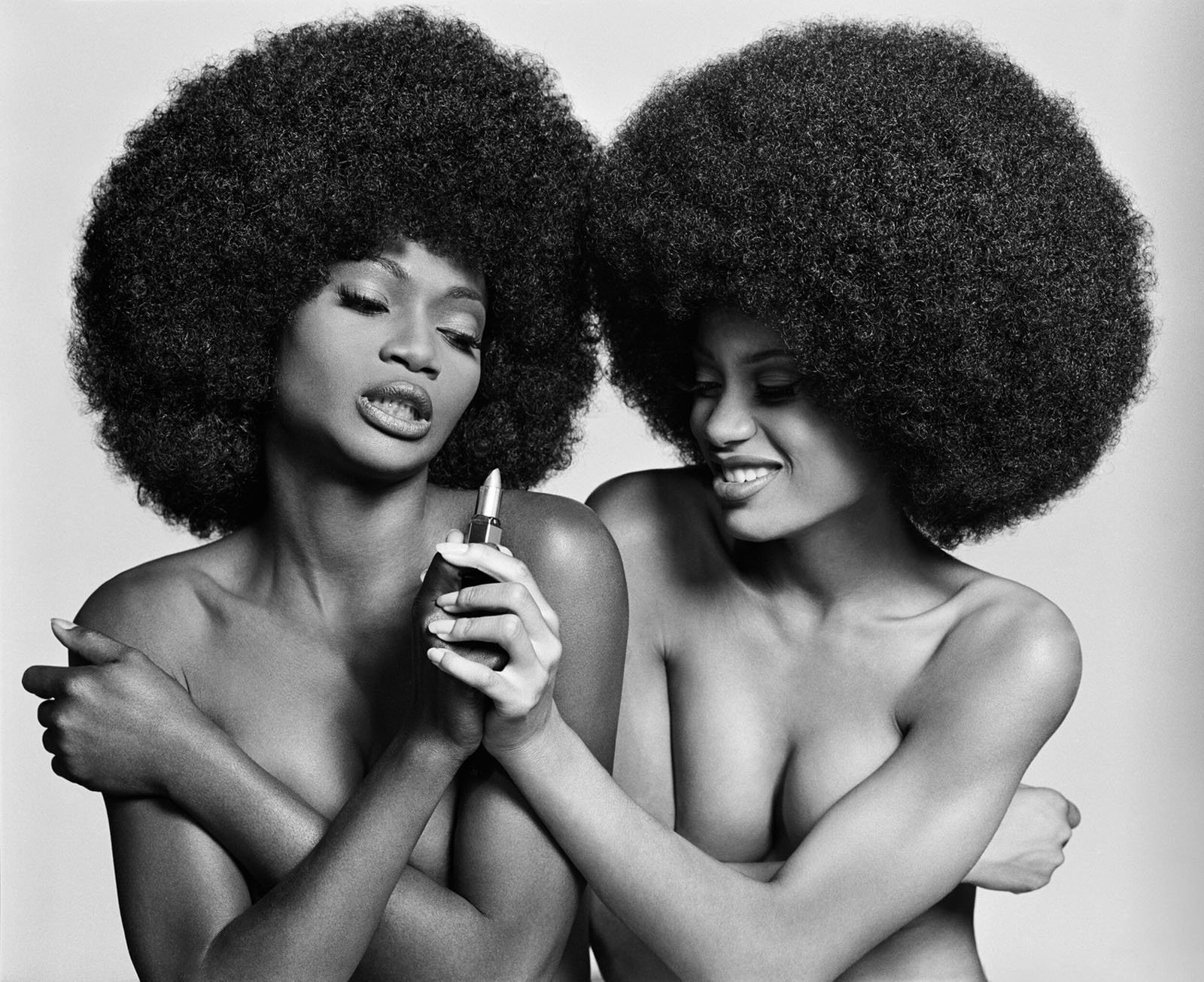 Non-Professional Category Winners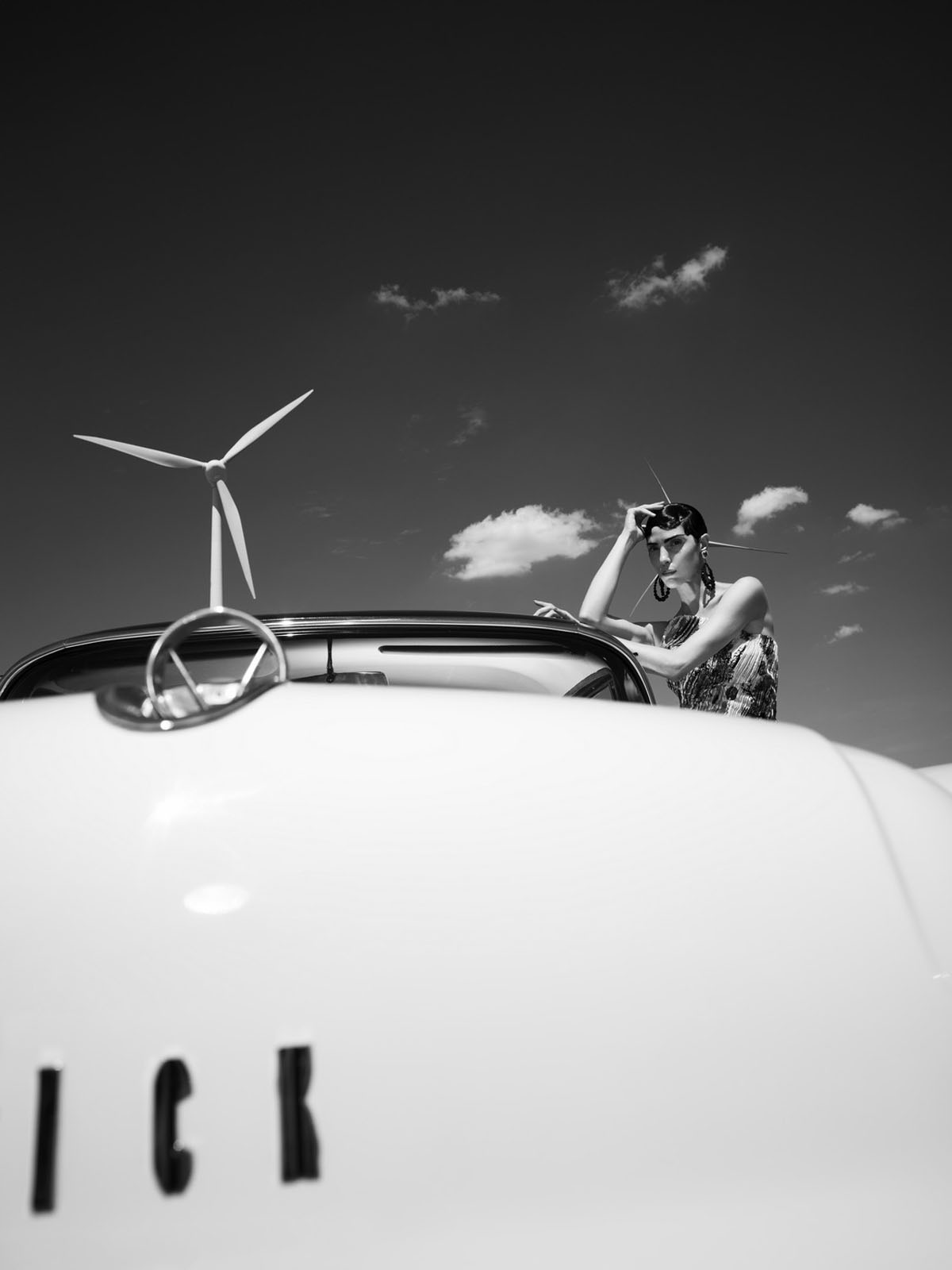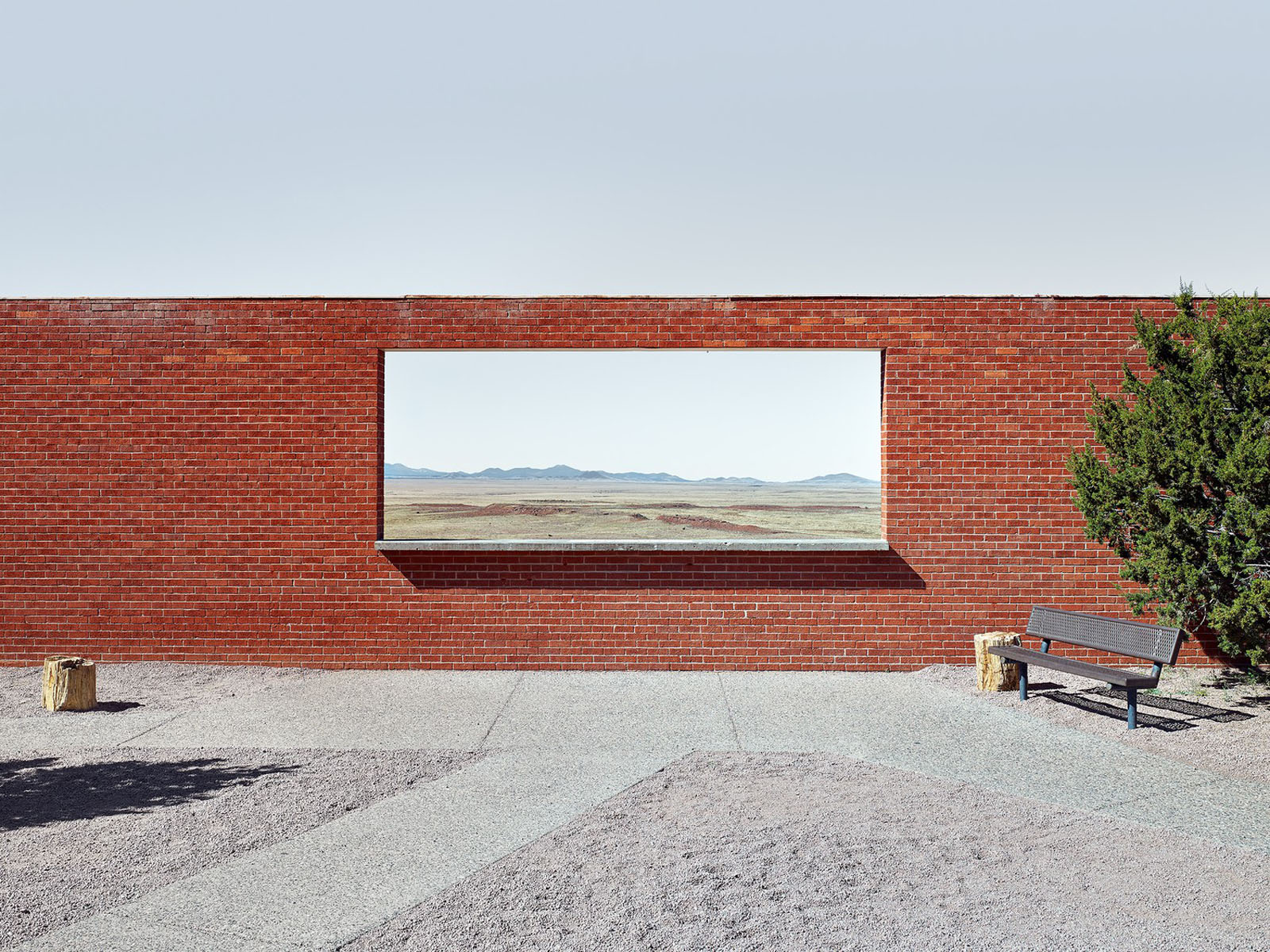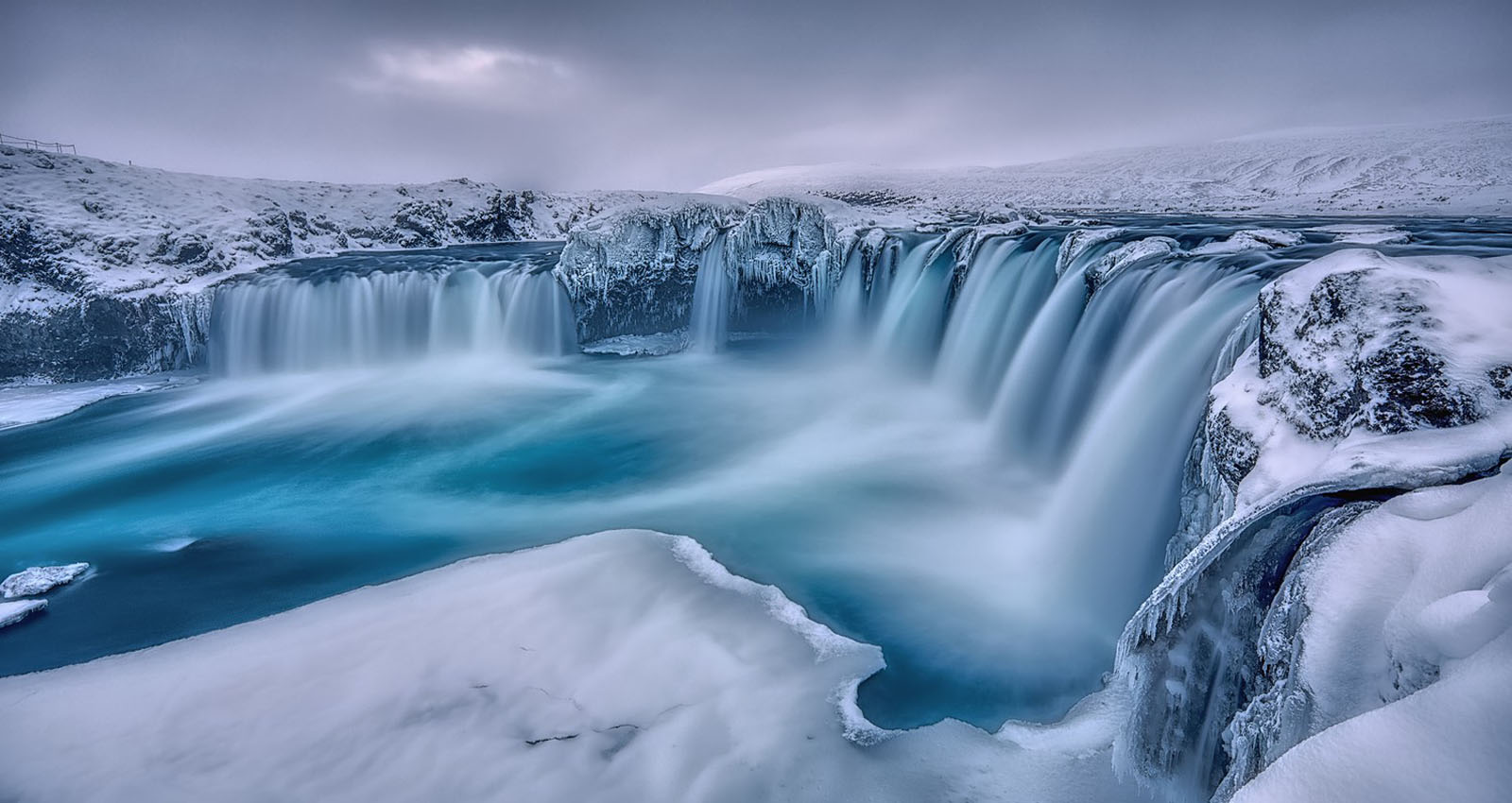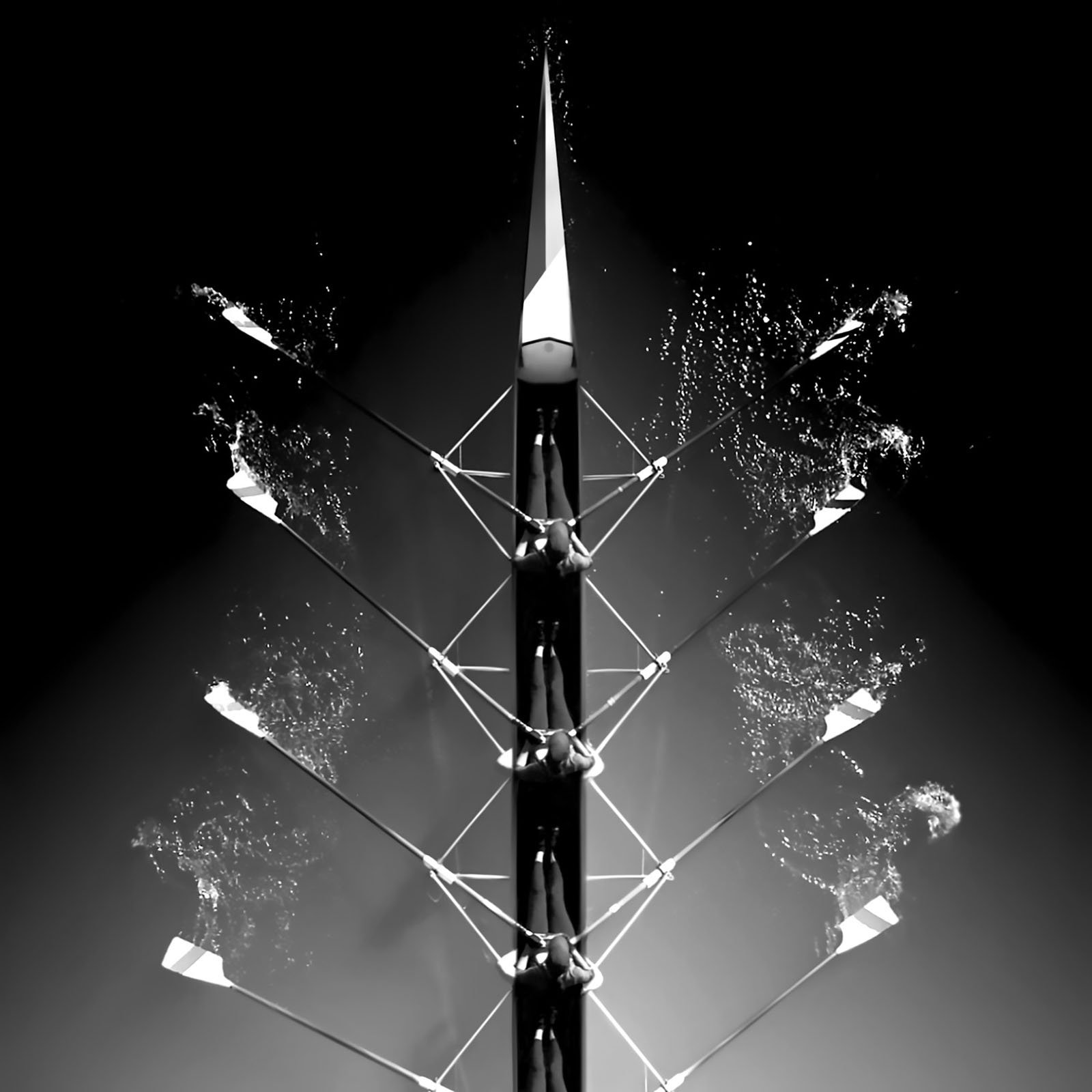 Additional images are available on reFocus Awards' website, including second and third-place images and people's choice photos.
---
Image credits: All images courtesy of the reFocus Awards. Photographers are credited in individual captions.