ReFocus Awards Color Photography Contest Showcases Chromatic Beauty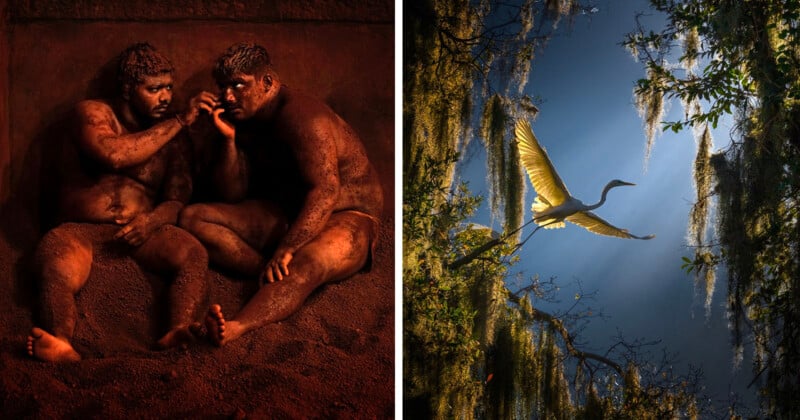 The reFocus Awards have announced the winners of its 2023 Color Photography Contest. The fantastic, vivid entries came from photographers from nearly 70 countries, with winners selected by an esteemed panel of judges from major publications and museums.
Across "professional" and "nonprofessional" categories, the judging panel selected first, second, and third-place overall winners, alongside gold, silver, and bronze awards in wide-ranging and diverse categories, including abstract, aerial, architecture, conceptual, domestic animals, events, fashion and beauty, film/analog, fine art, landscapes, minimalism, nature, people, photojournalism, portrait, still life, street, travel, underwater, and wildlife.
Winners of the reFocus Color Photography Contest receive cash prizes, certificates, free entry to other contests, prominent press, and more. Overall winners receive $2,500 or $1,500, depending upon whether they're in the "professional" or "nonprofessional" contest, respectively. A full breakdown of the lengthy list of prizes and benefits is available on the reFocus Awards website.
Professional
Overall Winners
Belgian photojournalist Alain Schroeder has been a working photographer for more than four decades. He started as a sports photographer in the early 1980s before shifting toward travel and documentary photography in 2013. He has won many international awards, including from Nikon, The Photographer of the Year, World Press Photo, and many more.
New York-based German photographer Sebastian Mader focuses primarily on fine art and commercial projects, including for publications such as Vogue. Mader is a self-taught photographer who got his start by assisting legendary photographer Steven Klein for five years.
William Mark Sommer is an analog film photographer based in California. He has been selected for many photography awards throughout his career. His work is focused on rural America and the complexities of American culture at large.
Category Winners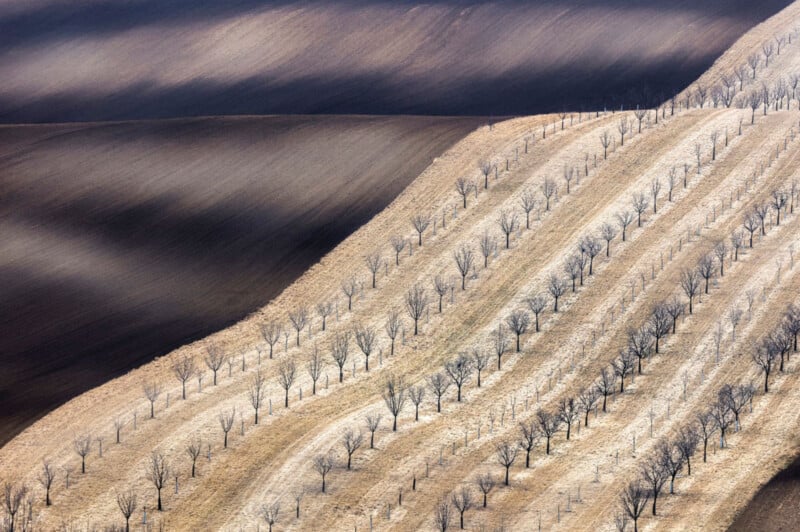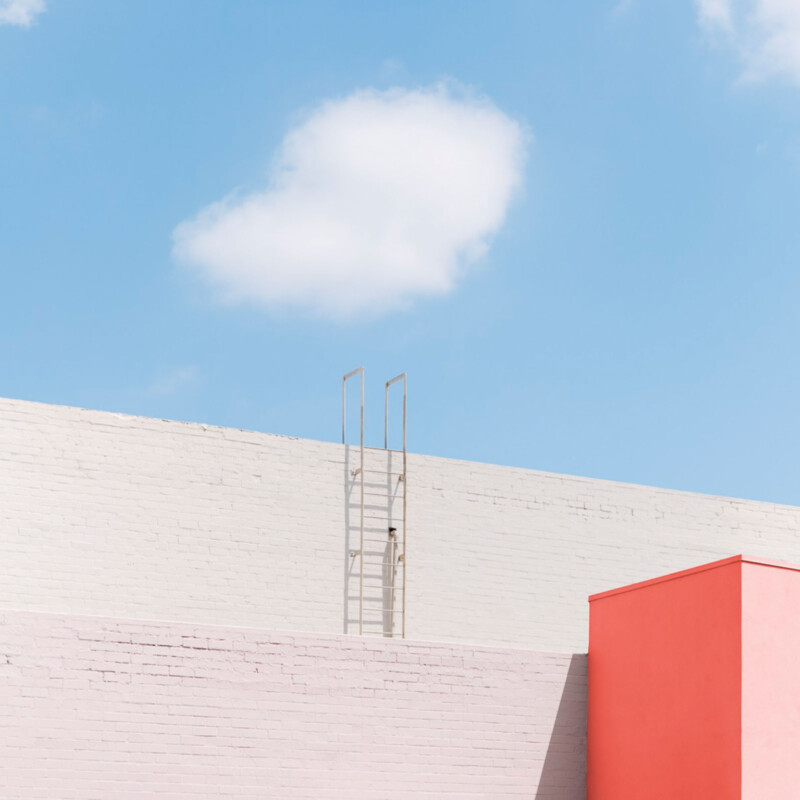 Nonprofessional
Overall Winners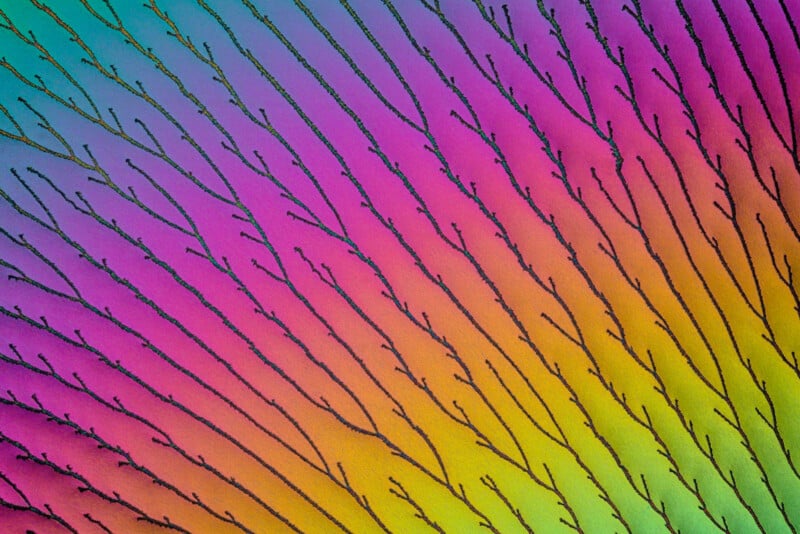 Additional Winners
The rest of the professional and nonprofessional reFocus Color Photography Contest winners are on display on the reFocus Awards website.
The reFocus Awards Offers Community-Based Platform for Photographers
The reFocus Awards is a new photo contest platform, and it launched its first competition just last September with its "One Shot" contest. The platform aims to offer photographers worldwide more opportunities to share their work and win various prizes. It also delivers a community-centric approach to photo contests, hoping it will help photographers attract more meaningful attention.
Contests Open for Entries
The reFocus Awards World Photo Annual competition is open for entry, and is a "Celebration of the enduring power of photography." The winning photographer will be dubbed the "Photographer of the Year" and take home a $3,500 cash prize.
---
Image credits: All photos are individually credited and provided courtesy of the reFocus Awards.