Does This Default iPhone Camera Setting Ruin Your Photos?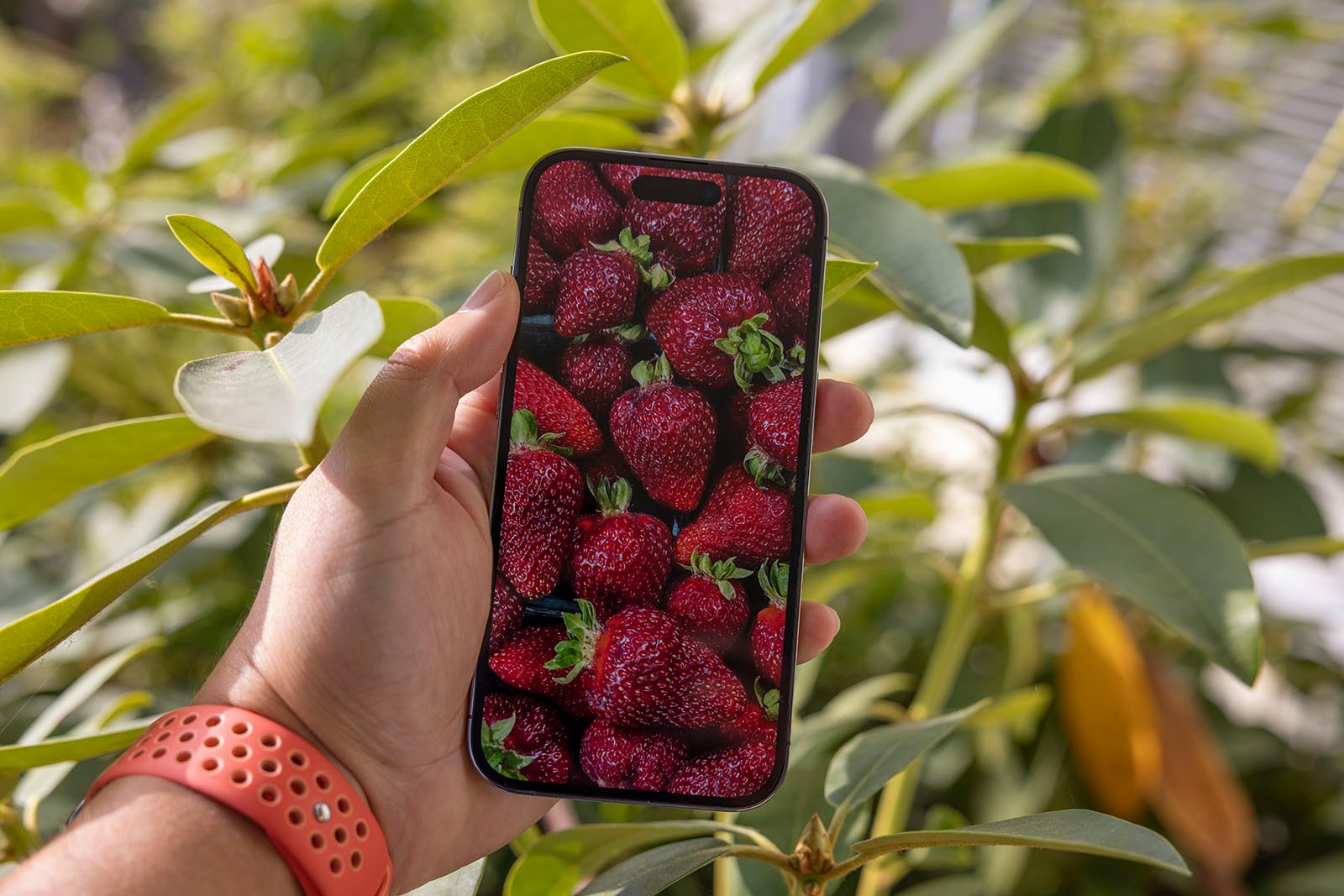 A couple of weeks ago, a guide published on a respected publication suggested that iPhone owners should disable a specific feature to ensure the best image quality. "This iPhone camera feature could be ruining your photos — disable it now," it asserted.
Since seeing that article, PetaPixel has been digging and testing, and the feature and how it works is at the very least interesting and worth explaining. "Ruining" photos is a powerful and subjective assertion, so is that the case? What is actually happening?
Prioritize Faster Shooting
The feature that the guide centered around is called Prioritize Faster Shooting. By default, this setting is enabled on iPhones.
The iOS camera settings menu describes Prioritize Faster Shooting as a feature that will "Intelligently adapt image quality when rapidly pressing the shutter."
What Does 'Rapidly' Mean?
"Rapidly pressing the shutter" does not precisely say how quickly someone must press the shutter in the native iPhone camera app to create a situation in which the phone adapts image quality.
However, in testing, the user must tap the shutter very fast to get the iPhone, with Prioritize Faster Shooting enabled, to noticeably adapt image quality. If someone taps the shutter roughly more than three times in a second, which is pretty quick, image quality during the burst may be affected.
It is worth noting at this point that Prioritize Faster Shooting applies to pressing the shutter multiple times in quick succession and does not impact anything to do with the burst shooting mode on iPhone.
Prioritize Faster Shooting also does not change anything with Live Photos either, which, alongside burst shooting, is another popular way for iPhone photographers to capture fast-moving action with their smartphone.
Prioritize Faster Shooting and its Impact on Image Quality
During initial testing, it was tough to notice any difference in image quality when Prioritize Faster Shooting was enabled. As it turns out, the testing did not involve tapping the shutter fast enough.
Once past this methodology hurdle, the actual impact of Prioritize Faster Shooting on image quality proved relatively minor in many cases.
When shooting in low light, the impact is more noticeable, and images have more noise, reduced dynamic range, and less detail.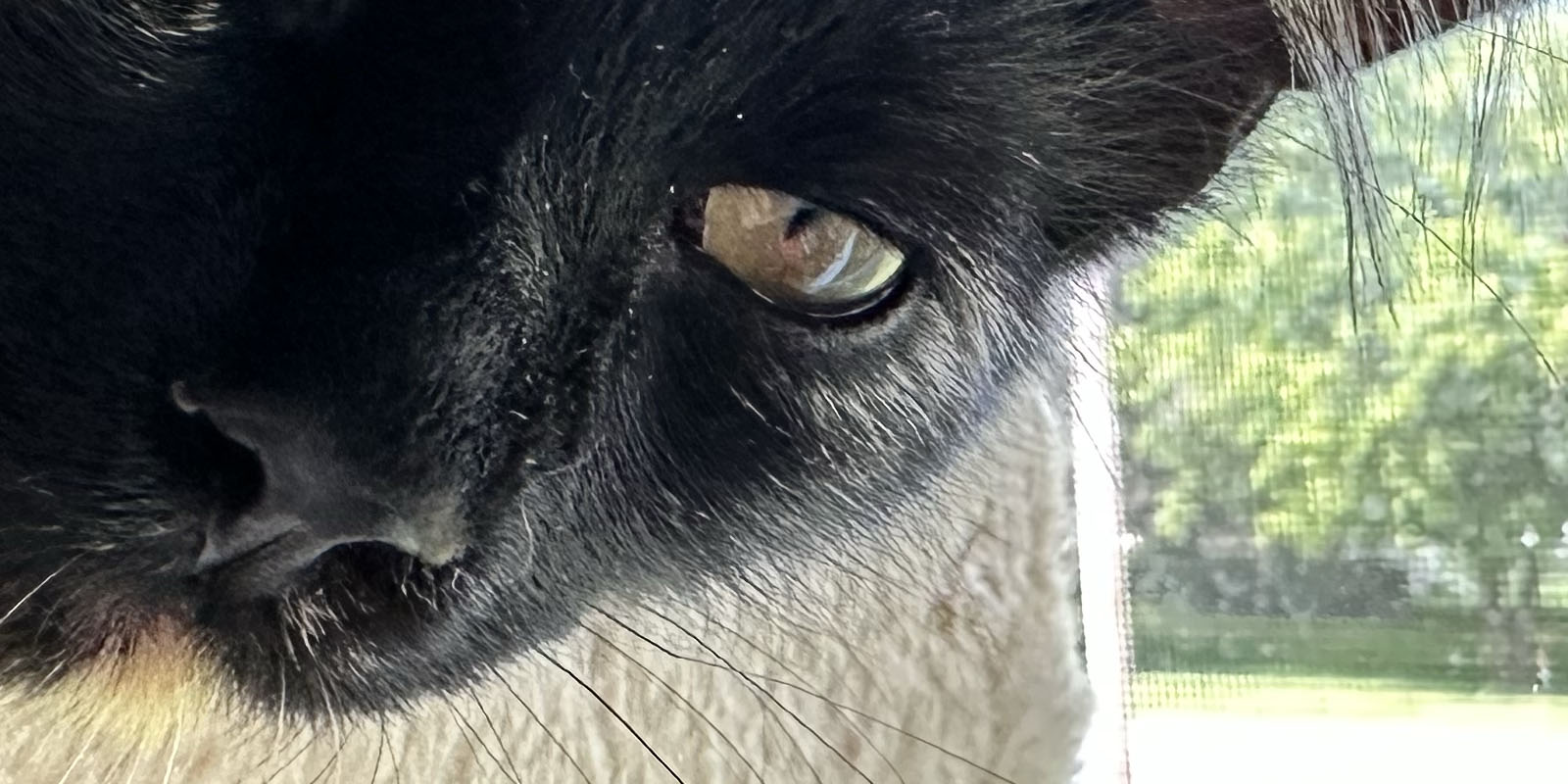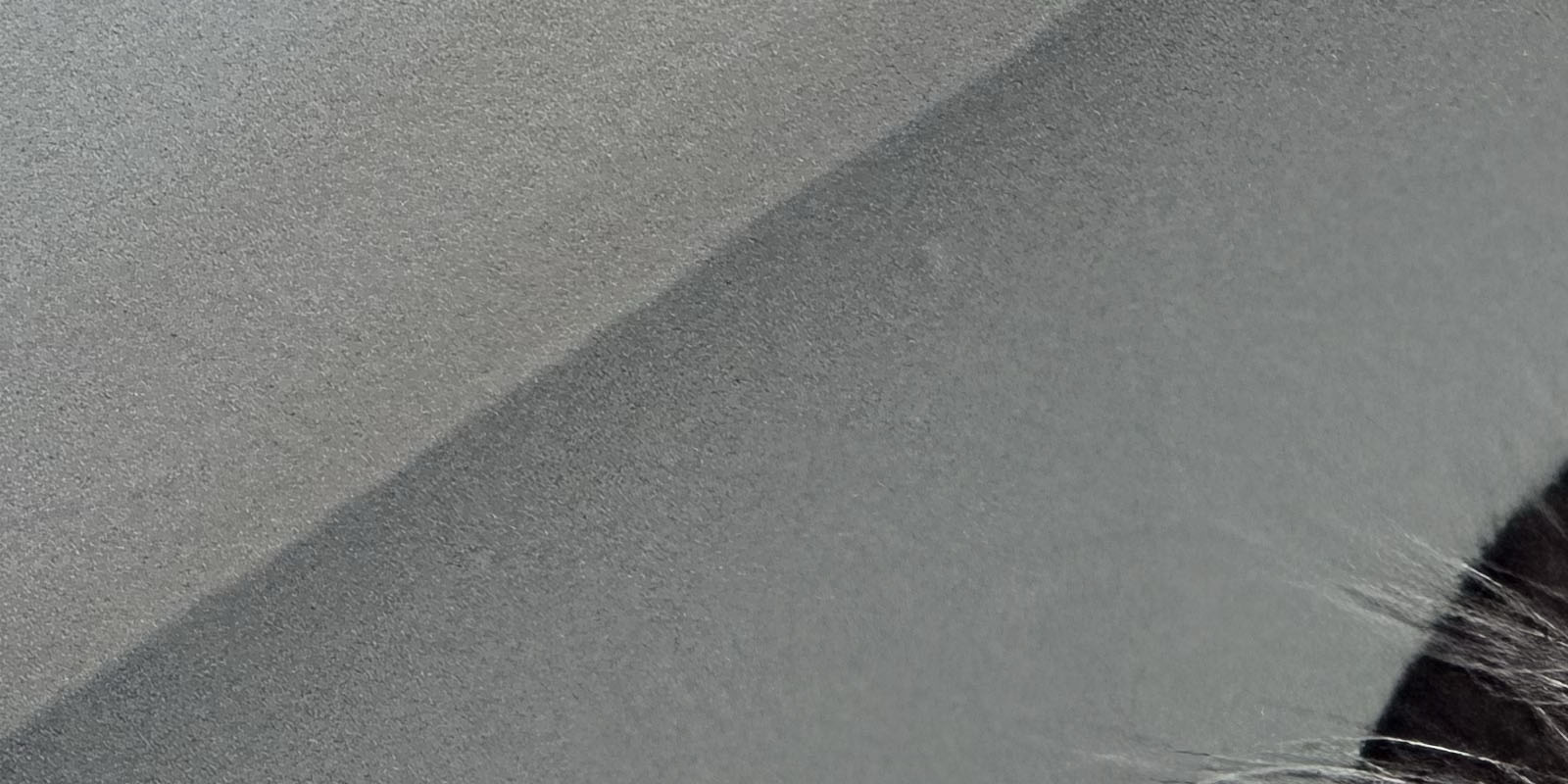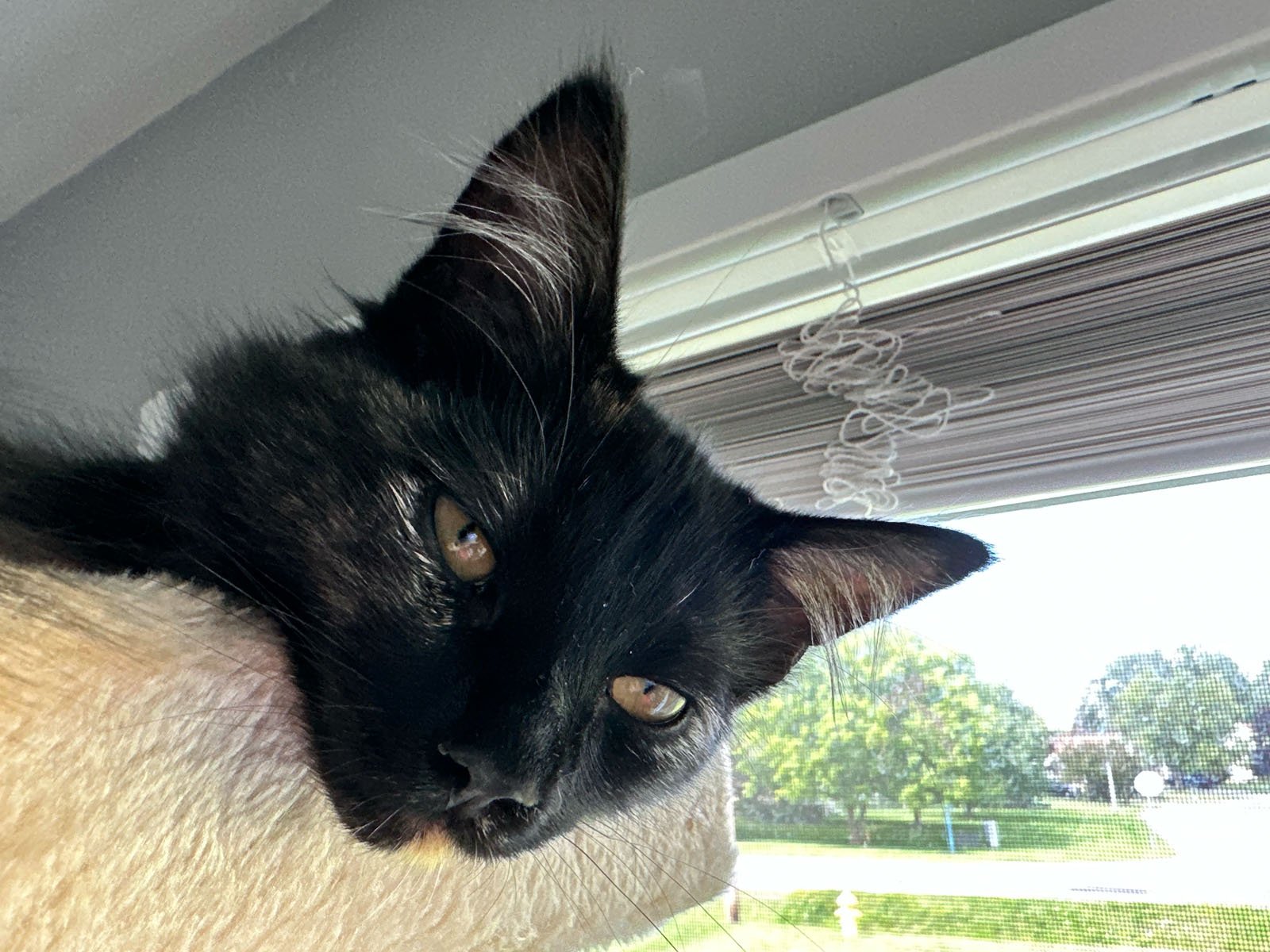 However, this impact is not always seen when shooting and is only apparent during a burst (not to be confused with the separate burst shooting mode) once very fast shooting speeds have been achieved. For example, the first few shots in a quick burst will not include reduced image quality. It is important to emphasize that Prioritize Faster Shooting being enabled only affects image quality when the user shoots very fast.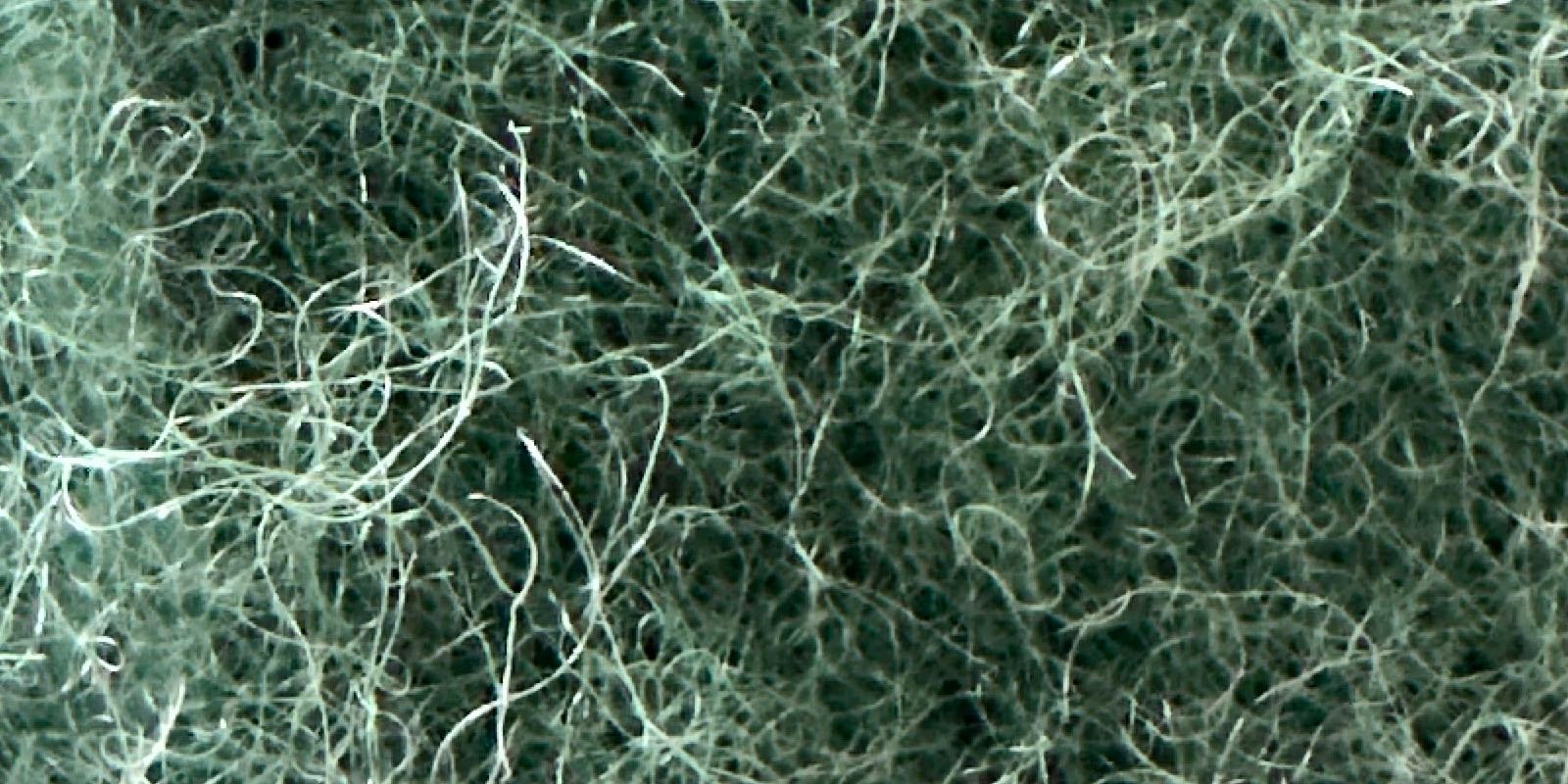 In brighter light, when the iPhone's image sensor is not being pushed to its limits, the drop in image quality is less noticeable.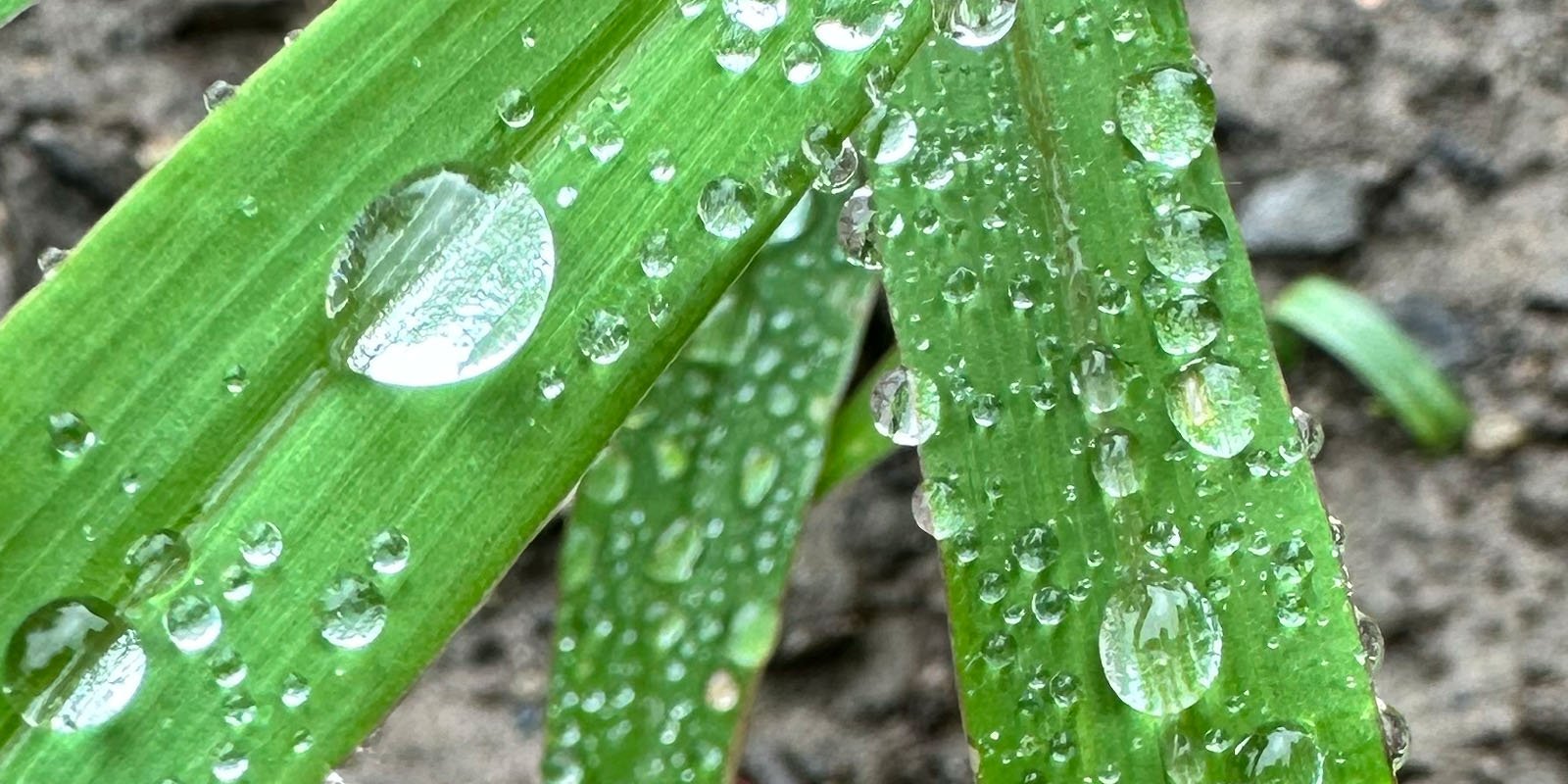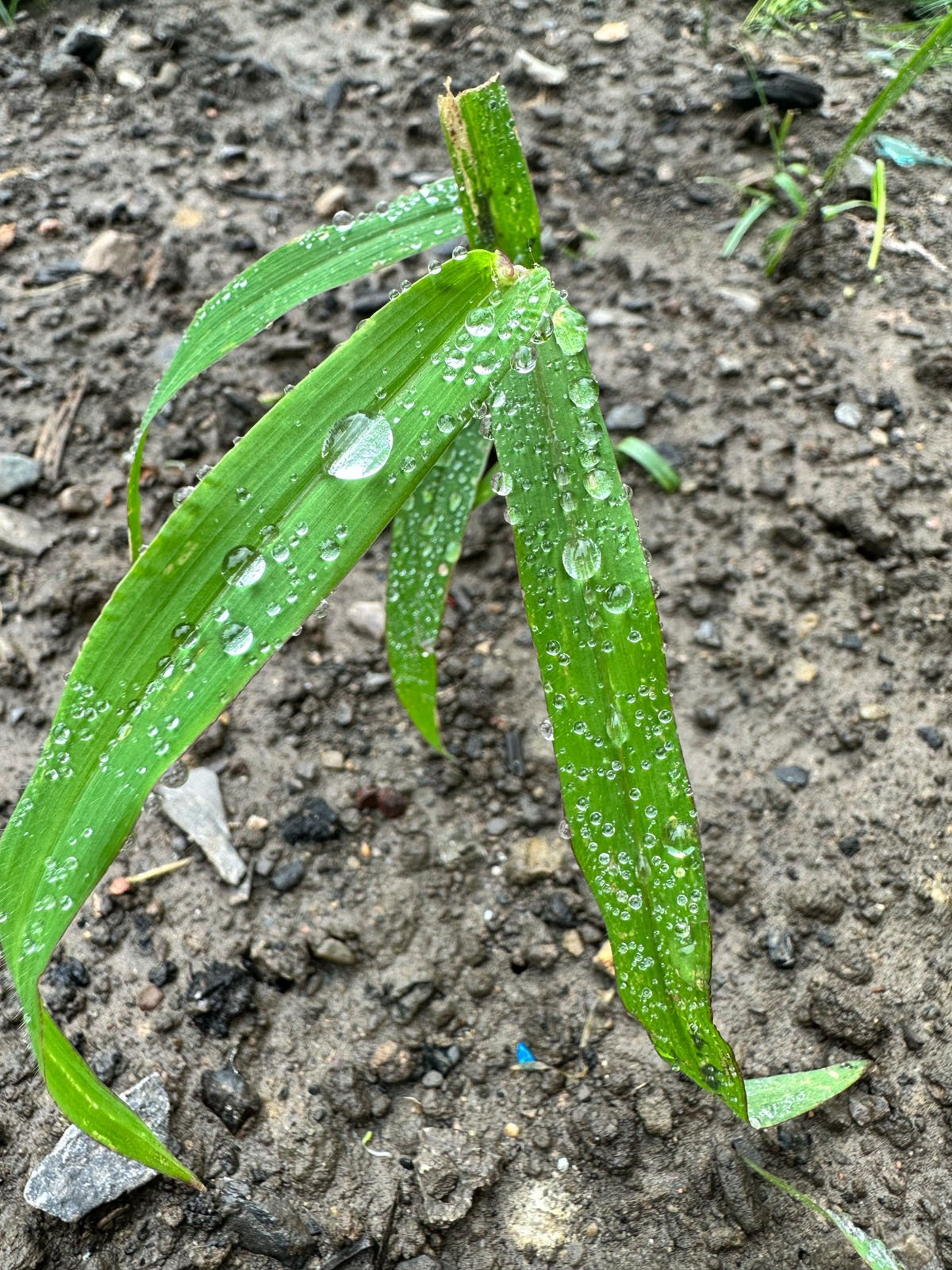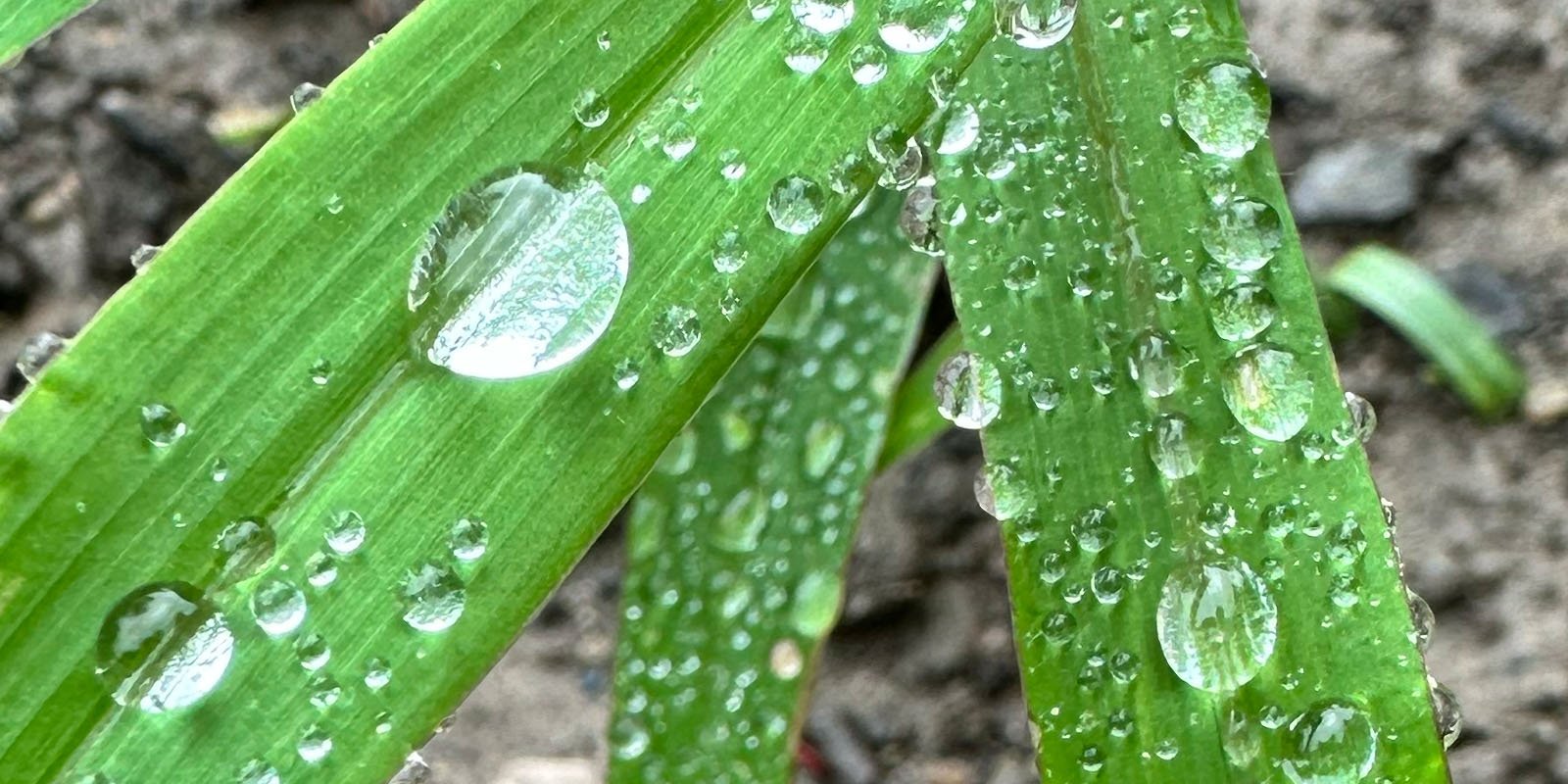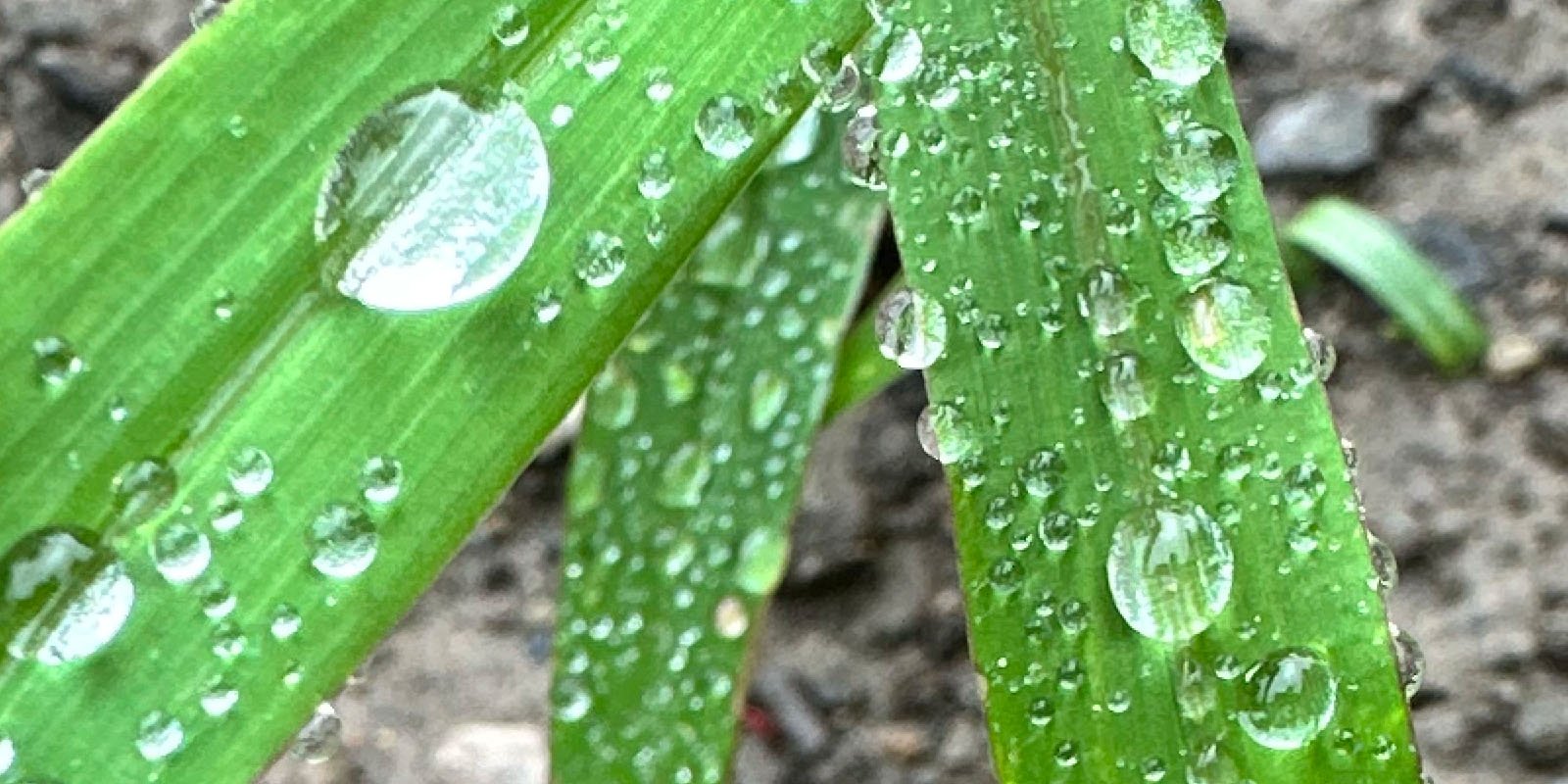 This is not all that surprising, as there is generally more wiggle room to apply photo processing when the original image quality is better.
In any case, what seems to be happening when the Prioritize Faster Shooting threshold is reached is that the iPhone does less work to the images that are being captured, presumably to prevent any processing bottleneck. Without robust image processing techniques, the iPhone can shoot faster.
Image quality is demonstrably worse when this setting is enabled in limited scenarios. As mentioned, the user must shoot very fast for anything to change with image quality, and the resulting decrease in image quality varies depending on the scenario.
Practical Advice
Prioritize Faster Shooting does not ruin photos, but it does make them look worse. It can noticeably reduce image quality in limited scenarios and only when the user rapidly presses the shutter button. If the user knows that images will look worse but still wants the speed and does not want to shoot a burst, Live Photo, or even a video for some reason, then they should feel free to tap to their heart's content.
Suppose someone is worried that they may occasionally tap the shutter too fast and do not want to sacrifice image quality in any situation for swifter speed. In that case, they should disable Prioritize Faster Shooting in the iOS System Settings.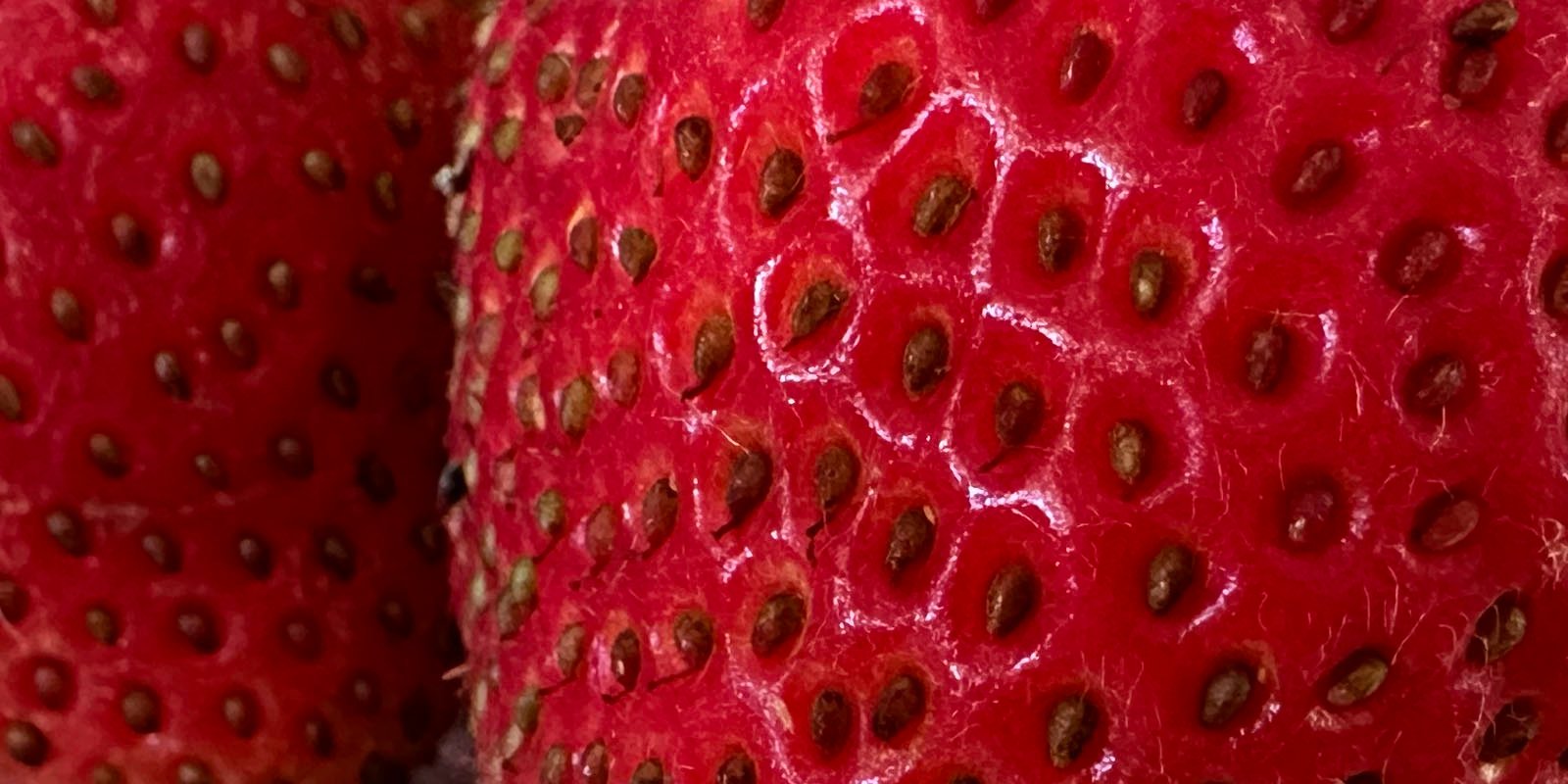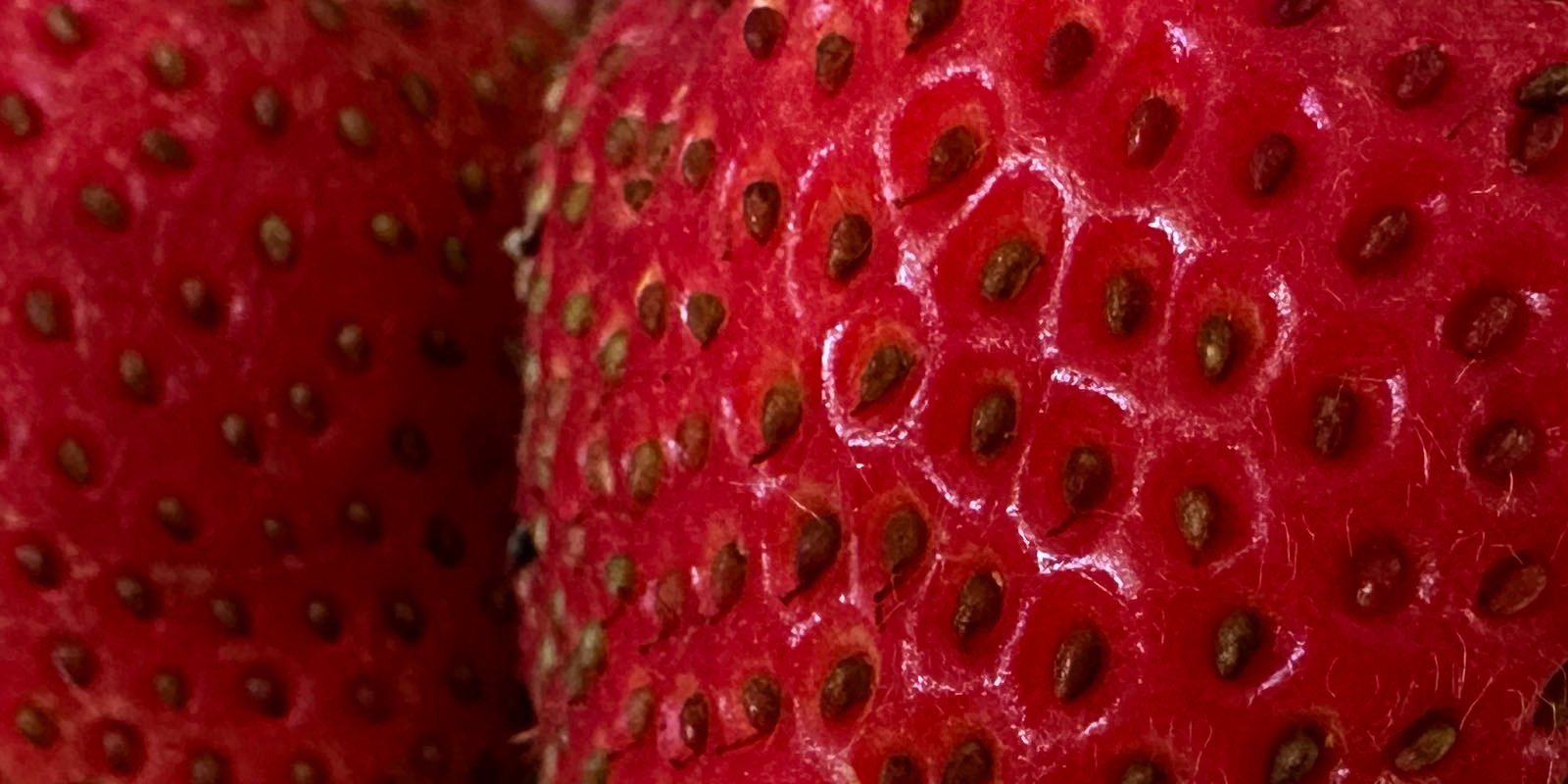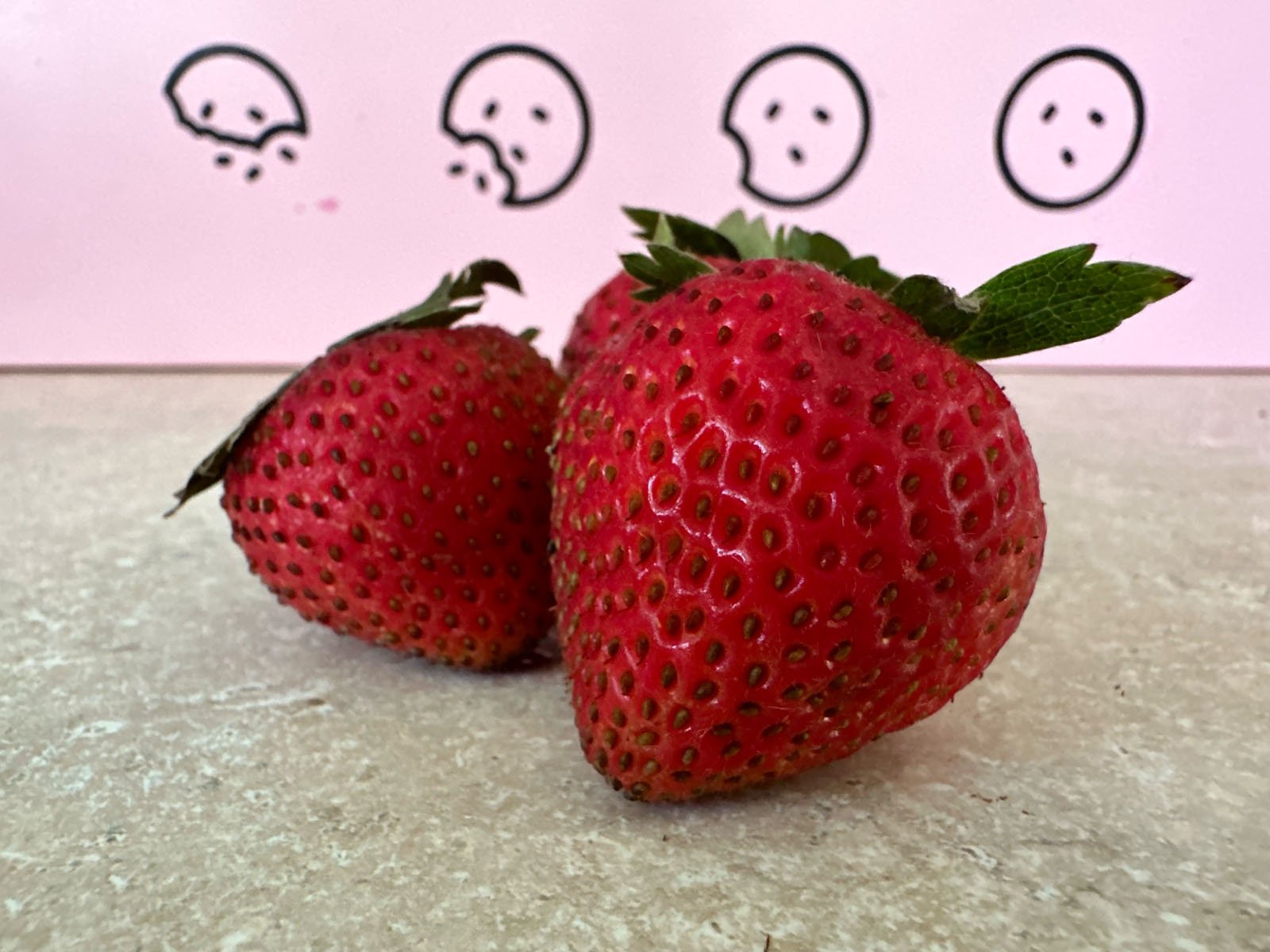 However, the situations in which the setting will ever change anything about how the iPhone shoots photos are limited in scope and frequency.
Ultimately, the Prioritize Faster Shooting setting does not force the user to pick between optimal image quality or maximum speed. The impact of the setting, when enabled, is only felt when very rapidly pressing the shutter release and does not affect image quality during typical use.
---
All images shot on an iPhone 14 Pro. The precise impact of Prioritize Faster Shooting may differ based on the individual iPhone model and the camera in use.