iOS 14 Will Finally Let You Add Captions to Photos
If you shoot a lot of photos on an iPhone, you may be happy to know that captions are finally coming to your phone in iOS 14.

MacRumors published screenshots of the upcoming caption, which iPhone users have long requested.
There's a new "Add a Caption" field found under individual photos after you swipe up.
Captions are reportedly synced across all your devices if you've enabled iCloud Photo Library, and you'll be able to view them in macOS Big Sur under the Captions field (which was previously named Description).
The captions will be extremely helpful for locating old photos out of a massive trove due to the fact that they're searchable.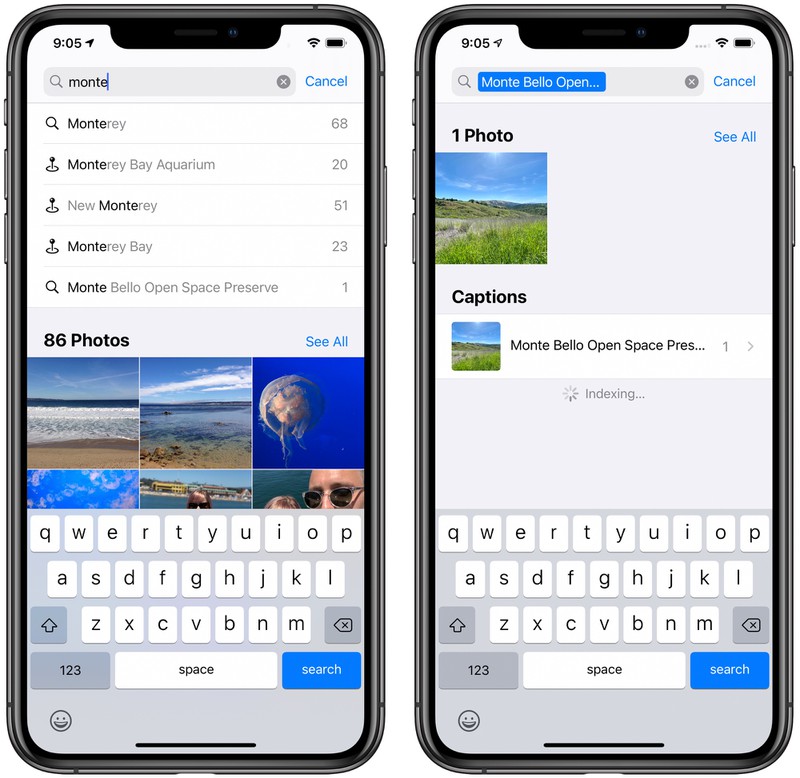 Other photo-related features coming in iOS 14 include new filter and sorting options, better navigation, Live Photos playback stabilization, enhanced Memories, and a redesigned image picker in apps.
iOS 14 was announced at WWDC on June 22nd and is scheduled to be rolled out sometime in the fall of 2020.