This Giant Fake Town Was Built Exclusively for Filming TV and Movies
There is a fake town in Canada built exclusively to accommodate film crews producing television series, movies, and commercials.
Cinematographer Matt Aitia recently gave a tour on his TikTok page of the 23-acre fake town which is the biggest backlot in Canada. A backlot is an outdoor film studio and even small details like the bricks and ATMS are fake.
The studio is home to five interior sets as well as boasting a fake gas station, a fake bar and grill, a fake dry cleaners, a fake variety store, and many other fake establishments. However, there is a real diner and barbershop according to Aitia.
The backlot is located in Pickering, Canada, and TV fans might recognize it from Amazon's Reacher. In a further video, Aitia explains why a company would go through all that trouble of making such an elaborate set.
"Filming on a backlot is usually cheaper than real locations for a few reasons. It can be super costly to shut down a whole street for a film shoot backlots eliminated the need for permits, scheduling, and coordinating with property owners," Aitia explains.
"They also save time as there's less travel time between locations allowing for more shooting hours each day. They're also designed for versatility enabling filmmakers to shoot at various locations with logistical and transportational headaches."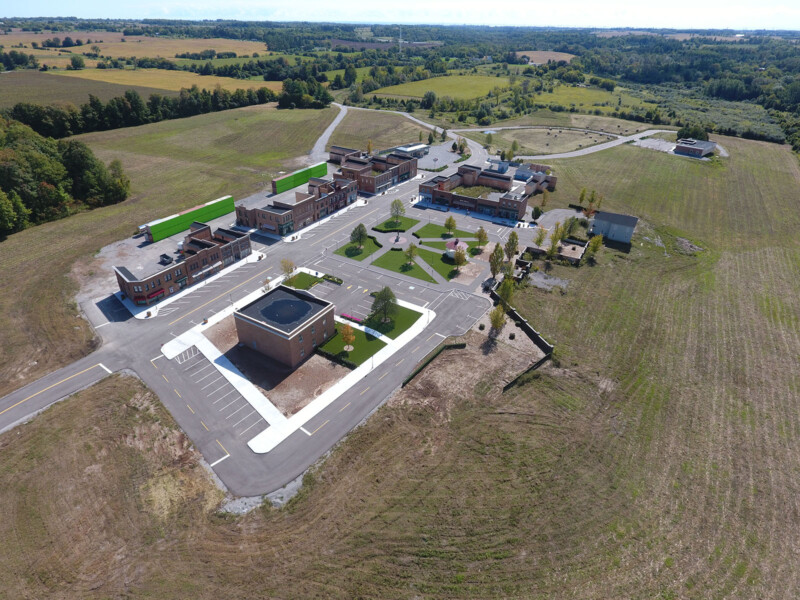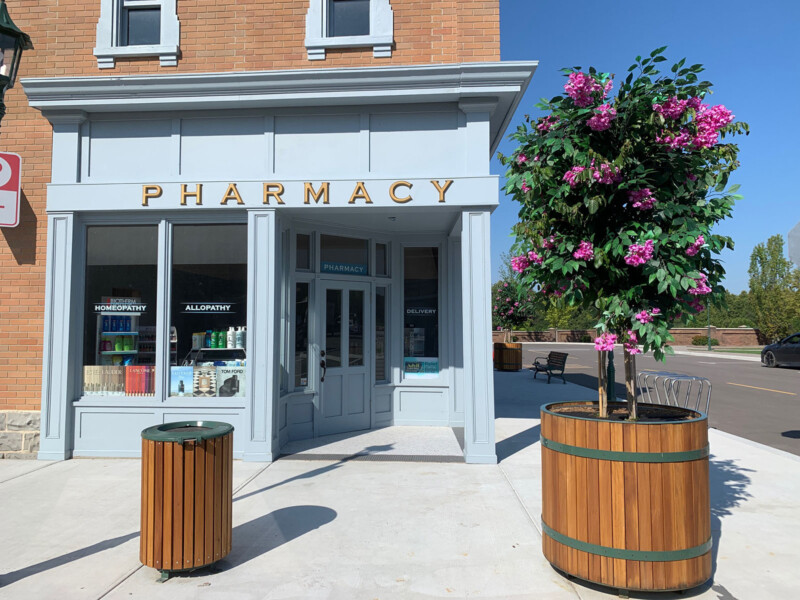 The backlot is owned and operated by William F. White International which has a number of studios across Canada. The huge set is northeast of Toronto and the company describes the town as "easily expandable and can be converted to suit productions of all types, from rustic western settings to bustling New York City streets."
Viewers of Aitia's TikTok video compared it to the Truman Show, starring Jim Carey. "Oh so that's why most towns in movies and TV shows look extraordinarily clean," writes one person.
Could it be Used for Still Photography?
The answer to that question is probably not. But some photographers such as Gregory Crewdson who create movie-like sets for atmospheric and unsettling photos might be interested in a space such as Pickering. Crewdson shoots most of his photos near his home in rural Massachusetts.
---
Image credits: Photos couretsy of WFW Studios.