3Pod Everest Carbon Fiber Tripods and Ball Heads Are Both Rugged and Light
3Pod has unveiled the Everest Series, a new line of carbon fiber tripods and accessories designed for photographers and videographers. The Everest Series comprises two four-section compact carbon fiber tripods and a pair of accompanying Arca-Type ball heads.
The Everest Series tripods come in two models, the Everest T3 and the Everest T5. Each tripod features a four-section carbon fiber design, although there are slight differences between the two tripods.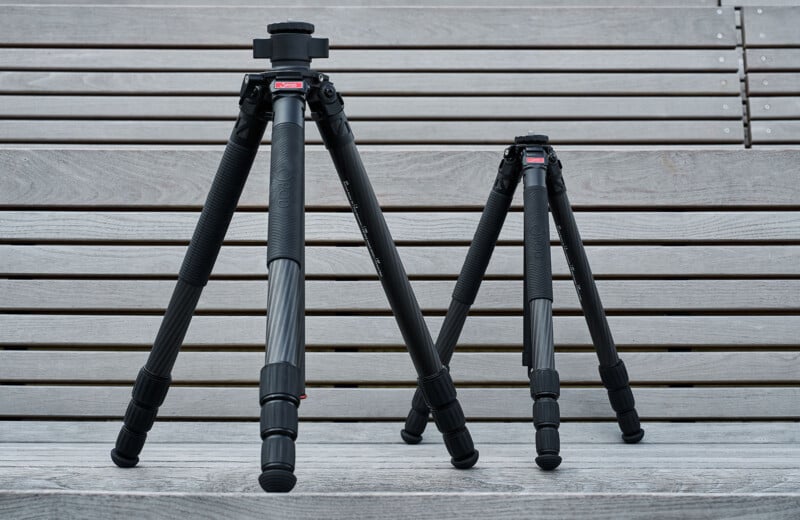 The Everest T3 is the smaller of the two, designed to support up to 33 pounds, and offers a working height of 5.3 feet.
The larger and stronger T5 is designed with videographers in mind and can support up to 55 pounds of gear. It is also a fair bit taller than the T3, with a working height of 6.6 feet.
3Pod tells PetaPixel that while structurally similar, the T3 and T5 are slightly different concerning functionality. The T3's center column is reversible, something the T5's center column cannot do. That said, the T5 promises a more rugged design and is better suited for video applications.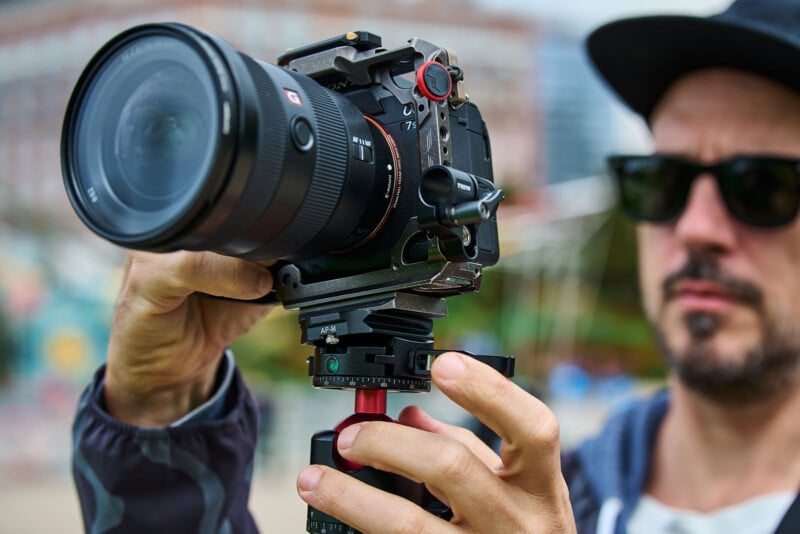 "The new 3Pod Everest Series is built to withstand the rigors of daily use, making any content-capture adventure possible," says Usher Sperber, Product Manager for 3Pod. "Our mission is to aid and inspire photographers and videographers at every level through innovative design, durability, and easy-to-use systems. Whether you're in a studio, on the streets, in rugged terrain, or on top of a mountain, our product solutions will meet your needs without breaking the bank."
Alongside the Everest T3 and T5 tripods, 3Pod has also unveiled a pair of Everest Series Ball Heads with an Arca-Type quick-release design and lever-release clamps. The new Everest H2 and Everest H4 ball heads include a pair of bubble levels, inscribed 360-degree dials, and a flip-lock clamping quick-release plate that allows users to lock and release cameras with a single hand.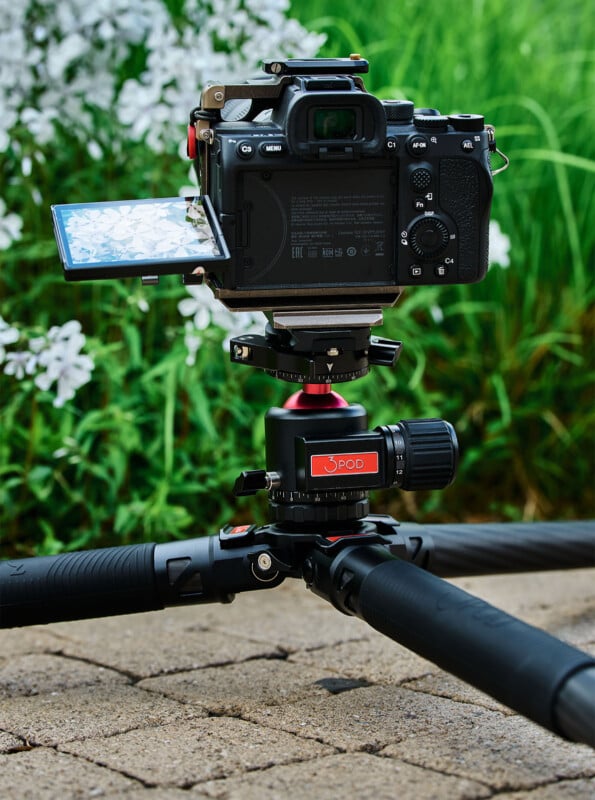 The Everest H2 ball head holds up to 33 pounds of equipment, while the larger Everest H4 supports 55 pounds of gear.
Pricing and Availability
The 3Pod Everest Series tripods and ball heads are available exclusively through Adorama.
The Everest T3 tripod is available now for $399.95, while the taller and stronger Everest T5 is $699.95.
The Everest H2 Ball Head is priced at $199.95. The more robust H4 is $349.95.
---
Image credits: 3Pod