Leica to Launch Its First Hybrid Instant Camera, FCC Filing Suggests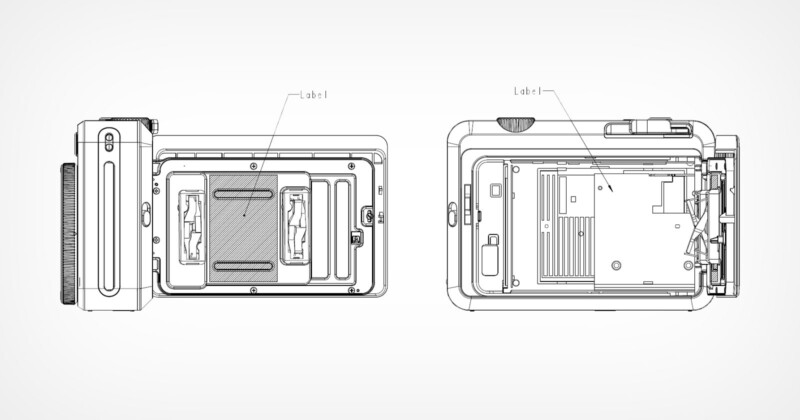 Leica has filed a new product with the Federal Communications Commission (FCC) that is described as a "hybrid instant camera" and sounds very similar to the Fujifilm Instax Mini Evo.
Spotted by Leica Rumors, a new product described as a "hybrid instant camera" has been registered with the FCC by Leica AG in Germany. Hybrid instant cameras are capable of both recording a digital image to onboard storage or a memory card and also printing those images out of the camera body for instant gratification, similar to a Polaroid instant camera.
The main difference is that, technically, hybrid instant cameras aren't using film but are rather just quickly printing a digital photo inside of the camera body. To the average user, however, the experience of both systems is functionally the same.
Leica now seems interested in taking on the king of this market segment, Fujifilm, with a compact hybrid instant camera of its own. While exact details of the camera haven't been revealed, a surprising amount of information has been made available through the company's filing with the FCC, a requirement for any device that gives off a wireless signal.
Specifically, Leica had to confirm that that the device was in compliance with part 15 of the FCC rules, which state that it would not cause "harmful interference."
In this case, the camera has Bluetooth connectivity, which is why Leica had to reveal what its identification label that confirmed FCC compliance looked like and where it would be located on the product. Below are the labels that Leica shared with the FCC: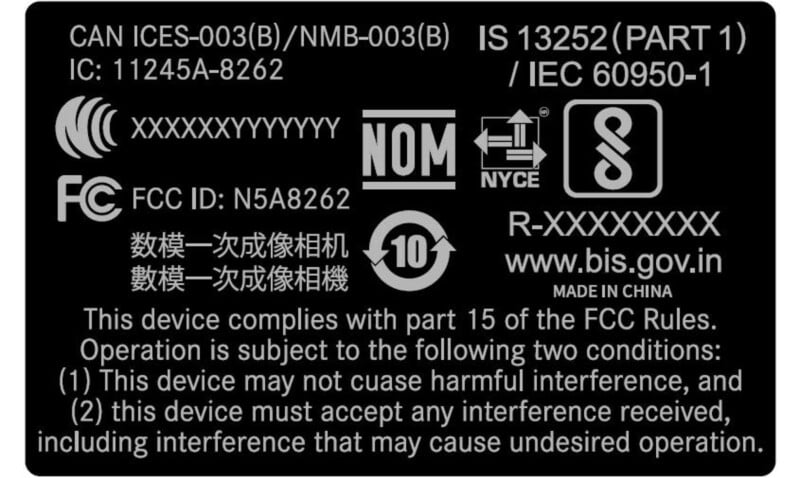 Additionally, Leica provided the above schematic of the camera so that it was clear where on the device that FCC compliant label would appear (shown above). In this case, the label will be visible on the inside of the device near or on the paper loading tray.
Because Leica chose to share such a detailed diagram of the product, the company also revealed that it appears to feature a thin, fixed-lens system, a command dial located on the left side of the top plate, and a hot shoe mount. Prints appear as though they will be ejected out of the left side of the camera.
Since this product has been registered with the FCC, its existence is basically confirmed and its arrival in the market should be expected sooner rather than later.