Start-Up Develops 'Non-Disposable Digital Disposable Camera'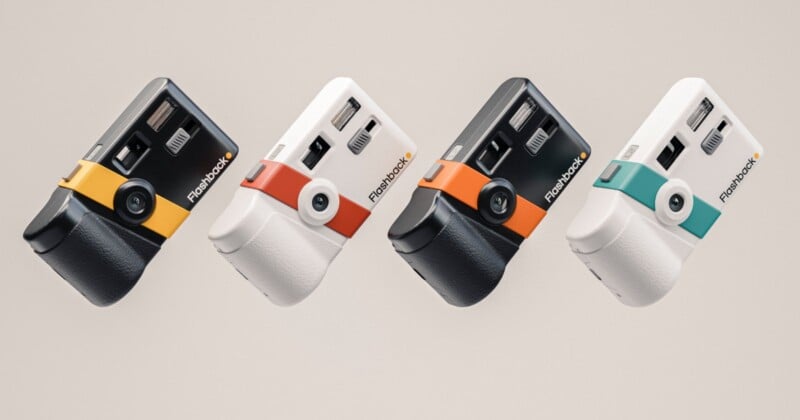 A tech start-up has developed a "non-disposable digital disposable camera" to bring some of the romance of film photography to the modern world.
Tech start-up Flashback designed the ONE35 — a camera that revives the experiential aspects of analog photography, but without the plastic waste from single-use cameras or the rising cost of film.
The Flashback ONE35 has many traditional elements of a disposable camera such as a mechanical winder, a shutter release, a bright Xenon-based flash, and a simple fixed-focus operation.
However, the main difference about this disposable camera is that it's digital on the inside and each roll of 27 photos is transferred wirelessly to an app on a user's phone, taking 24 hours to develop.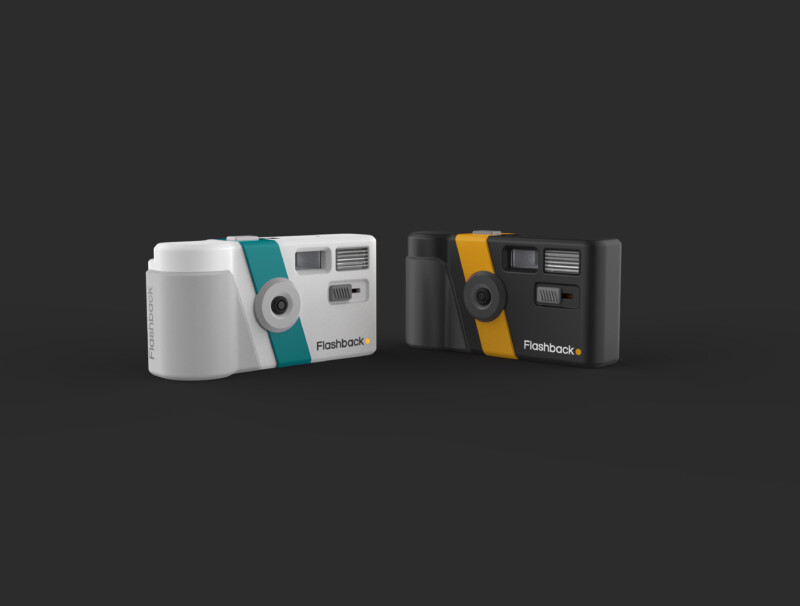 The mobile app allows the Flashback ONE35 camera to use different film types inspired by classic film stocks. Similar to Fujifilm's well-known film simulations, these have been developed with a close eye on the chemical reality of photographic film.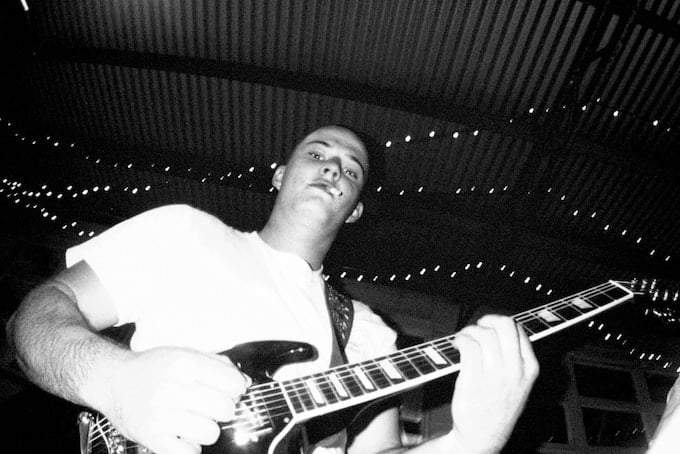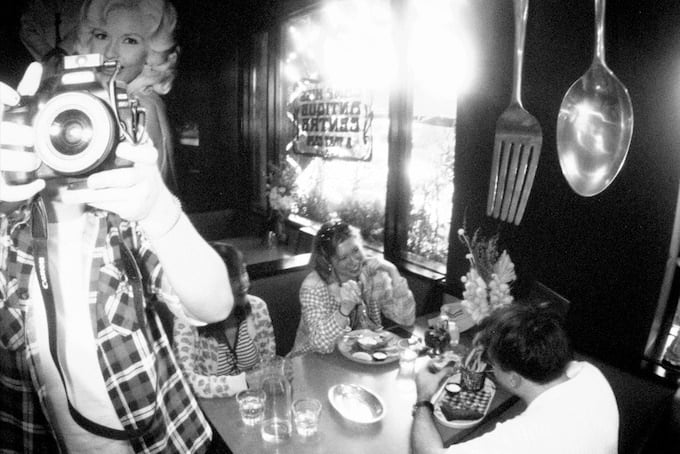 The tech start-up has launched a Kickstarter campaign for the Flashback ONE35 which began today (May 30). It will be the public's first chance to get their hands on the camera."
'Bringing a Little Romance Back to Everyday Photography'
Australian founders Kelric Mullen and Mackenzie Salisbury were inspired to design the Flashback ONE35 after they noticed a resurgence of disposable cameras and film point-and-shoots.
"Young people appreciate the limited number of exposures, and the wait for them to develop," Mullen tells PetaPixel. "To them, it's something refreshing."
"We've purposely removed the very concept that has made digital photography so valuable to date," Mullen says.
In doing so, the team hopes to "bring a little romance back to everyday photography."
Flashback is hoping to defy modern technology with a digital camera that simultaneously evokes the nostalgic charm of film photography.
"This particular balance of modern with retro, film with digital has never been achieved" claims Salisbury.
The camera will be available for purchase during the Kickstarter Campaign for around $80 USD with a shipping cost of $7 USD to the U.S.
The Kickstarter campaign for the Flashback ONE35 camera can be found here.
More information about the Flashback ONE35 can be found on Instagram and TikTok.
---
Disclaimer: Make sure you do your own research into any crowdfunding project you're considering backing. While we aim to only share legitimate and trustworthy campaigns, there's always a real chance that you can lose your money when backing any crowdfunded project.
---
Image credits: All photos by Flashback.