A Photographer's Brutal Images of Small Pro-Wrestling Shows
Photographer Michael Watson has spent the last decade traveling to small, independent wrestling shows capturing the brave men and women who put their bodies on the line night after night.
Some of Watson's photos are bloody and brutal; almost difficult to look at. But he tells PetaPixel that pro-wrestling provides a dynamic and exciting subject matter.
"It's this really bizarre blend of sport, real-life, and theater, " he explains. "People dress up in crazy costumes or wear face paint, or bleed all over each other."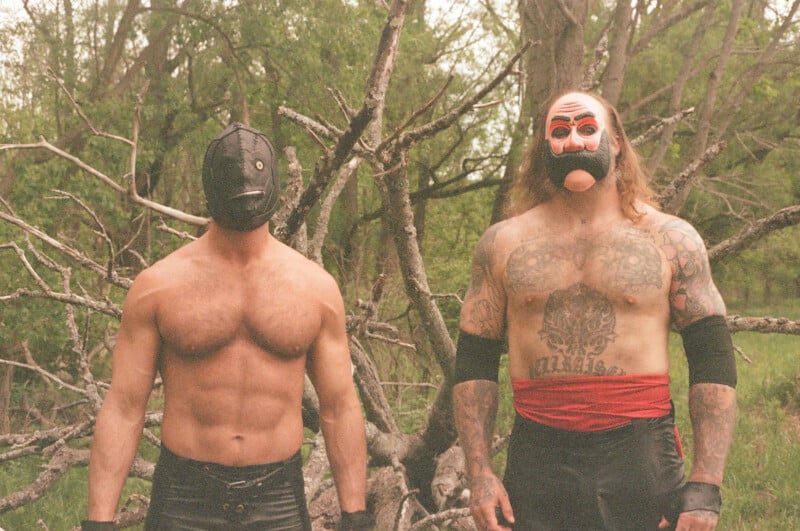 "There's literally no part of wrestling that isn't visually interesting to me, then add in the people behind the performance and documenting them as human beings," he continues.
"It's kind of an endless well of moments that make for interesting photos. Wrestling shows being such intense and chaotic events also makes it a really fun challenge to photograph."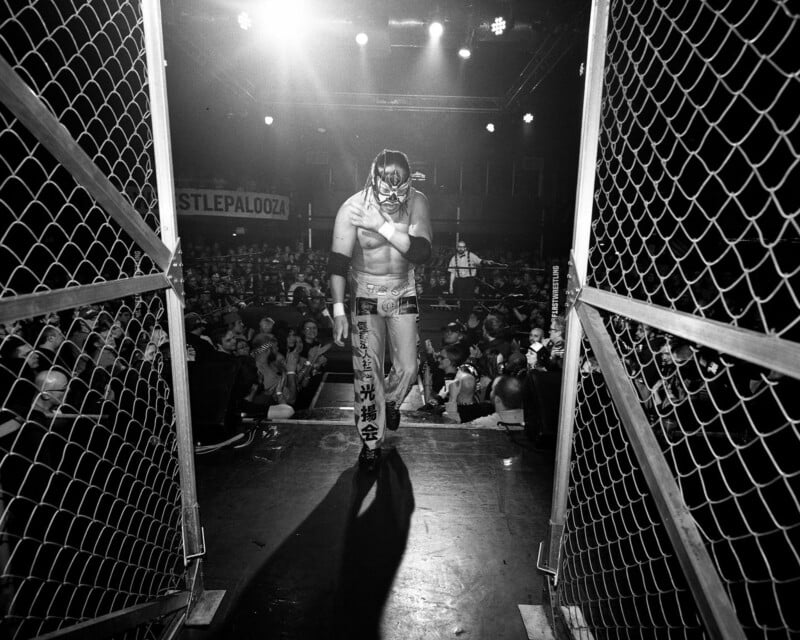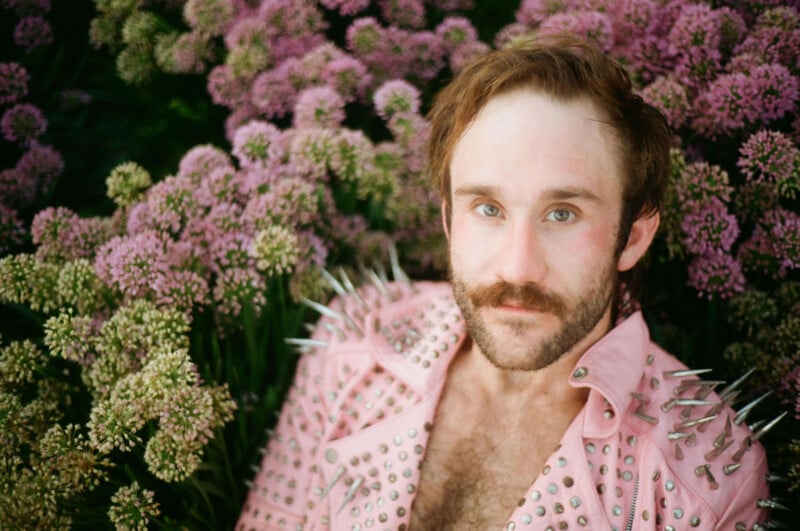 Watson's photos capture the high drama of in-ring action as well as glimpses of backstage and even home life of the wrestlers. His commitment to sports entertainment has landed him gigs with All Elite Wrestling (AEW), the second-largest wrestling promotion in the country.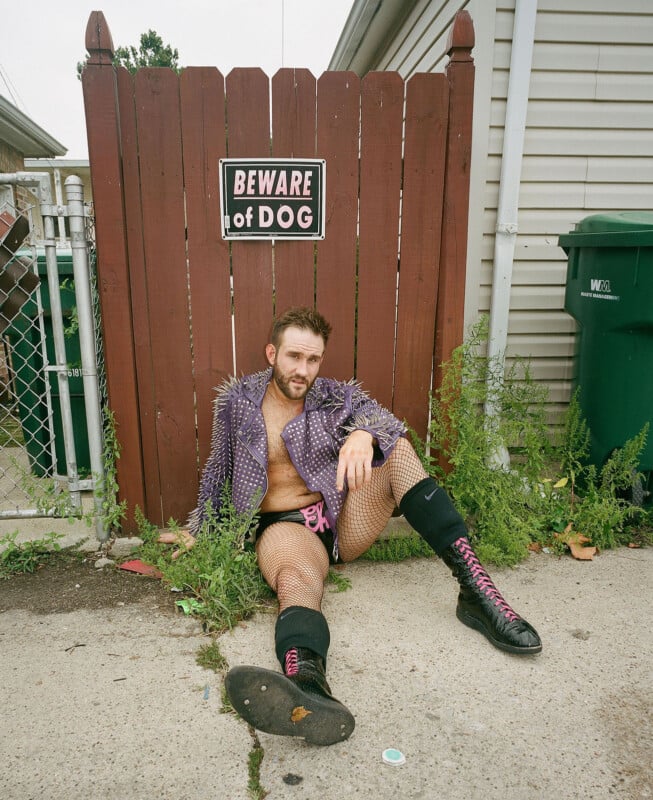 "A lot of being accepted into these spaces is just a building of trust," Watson explains. "Some of these wrestlers I've been shooting the entire 10 years I've been involved, so their peers see them comfortable with me being around, definitely with people letting their guard down a bit."
Watson adds that reading social cues is an important part of the job and all wrestlers, just like regular folk, will react to the camera differently.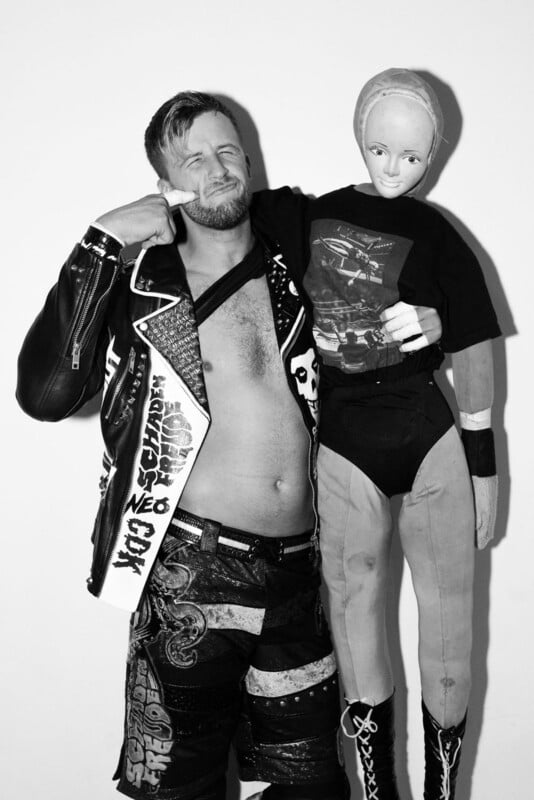 A Mix of Film and Digital
Watson uses Nikon DSLR and mirrorless cameras. "I like how the Speedlight looks more with the DSLR and the mirrorless works better with low light," he adds.
But the photographer uses an analog Mamiya 7 II with an 80mm for portraits outside the ring and a 43mm with a cheal tomography flash for photos inside the ring.
"Sometimes I haul my [Mamiya] RZ67 with me," he adds. "[I] always use HP5 and Portra 400, sometimes Cinestill 800t. I used to shoot a lot of Polaroids on a SLR680. I actually made two books of those portraits."
Watson publishes an annual zine of his photos and is working on a magazine called Intermission that will feature his favorite portraits from over the years.
"Overall I'm documenting a really amazing niche subculture of incredible athletes and my hope is that some of my photos can help lend a small piece to the story of this era of pro-wrestling," he adds.
More of Watson's work can be viewed on his website and Instagram.
---
Image credits: All photos by Michael Watson.