Sandmarc's New 100mm Macro Gives iPhones Close Shooting Capabilities
Sandmarc has announced a new 100mm macro lens for iPhones that significantly enhances its close-focusing capabilities and is able to capture what the company calls finer details and natural bokeh.
The lens joins Sandmarc's line of optics designed for iPhone, such as the 58mm telephoto it announced last year. Like that lens, Sandmarc's lastest seeks to enhance the native capabilities of the iPhone's optical system.
The most recent iPhones have come equipped with the ability to capture close-up objects, but there are limitations. Sandmarc says that its 100mm macro lens goes well beyond what Apple's smartphone can do on its own and is able to offer a shallower depth of field and an extended minimum focusing distance.
"While the native iPhone camera allows you to capture beautiful macro shots with everything in focus, the Macro 100mm offers a shallower depth of field," the company says.
"This sought-after effect, which simulates the human eye, is a favorite among photographers and produces a more natural, organic look, countering the artificial sharpening found in newer iPhone models."
A side-by-side comparison between what the iPhone can shoot on its own and what is captured using Sandmac's new lens shows that the latter is able to get closer to a subject and substantially improve the depth of field, greatly enhancing the visual effect of macro images.
Sandmarc says the lens is crafted from "premium multi-coated optics" and each lens includes a case and clip mount that allows the lens to be mounted on an iPhone both with or without a dedicated case.
The company also notes that its lens is compatible with all iPhone models, which would give the ability to capture macro images to older iPhone models that aren't currently equipped with Apple's latest close-focusing optics and software. With the lens, iPhone photographers can get as close as 53mm (about 2.09 inches) to a subject and produce 12x magnified photos.
The Sandmarc 100mm macro lens weighs 114 grams (about 4.02 ounces) and measures 39mm by 48mm (about 1.5 by 1.9 inches), so it's not exactly small. Still, it is removable and can be pocketed separately from the phone.
Below are a few samples images captured with the Sandmarc 100mm macro lens: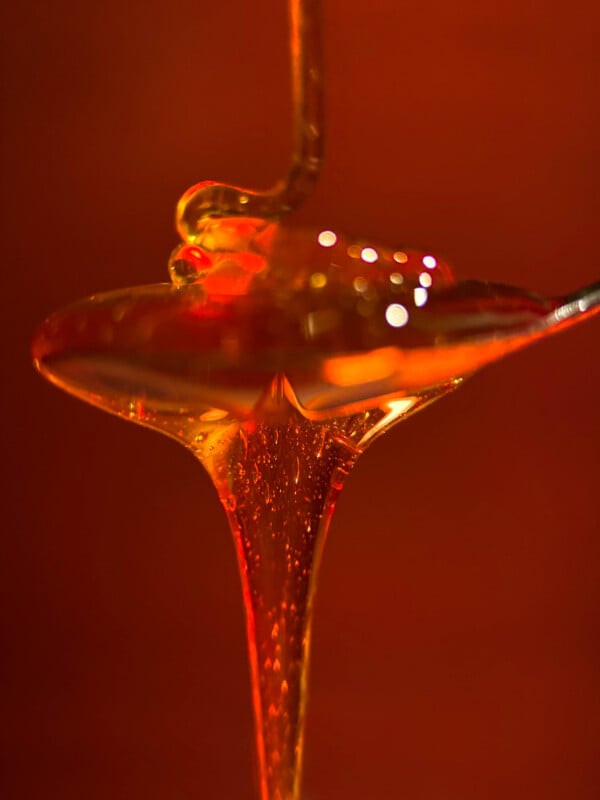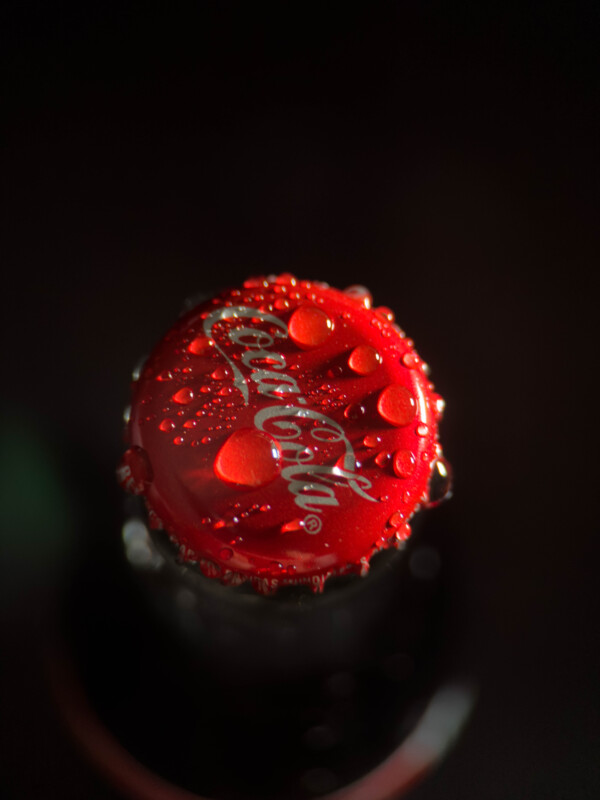 The Sandmarc Macro 100mm lens is available to pre-order from the company's website for $130. Sandmarc says it intends to start shipping lenses starting May 5.