Adobe's First-Ever Stock Artist Awards Recognize 33 Artists
Adobe has unveiled the winners of its first-ever Adobe Stock Artist Awards that honor some of the "very best examples of aesthetic, technical, and narrative quality" on Adobe Stock.
In just 2022, artists contributed millions of assets to Adobe Stock.
"At Adobe Stock, we're dedicated to nurturing a thriving community of Contributors, helping them stay on top of creative trends, and building a global collection that represents the real world through relevant and authentic visual narratives," says Adobe.
Of the many excellent contributions, the selected winners elevated themselves above the crowd through superior quality and poignant narrative elements. The Adobe Stock Artist Awards jury comprised a diverse group of artists, industry experts, and Adobe executives. The jury considered a curated selection of stock content for the awards.
In total, 33 artists were honored as part of the awards, including seven "Top Choice" winners. These artists each received a $1,000 prize. Jurors also selected a Premium Artist of the Year and a Visual Storytelling Series of the Year Award for a Premium photography series comprising three or more images.
Additional honors include an annual Asset of the Year Award, Top Choice recipients, and marquee awards to photographers, videographers, and illustrators in the following categories: Connection and Communities; How We Work; Land, Sky, and Sea; Global Impact; Health and Healing; Taste of Heritage; Conceptual Visions; and Portraiture and People.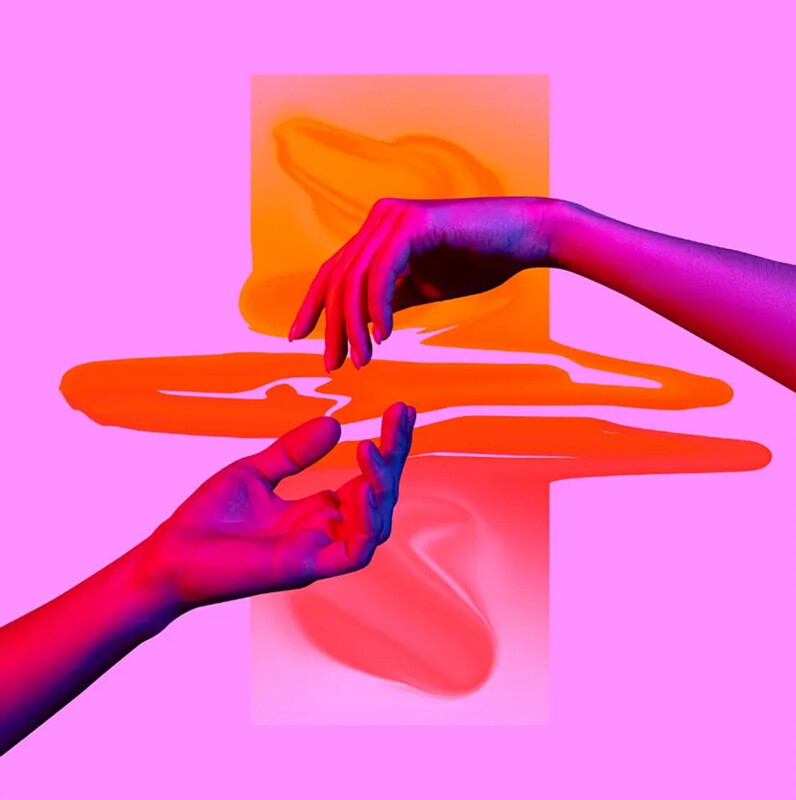 "The Awards are a chance for us to honor the hardworking, incredibly creative Contributors from around the world who make our collection exceptional," says Sarah Casillas, senior director of content for Adobe Stock.
"They're also a great opportunity for every creator to discover the latest artistic techniques and content trends so they can stay ahead of the curve, grow their skills, and continue producing work that connects with people and makes an impact."
Adobe hopes its new Adobe Stock Artist Awards will inspire other artists and fuel the next generation of visual creativity and storytelling.
"Most successful Contributors have a few key things in common. That's consistently high-quality imagery, an eye for aesthetics and commercial value, and the passion and flexibility to keep learning, working, and growing as artists and professionals," says Casillas.
The full gallery of awarded photos, videos, and illustrations can be seen on the Adobe Stock Artist Awards website.
---
Image credits: Adobe Stock and the individual artists