EyeEm Strikes Deal with Adobe Stock, Will Sell Photos in Premium Collection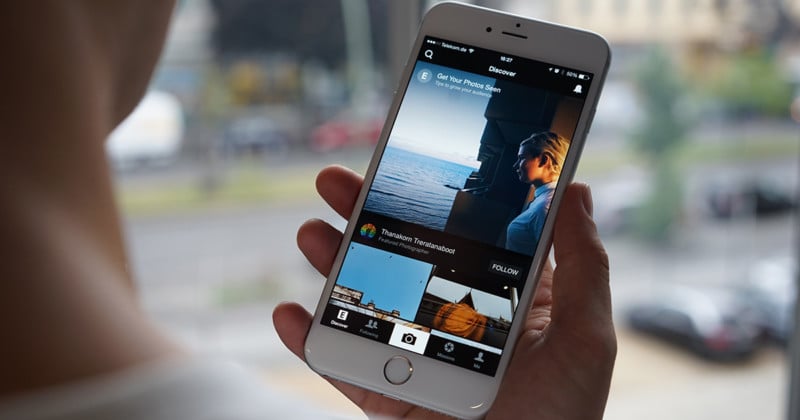 EyeEm—the photo sharing app, licensing marketplace, and most recently artificial intelligence company—just struck a major deal with Adobe to provide a collection of their best photos to be licensed through the Adobe Stock's hand-picked "Premium Collection".
Admittedly, those of us who don't mess around with licensing aren't going to be affected by this announcement. But for members of the EyeEm Marketplace it's a big deal. Adobe Stock is seamlessly integrated into Creative Cloud, putting this special EyeEm Collection in front of millions of potential clients that would never have seen them before.
"Our global EyeEm community creates unique images from all cultures and corners of the world," Florian Meissner, EyeEm Co-founder and CEO, said in a statement. "These two creative companies coming together gives our photographers the opportunity to drive revenue from Adobe's customers in need of high-end authentic content."
Here's a small sample of the photos that will be featured in this special EyeEm Collection on Adobe Stock:
Revenue split for the EyeEm Collection on Adobe Stock will stay at EyeEm's usual 50/50. To learn more about the EyeEm Marketplace or maybe give it a shot yourself, click here.
---
Image credits: All photos credited in caption, shared courtesy of EyeEm.