No Canon R5 II in 2023, R5 to Get Huge Firmware Update Instead: Report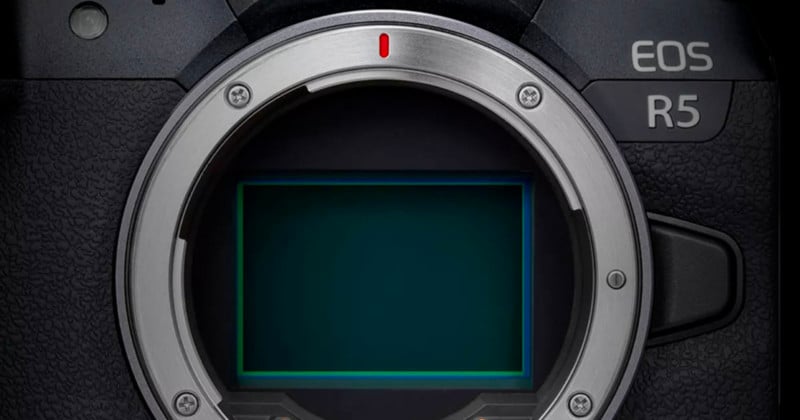 The Canon R5 II was originally speculated to arrive this year, but a new report claims that isn't happening. In lieu of a new camera body, Canon will instead be bringing new functionality to the original R5 via a "major" firmware update.
PetaPixel sources originally indicated that the R5 II would be coming at the beginning of this year, but that launch got pushed back. One source went so far as to claim the launch of the R6 II was actually meant to include the R5 II as well, but timelines at Canon Inc. changed late in 2022.
A new report from Canon Rumors claims that the delay was more significant than that, and now Canon doesn't anticipate bringing the R5 II to market until at least 2024 — most likely in the first half of the year "alongside" the R1. PetaPixel sources last put the R1 on track for a development announcement in the fall of this year with a launch ahead of the 2024 Summer Olympics. That timeline was anything but solid, but this latest report from Canon Rumors is in-line with those expectations.
Of note, the R1 wasn't even officially recognized as a real product by Canon until last week when Phototrend actually got the company to acknowledge that a 1 series camera was possibly in development. The executive avoided a direct confirmation, but it's the closest thing Canon has provided to a real update on the highly anticipated flagship.
Back to the R5 II: since Canon isn't releasing the camera this year, Canon Rumors reports that the company will publish a "major" firmware update in order to keep the camera "viable" through 2023 and early 2024. This firmware update is speculated to be coming at NAB in April.
The update is anticipated to bring several new features including lens breathing correction, a pre-shooting buffer option similar to the one found on the R6 II, the removal of the 30-minute video recording limit, and additional tracking for more types of animals as well as vehicle tracking.
Canon Rumors was also told to expect wholly new features that aren't found in any current EOS camera product, although no specifics were provided. No information on any upgrades to the R5C were provided either.
---
Image credits: Canon