Google is Putting its Pixel Camera Features Front and Center in a Super Bowl Ad
With the Super Bowl just days away, Google has shared the ad that will air during the big game early and it puts the Pixel 7's powerful photo editing features front and center.
The 90-second ad from Google's in-house creative team keeps a similar theme to its previous promotions by mixing an even blend of nostalgia and comedy leveraging celebrity, athlete, and comedian talent like Doja Cat, Amy Schumer, and Giannis Antetokounmpo to show how the phone can edit and fix photos easily — even those captured using other devices.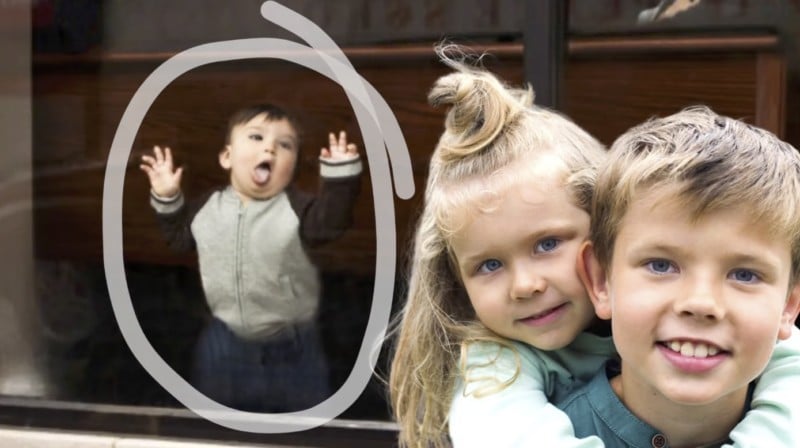 Google has three major points it wants viewers to see when watching the Superbowl Ad, a very expensive platform that will reach millions of viewers: Remove unwanted distractions with Magic Eraser, unblur older blurry photos, and apply these changes to photos that weren't even taken on a Pixel device.
While enthusiasts who are paying attention to the mobile space are likely well aware of what a Google phone can bring to the table, the general masses are less informed. So while unblur has been a feature since 2021, Magic Eraser has been in the works since 2017, and of course there is no requirement for a JPEG to have been taken on a Pixel phone in order to have these features work on it, Google wants to drive its point home to the most people.
Even more, the ad gives practical examples of why its features might actually be useful to the average person.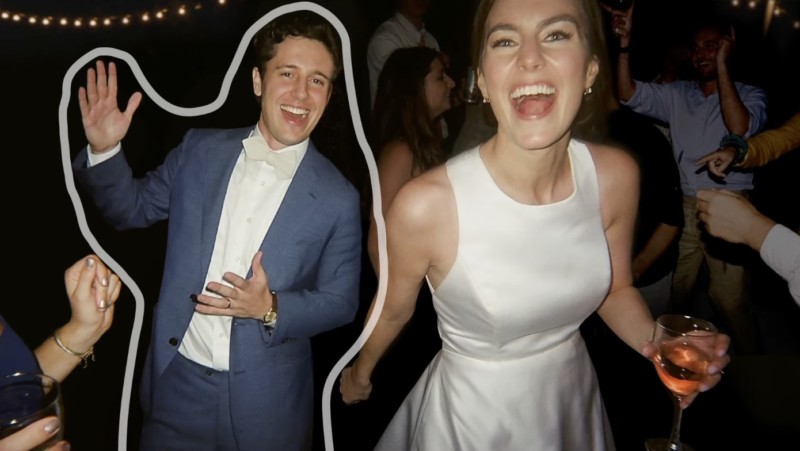 "With Google AI, Pixel 7 and Pixel 7 Pro help you remove unwanted distractions from photos with Magic Eraser and bring blurry photos back to life with Photo Unblur," The company says. "You can even fix photos taken with another camera."
Google's efforts in the mobile space have centered around photography for some time now. While it has made significant changes to the operating system and user experience of Android in the past couple of years — notably with the launch of Android 13 last August — Google's advertising and focus of its sales pitch for its Pixel phones has been photography.
In fact, while there were some upgrades to the new Pixel 7 Pro that launched last year, the majority of updates were software-focused, PetaPixel's Ted Kritsonis noted in his review.
Google's ad, which it very likely hopes will help convince more people to choose a Pixel device over a Samsung Galaxy or Apple iPhone, will air on national television on Super Bowl Sunday.