1800s-Era Portraits of Patients from Notorious British Psychiatric Hospital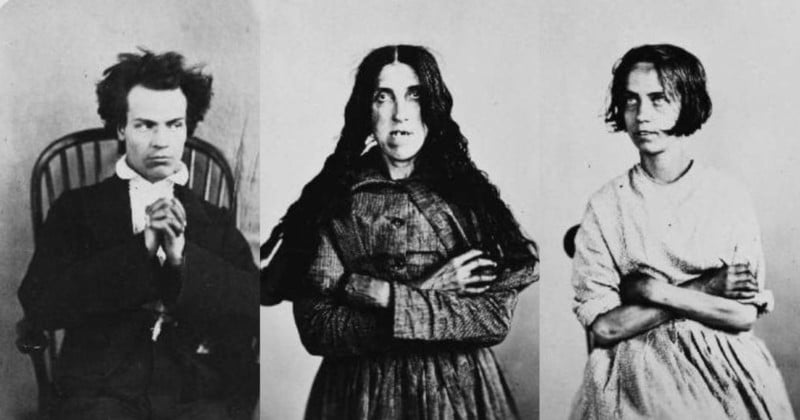 These are the portraits of some of the men and women who attended the infamous Bethlem Royal Hospital, better known as Bedlam, in the 1800s.
The photos reveal the faces of the patients who were treated at Bethlem Royal Hospital in London — often considered Britain's most notorious psychiatric hospital in the 19th century.
Photographer Henry Heiring took pictures of scores of Bethlem patients in order to examine their faces for evidence of their mental health conditions.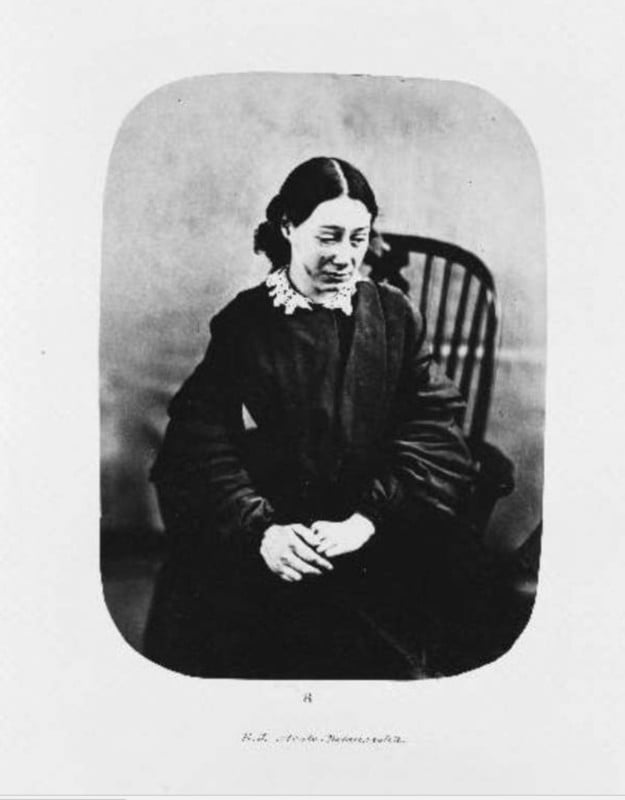 Heiring hoped to identify the patients' various mental illnesses in the photos using the 19th-century study of face physiognomy, also known as face reading.
There is little information about some of the patients in Heiring's portraits. Meanwhile, other individuals have been identified in the photos with their illnesses named.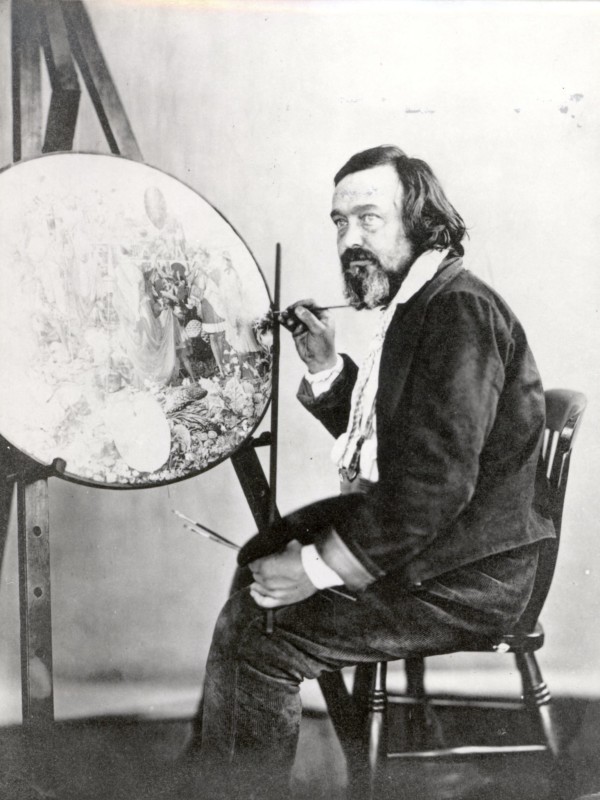 Esther Hannah Still, admitted in 1858, was diagnosed with chronic mania and delusions. She is pictured holding a china doll.
There is also a photograph of famed Victorian artist Richard Dadd, pictured whilst painting. Dadd was admitted to Bethlem Royal Hospital after killing his father, who he believed to be the Devil.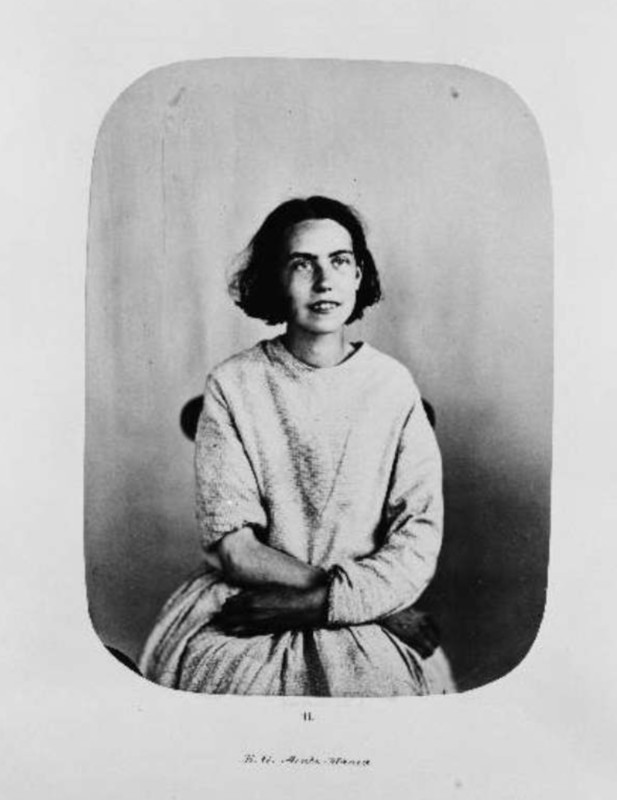 However, some people who found themselves labeled "insane" in the 19th century for conditions like postnatal depression, alcoholism, senile dementia, and even for social transgressions such as infidelity, known as "moral insanity."
'Bedlam'
Bethlem Royal Hospital was the first mental health institution to be set up in Europe. And since its founding in 1247, it has been the topic of numerous horror books and films.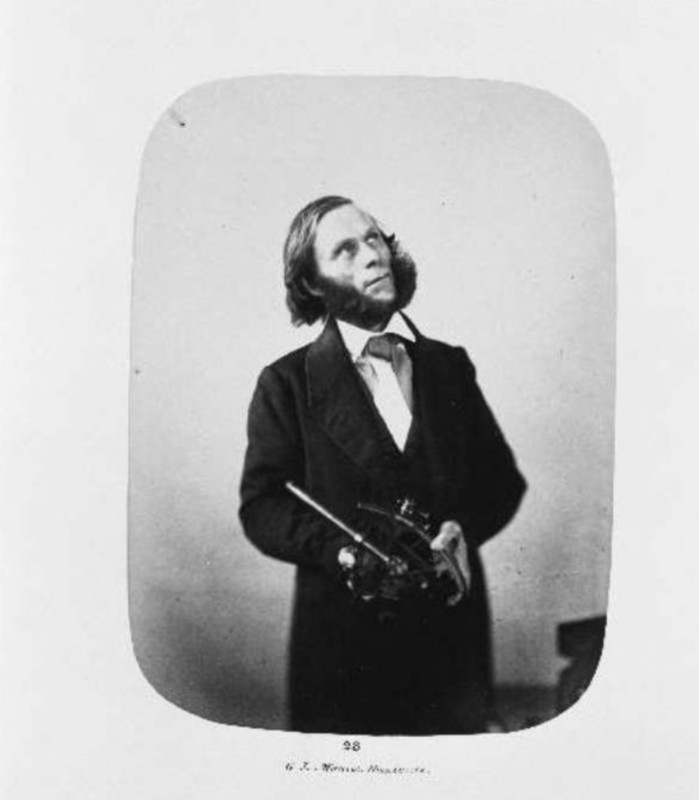 For many years, Bethlem Royal Hospital was a place of inhumane conditions.
The word "Bedlam" in the English language, meaning uproar and confusion, is derived from the hospital's nickname. Bethlem got its nickname of Bedlam due to the psychiatric hospital's chaotic and fearful operation.
In the 18th and 19th centuries, patients were dunked in cold baths as treatment.
One of the most distressing treatments, invented by Charles Darwin's grandfather Erasmus Darwin, was called rotational therapy and involved putting a patient in a chair suspended in the air who was then spun around for hours.
A notorious aspect of Bethlem was its availability to the public. It was a popular London attraction and wealthy patrons would pay a shilling to see the patients at the hospital.
---
Image credits: All photos courtesy of News Dog Media.