Photographer Whose Incredible Work Was Only Recently Discovered Dies Aged 97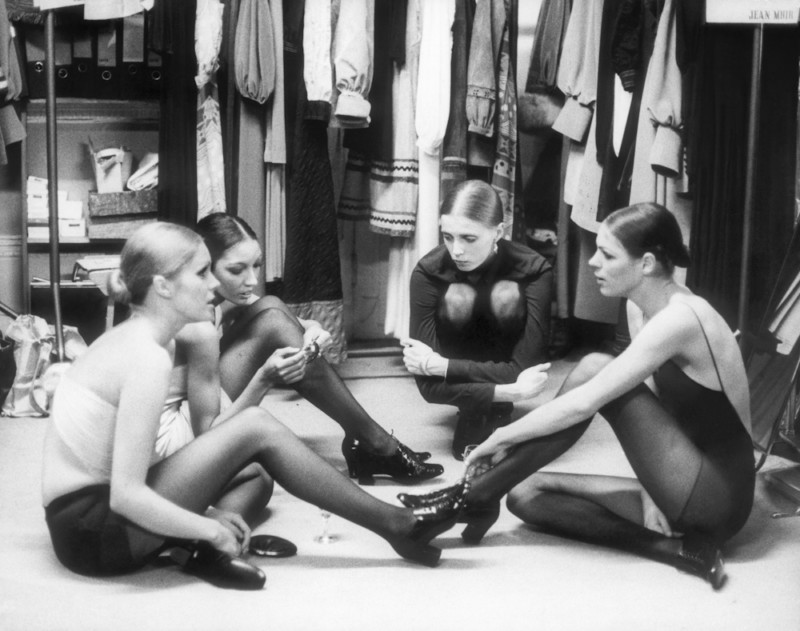 Photographer Marilyn Stafford has died at the age of 97. Her first-ever portrait subject was none other than Albert Einstein.
In 1948, the then aspiring actress was handed a 35mm camera while in the presence of the Nobel prizewinning physicist. "I had no idea what I was doing," Stafford said. "All I was aware of was that I had to focus and click the shutter."
She would go on to have an extraordinary career building an eclectic portfolio that includes covering the Indo-Parkistan War, 1960s Parisian models, and celebrities like Edith Piaf, Eleanor Roosevelt, and Sharon Tate.
While Stafford's portfolio is truly a jewel, very little was known of her work until recently. She only became a noted photographer well into her 90s. It's unclear whether misogyny or modesty played a part in her anonymity. According to The Guardian, Stafford did not fully appreciate the social and historical value of her work and was surprised that anyone was interested in her pictures and the amazing stories behind them.
Stafford explained in an interview with The Guardian in 2022 that she stashed her negatives in shoe boxes, under beds, and in cupboards.
"When I was working, my work was mainly for the press or magazines," she says.
"So all of the photograph were taken, or most of them, were taken on assignment which is why they had been put away because the time for them had passed."
---
Image credits: All photos by Marilyn Stafford unless otherwise stated.