Landscape Photo Awards That 'Value Authenticity' Announce 2022 Winners
The Natural Landscape Photography Awards, which focuses on recognizing realism in photography, has announced the winners of its 2022 competition.
Nature photographer Brent Clark has been crowned the overall winner thanks to his dramatic landscape pictures.
"Now in its second year, the competition was created to promote the very best landscape photography by digital and film photographers who value realism and authenticity in their work," the competition's organizers say.
"The competition established a set of important rules to avoid the types of deceptive digital editing techniques that have become commonplace in landscape photography."
Total prizes worth $38,750 were distributed to the winners, including $17,500 in cash. Canon cameras and printers, F-Stop Gear camera bags, FLM Tripods, and subscriptions to Nature Photographer's Network made up the rest of the trophies.
Eight judges received 10,700 photos from 55 countries by 1,179 photographers. Overall winner Brent Clark says he is honored to receive the award.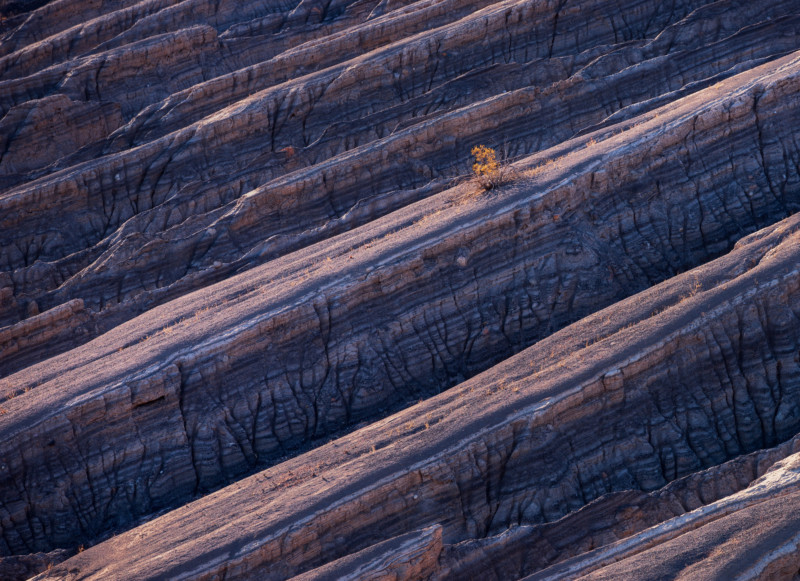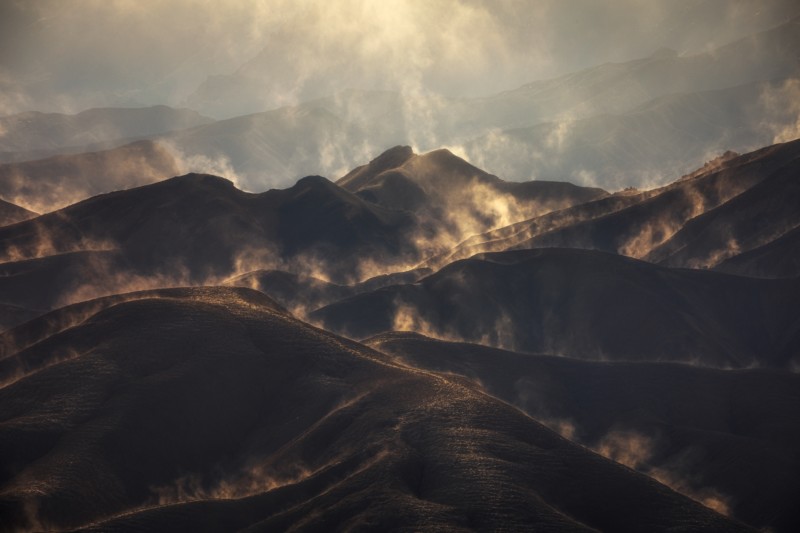 "Last year's NLPA was the first photography competition I had ever entered because most competitions seem to reward a style of image I prefer not to create and a mindset I do not have," says the winner Brent Clark from Wisconsin.
"What caught my attention with the NLPA was its esteemed judges and core values, rather than the prizes and recognition that come with winning. I felt like entering was to cast a vote for what I wanted to see more of in the landscape photography community – natural and inspirational imagery, grounded in reality."
The competition's website can be viewed here.