The 2023 Natural Landscape Photography Awards Showcase Authenticity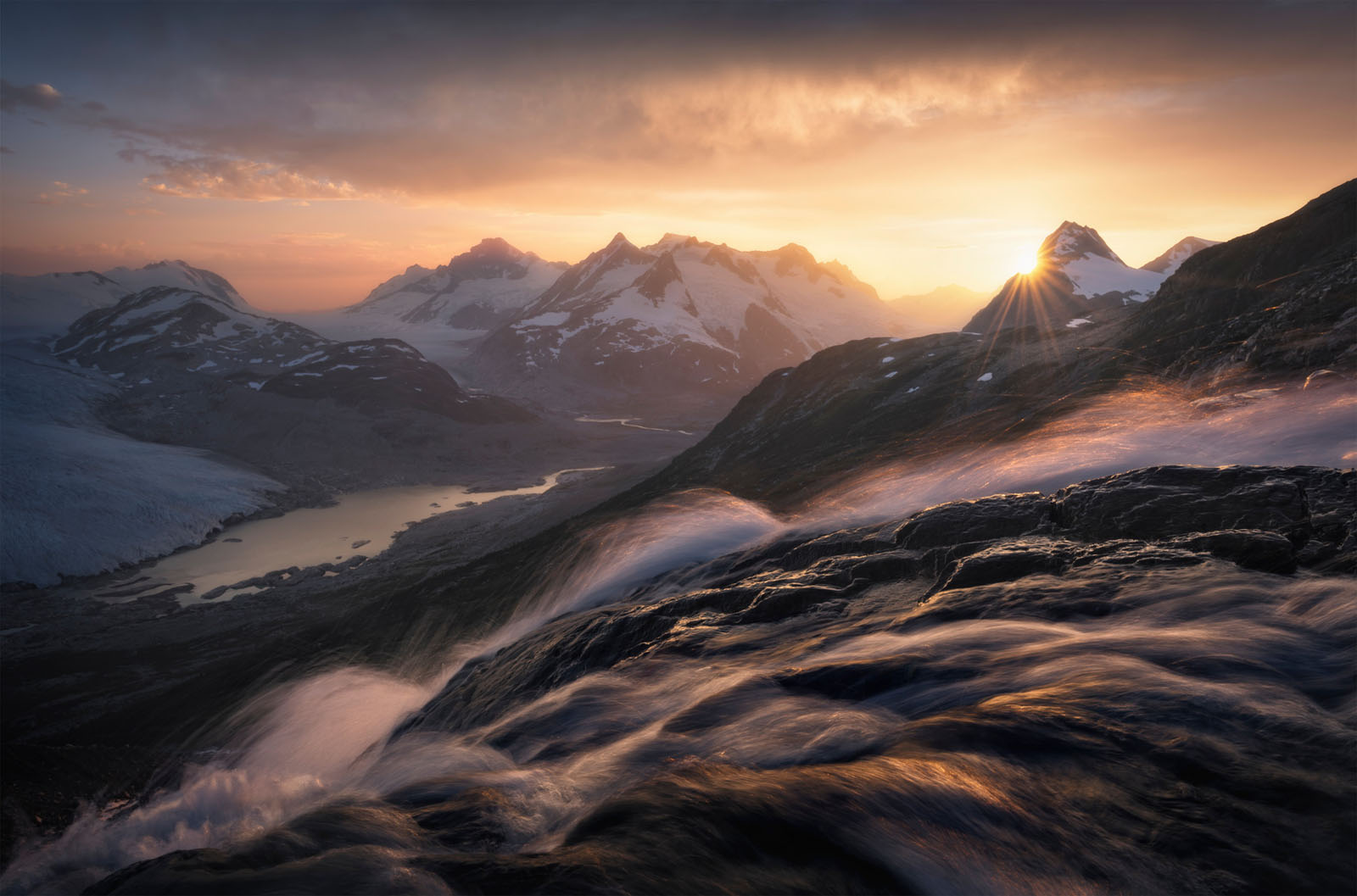 Canadian landscape photographer Blake Randall has won the 2023 Natural Landscape Photography Awards (NLPA), an annual international photo competition that celebrates realism and authenticity in landscape images.
The contest's relatively strict rules that aim to prevent deceptive digital editing techniques and fight against the use of artificial intelligence have done little to dissuade talented photographers from around the globe from entering. This year's contest, the third edition, received 11,176 photographs from 1,023 photographers in 54 different countries.
Among the contest's international panel of judges, Randall's work rose to the top of the large and exceptionally talented pool due to his diverse subject selection, strong representation across multiple NLPA categories, and tasteful processing. The judges note that Randall's final photos look very similar to his original RAW files, which all competition finalists are required to submit.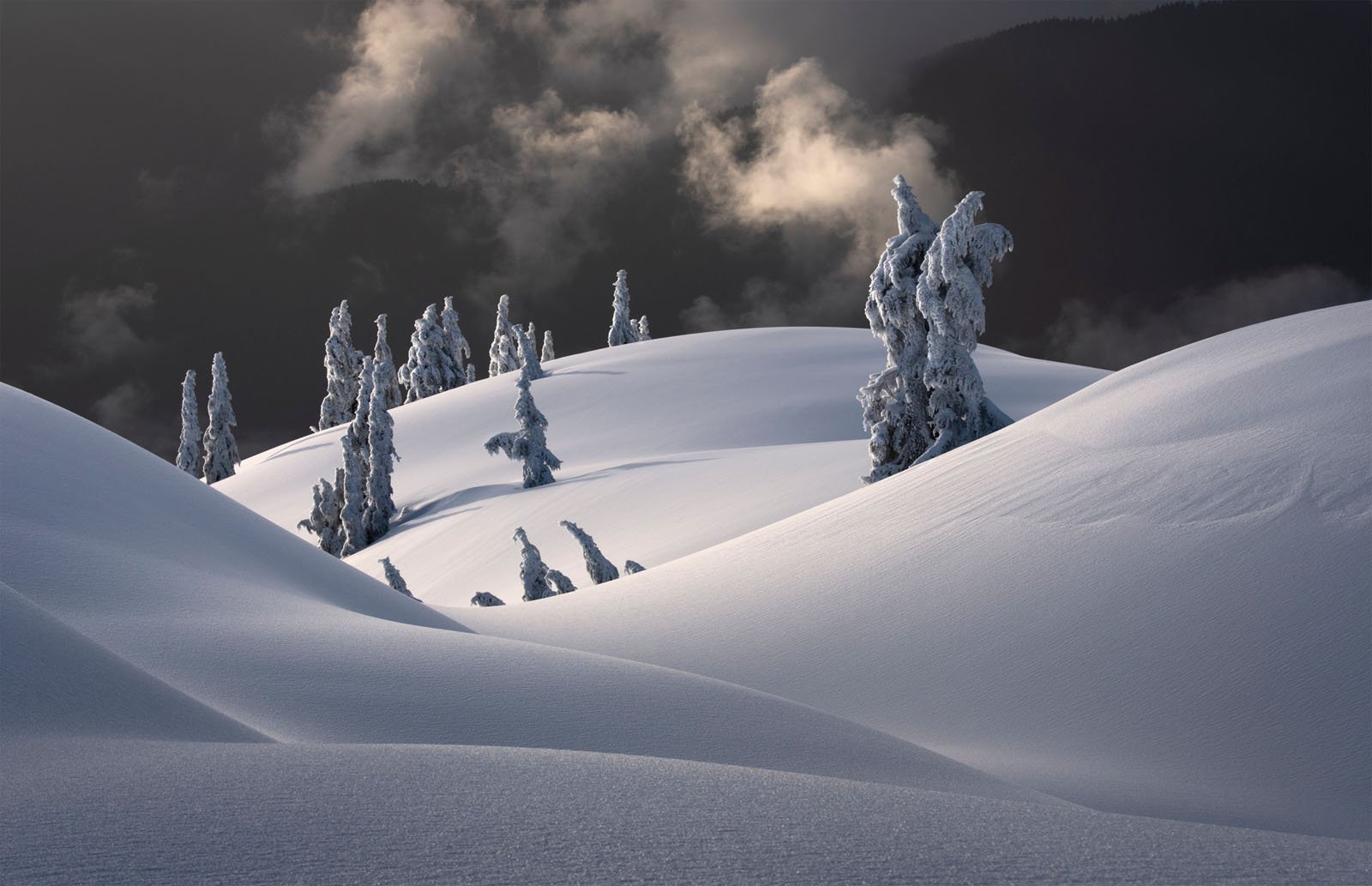 "I am deeply honored to receive the Natural Landscape Photography Award's 'Photographer of the Year' award. Since its inception, the NLPA awards have set the gold standard for landscape photography — preserving the authentic experience of capturing our planet's unaltered natural beauty in contrast to the growing popularity of AI and computer-generated imagery," explains Randall. "The competition has consistently showcased an exceptional lineup of talented photographers, many of whom I have looked up to and who have been a personal inspiration to me since I started my photography journey. The images presented in the competition reflect the kind of photography I aspire to achieve, making this award extra special and something I will be proud of for the rest of my life."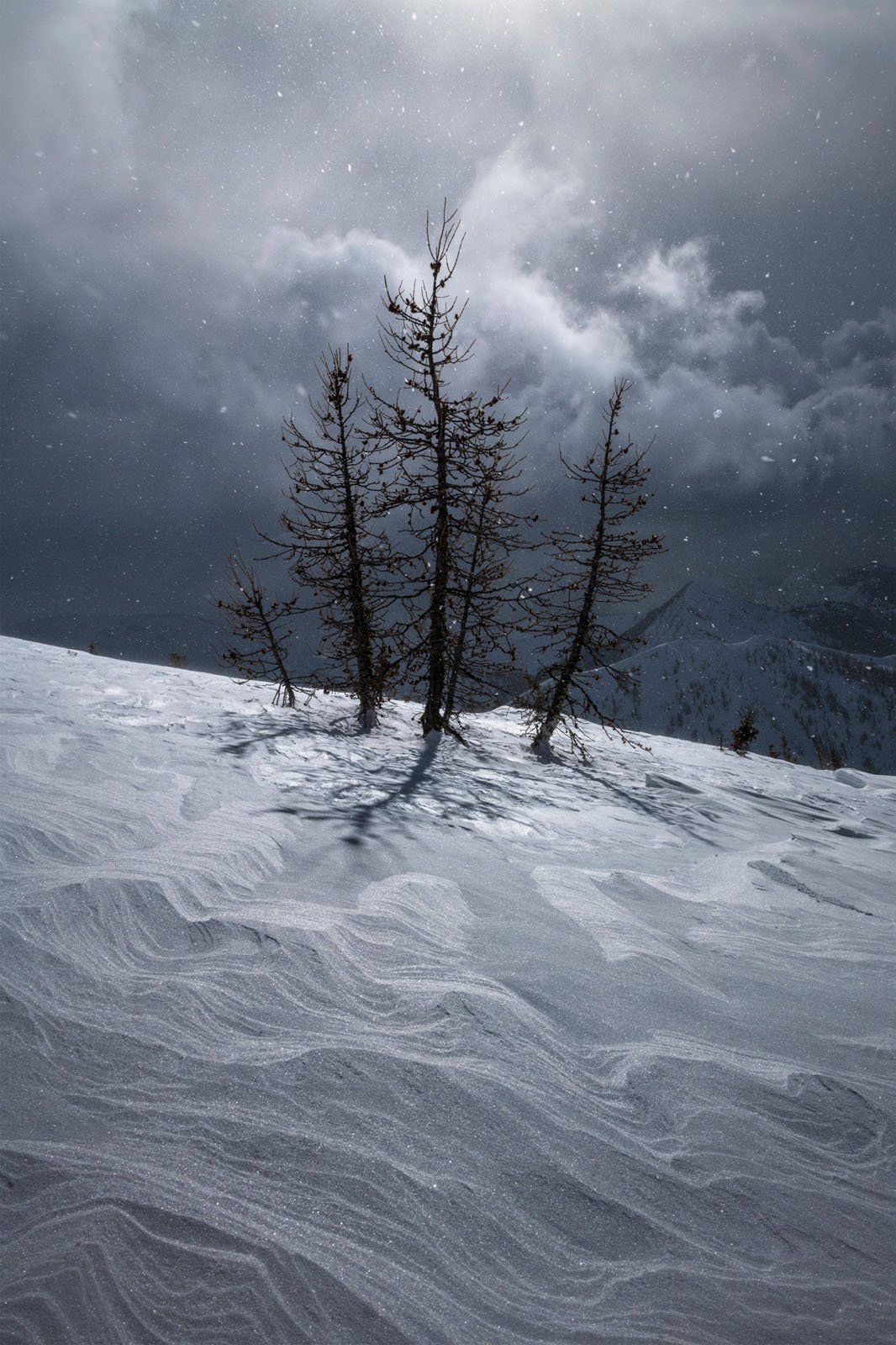 Alongside Randall being named the "2023 Natural Landscape Photographer of the Year," the judges also picked an overall best image and winners across numerous categories. All the winning images are featured below.
Photograph of the Year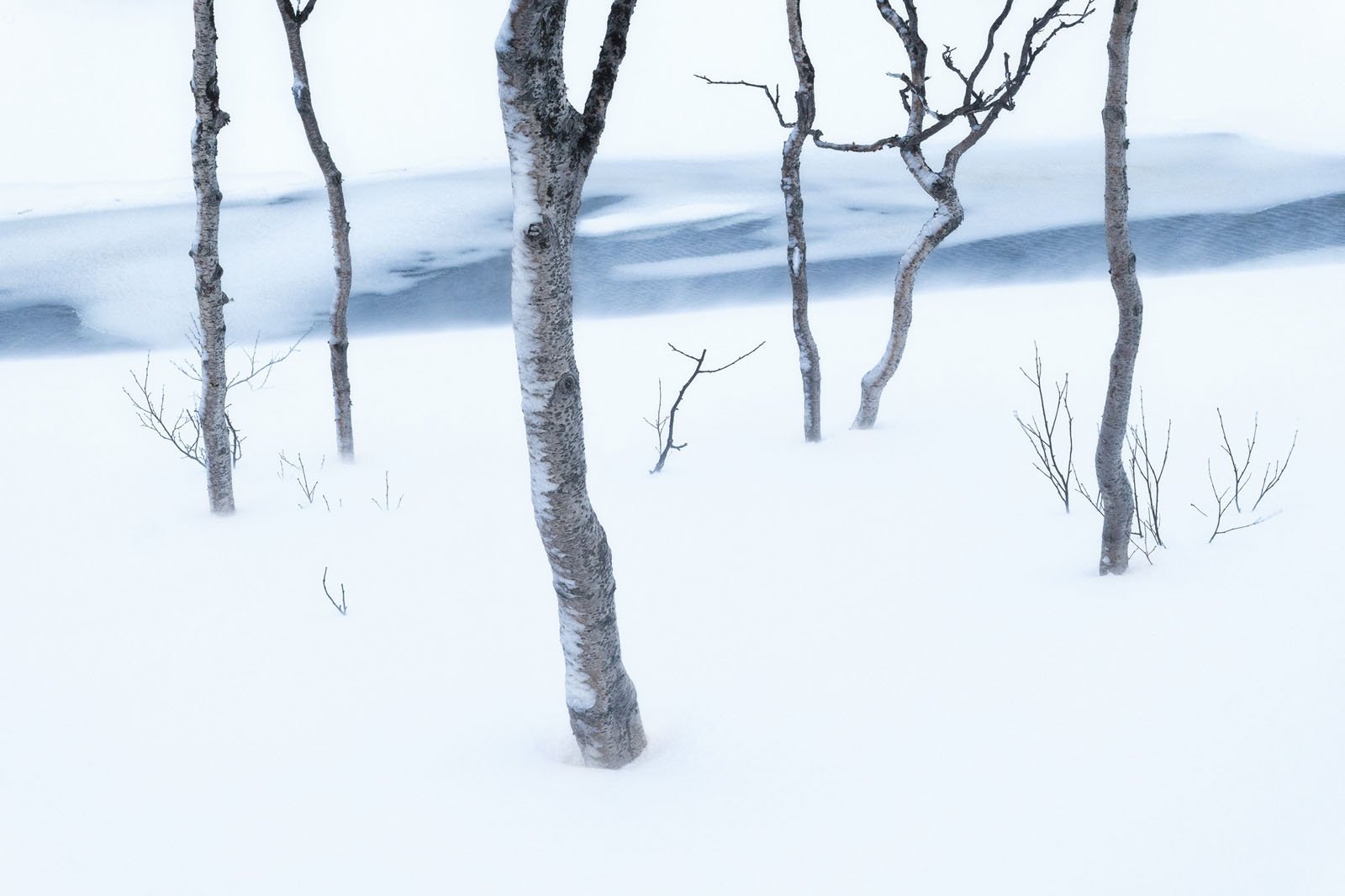 Project of the Year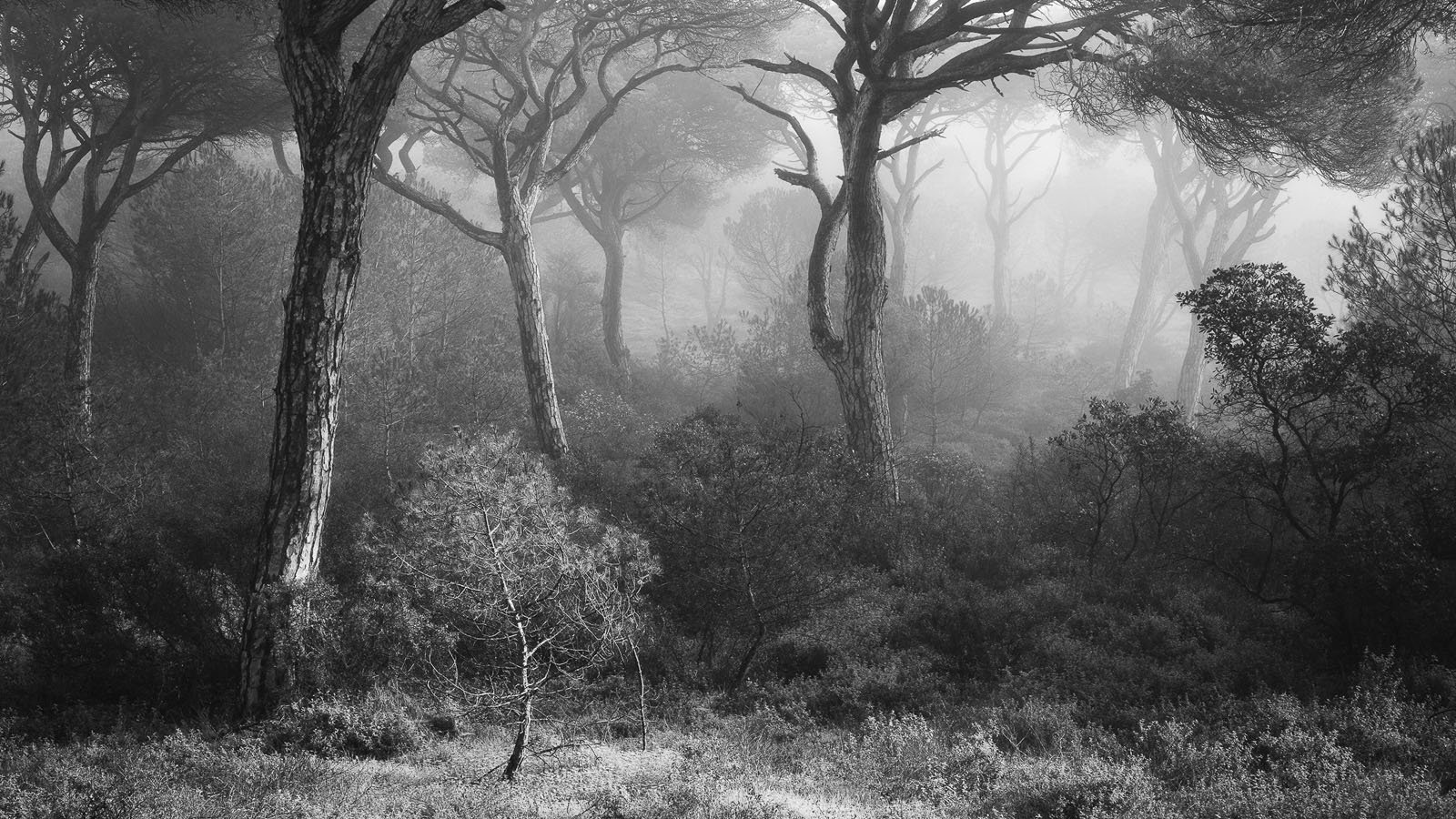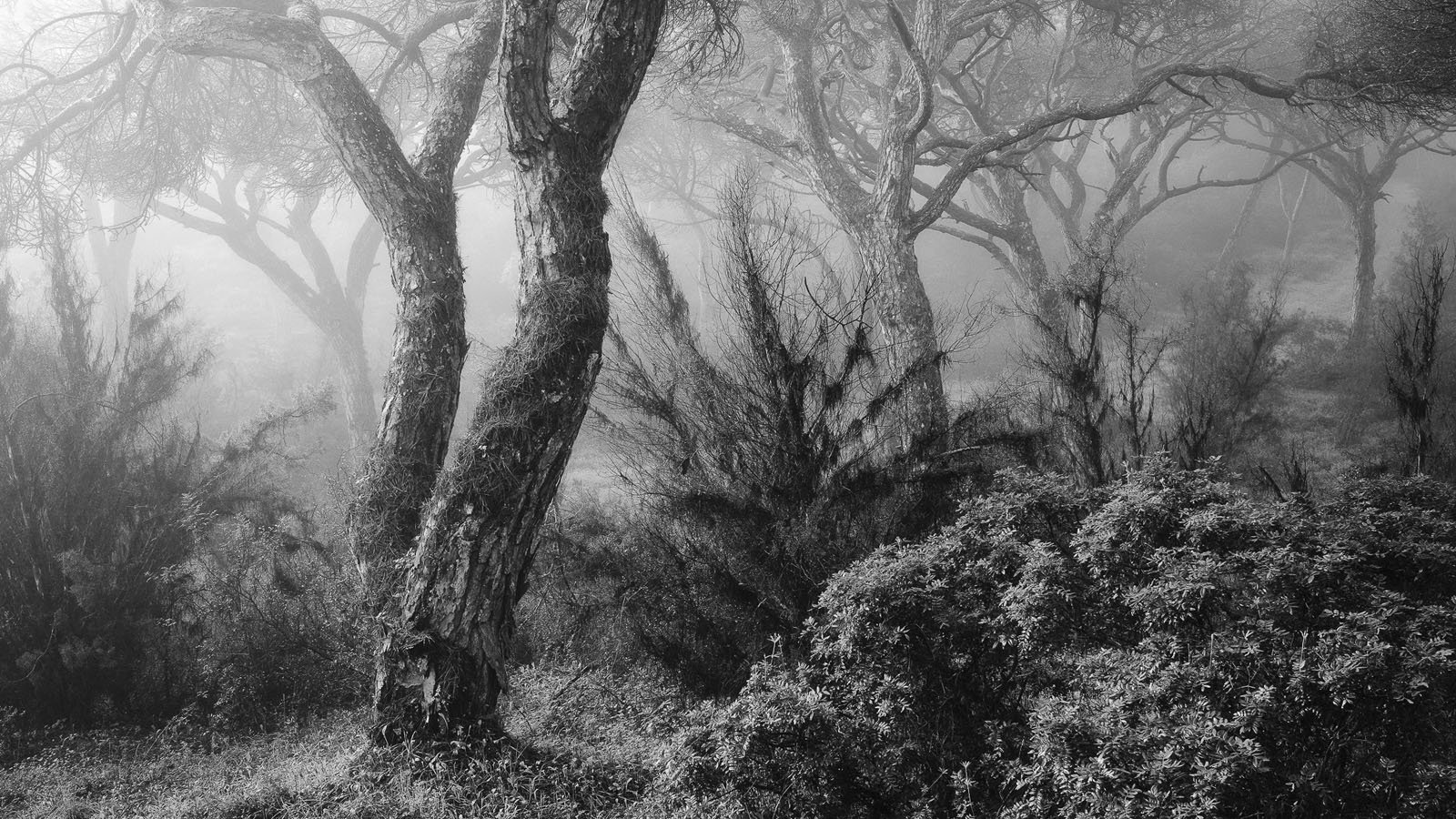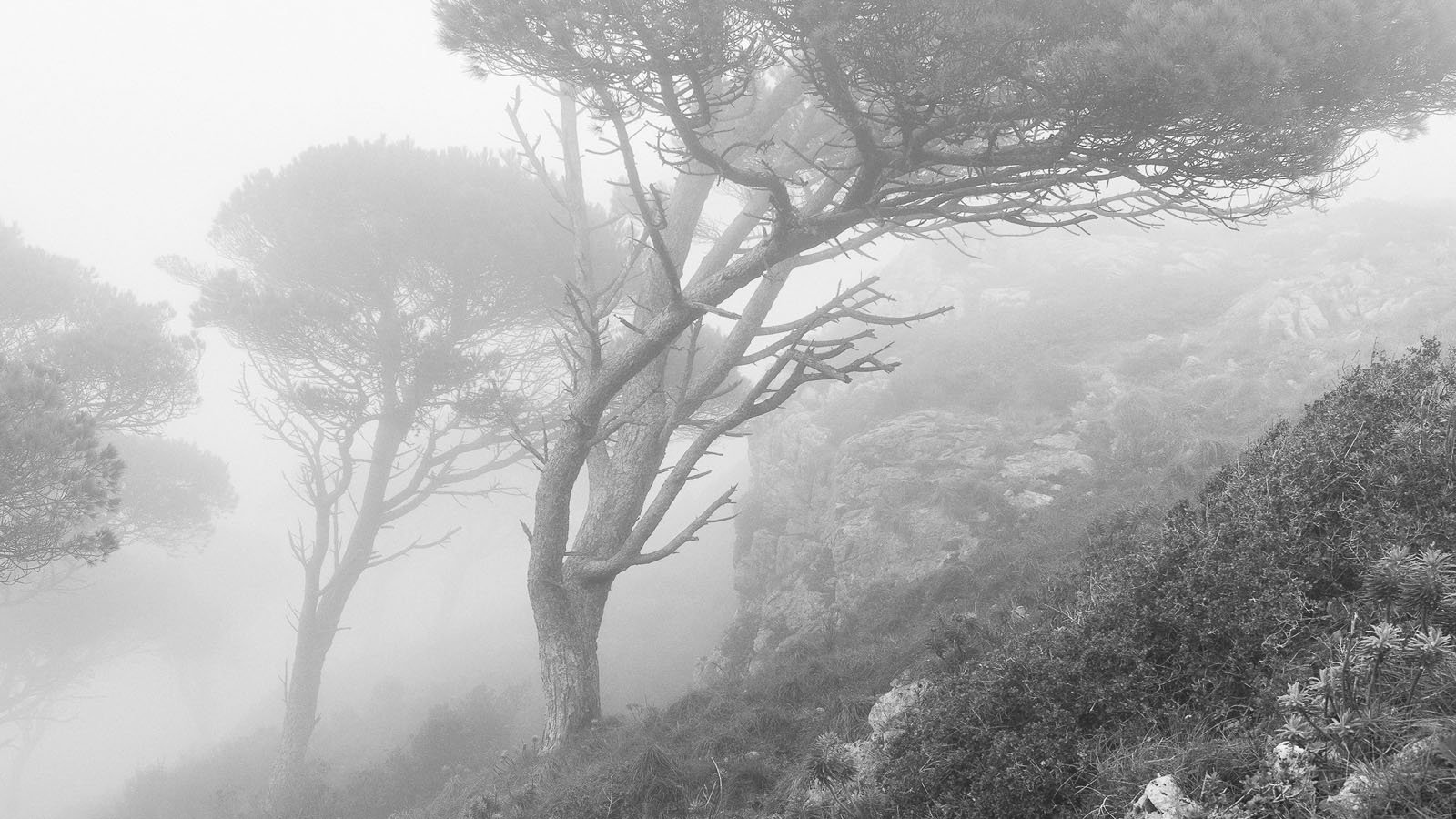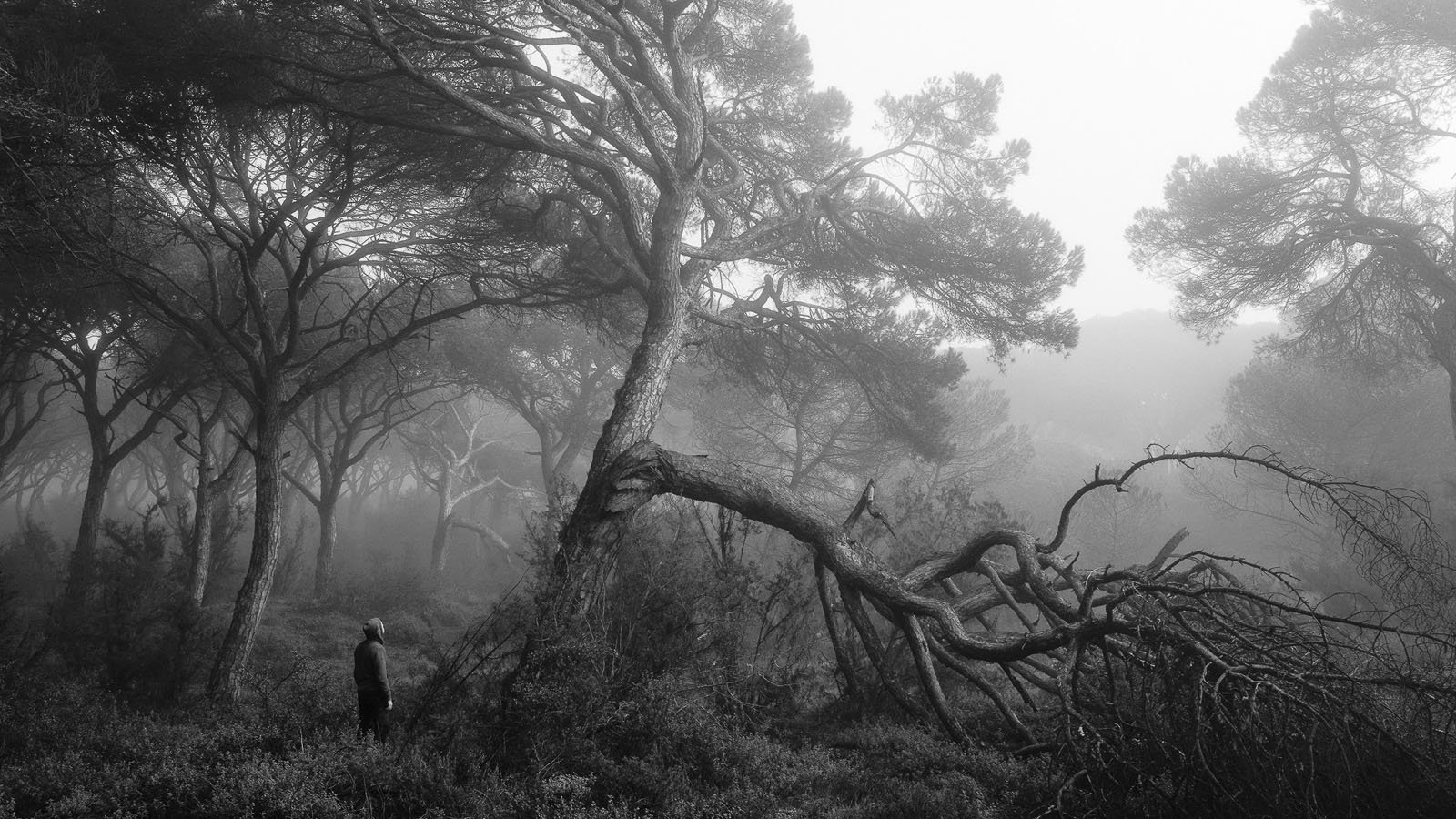 Abstracts and Details
Aerial
Black and White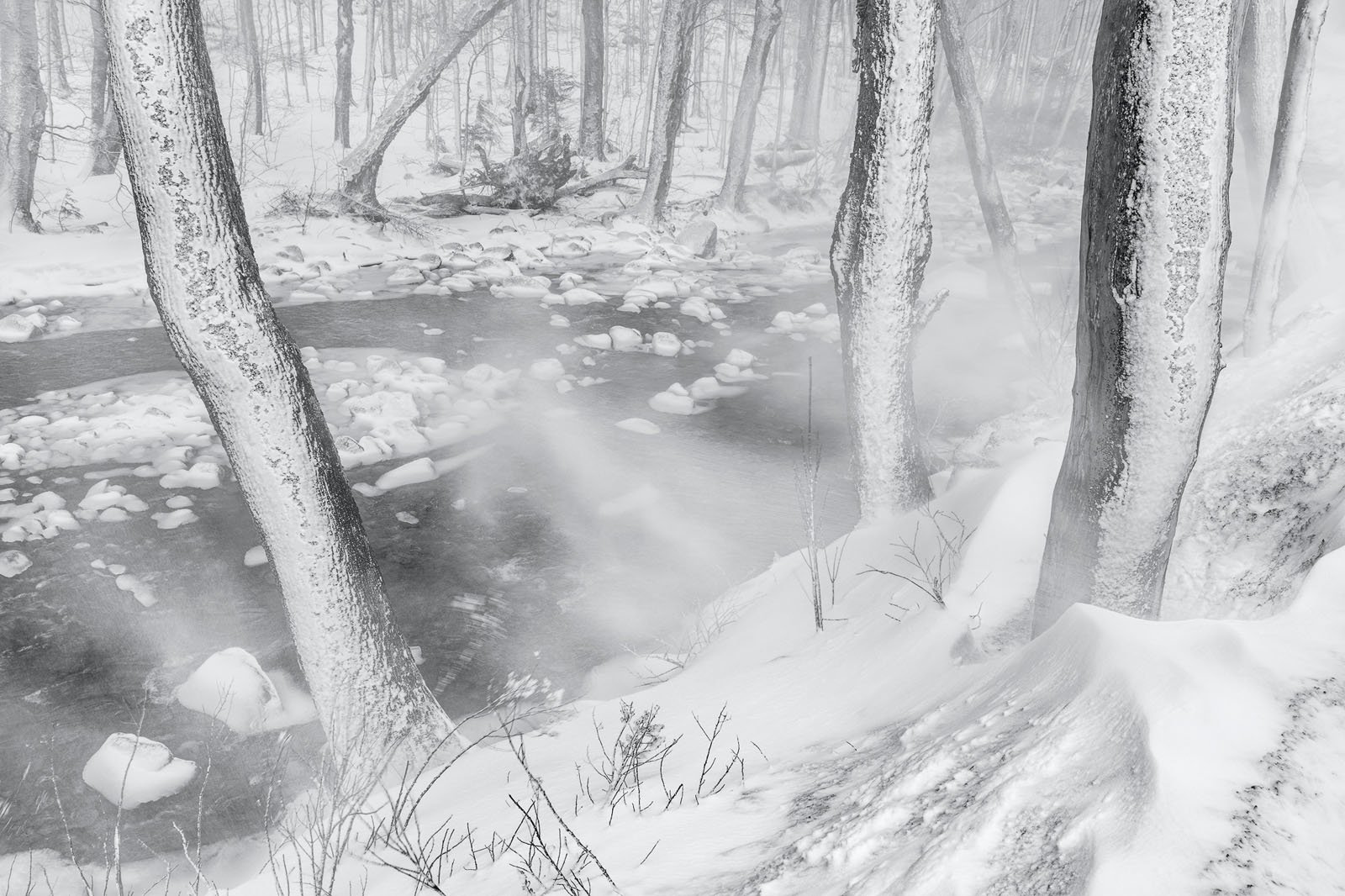 Common Places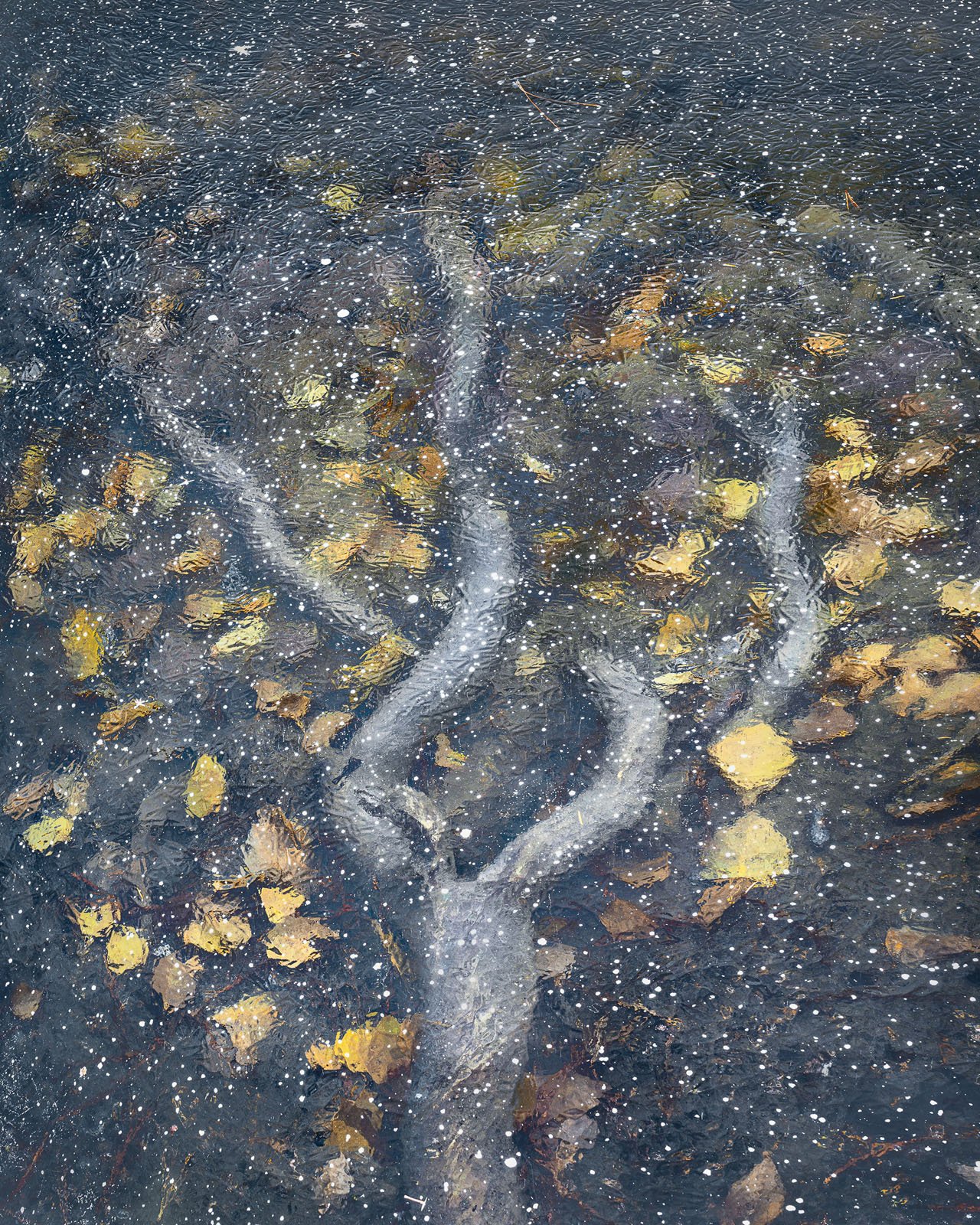 Environmental
Grand Scenic
Intimate Landscapes
Mountains
Nightscape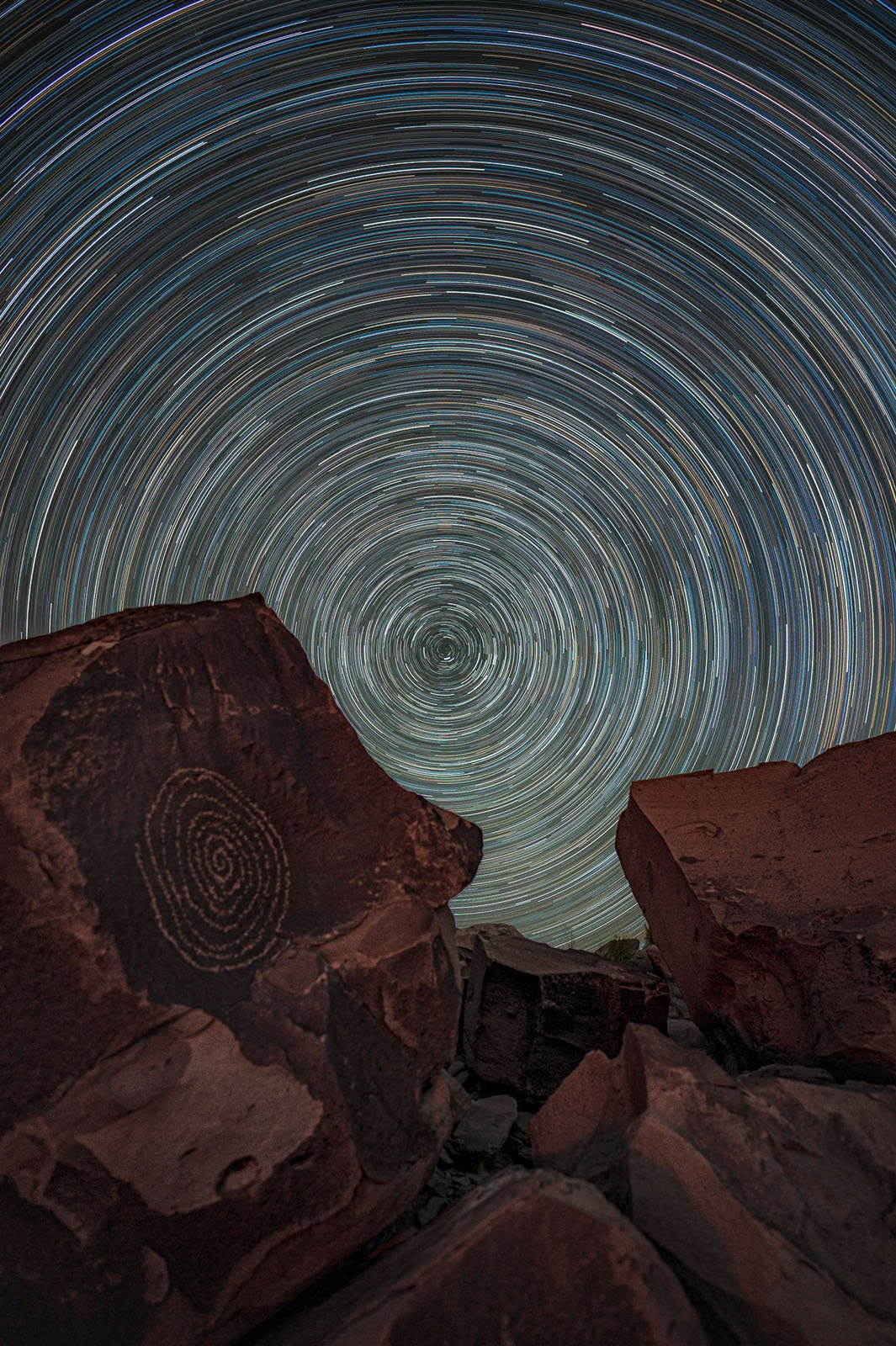 Water Worlds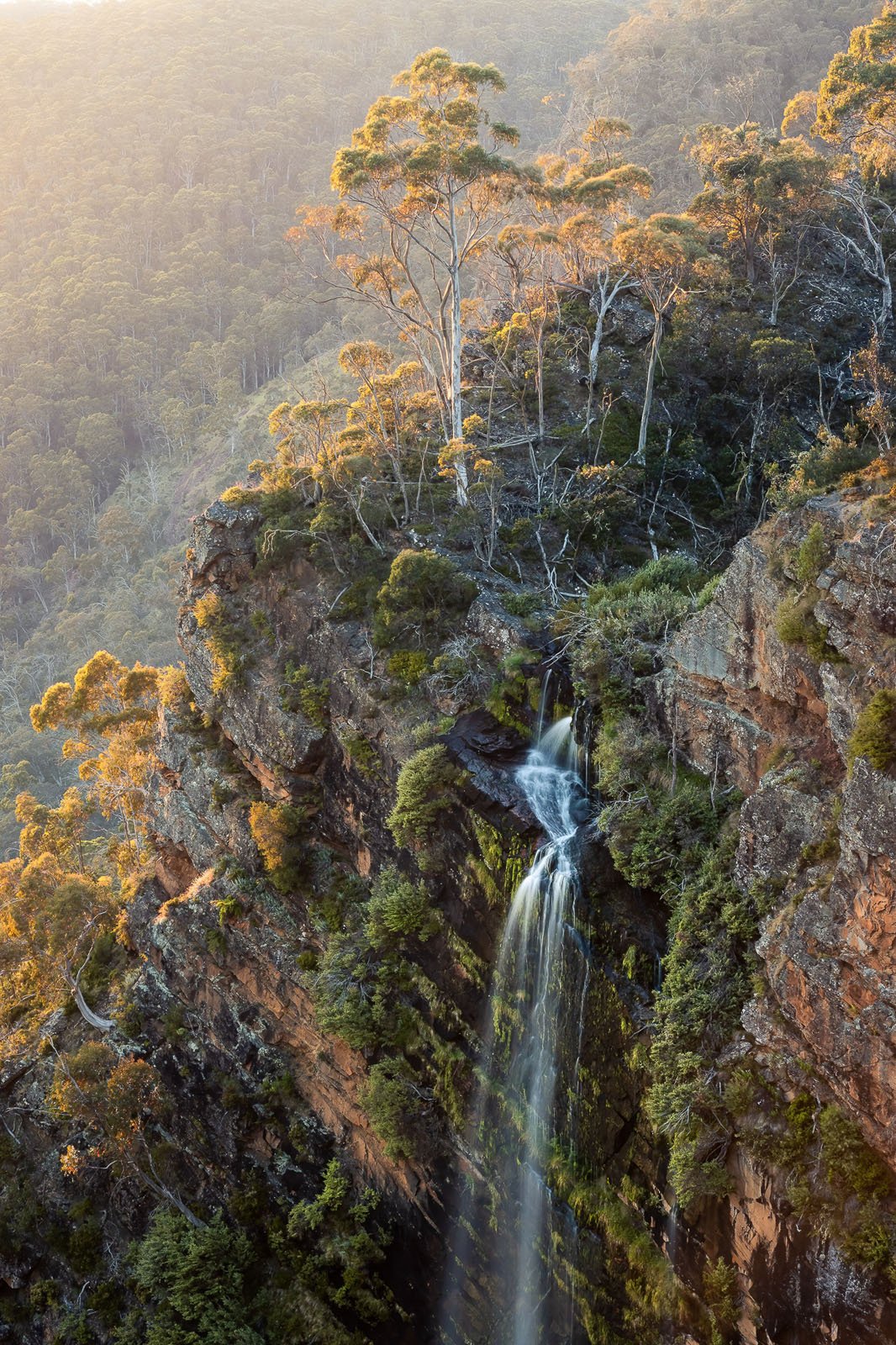 More From the Natural Landscape Photography Awards
Alongside the winners above, the NLPA also features 2nd, 3rd, 4th, and 5th place selections, all of which are displayed in a beautiful winners gallery. The competition also named five additional finalists for "2023 Natural Landscape Photographer of the Year," including photographers Benjamin Maze, Adam Gibbs, Franka Gabler, Xavier Lequarre, and Kenny Muir finishing just behind Randall. A selected photo from each of these five photographers is featured below. Additional photos from each talented photographer is available on the awards website.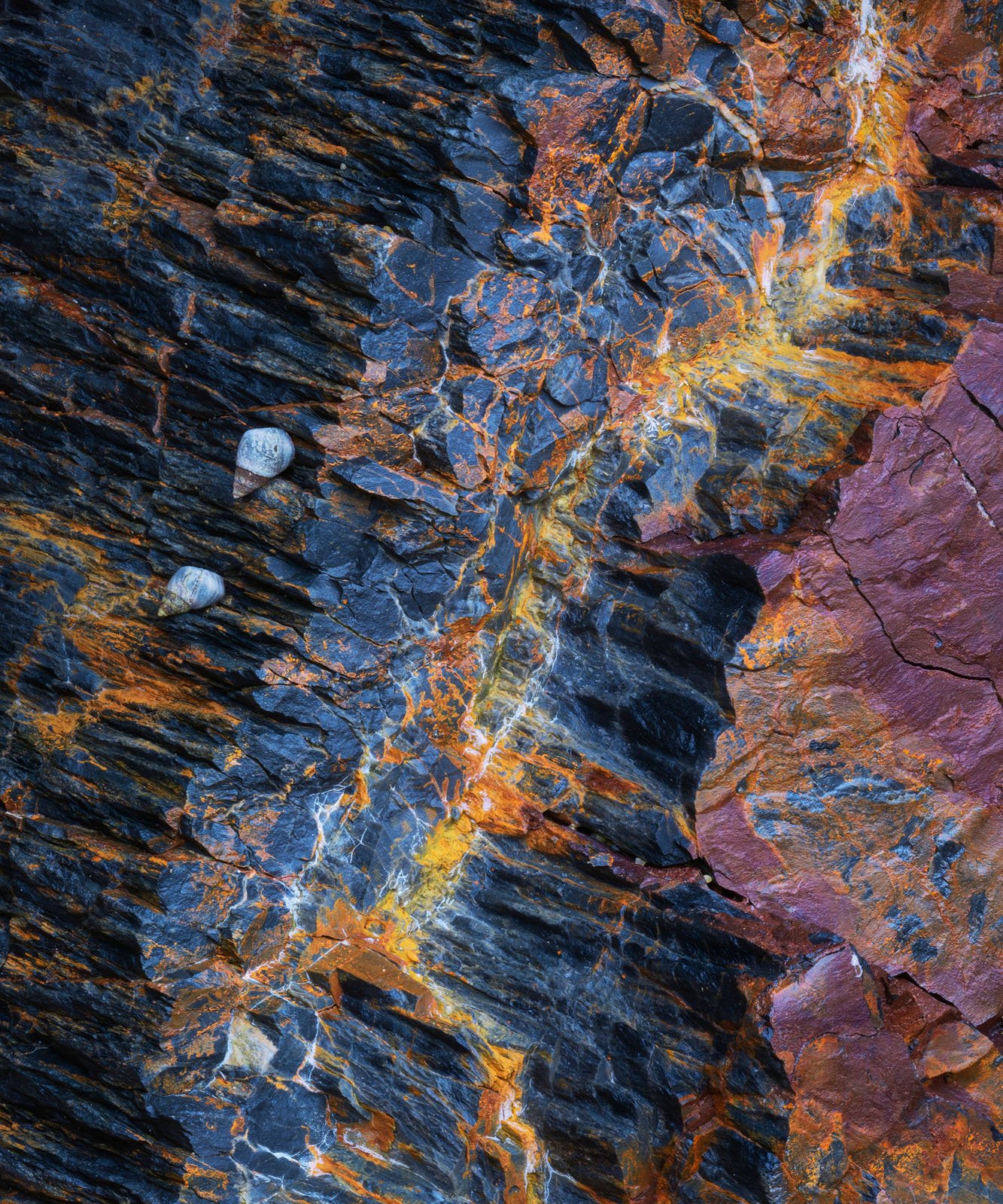 All the awarded images will also be featured in an upcoming book, now available for preorder. Last year's winners are also well worth checking out.
---
Image credits: All photos courtesy of the Natural Landscape Photography Awards. Individual photographers are credited in the image captions.