Photographer Uses AI to Imagine What Historical Icons Would Look Like Today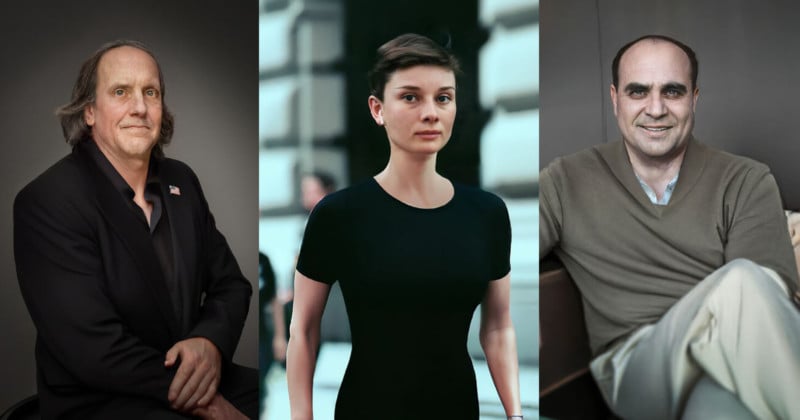 A photographer has used artificial intelligence (AI) to imagine what historical figures like Al Capone, Benjamin Franklin, and Sharon Tate would look like if they were born today.
Photographer Alper Yesiltas, who is based in Istanbul, Turkey, created the hyper-realistic portraits for a project titled Thisness.
For the project, Yesiltas used AI photo enhancer software and photo editing programs to imagine what historical icons would look like if they lived in the 21st century instead of their own time.
Yesiltas used the original photos of these individuals to create modern-day portraits. With the help of AI, he reconstructs their outfits and the composition of the photo before editing the image to transform these historical legends into modernized icons.
Fifteenth-century Italian explorer, Christopher Columbus is reimagined as a contemporary male in a white t-shirt.
Meanwhile, the Founding Father of the U.S. Benjamin Franklin is depicted as a modern-day politician in a smart black suit with an American flag brooch.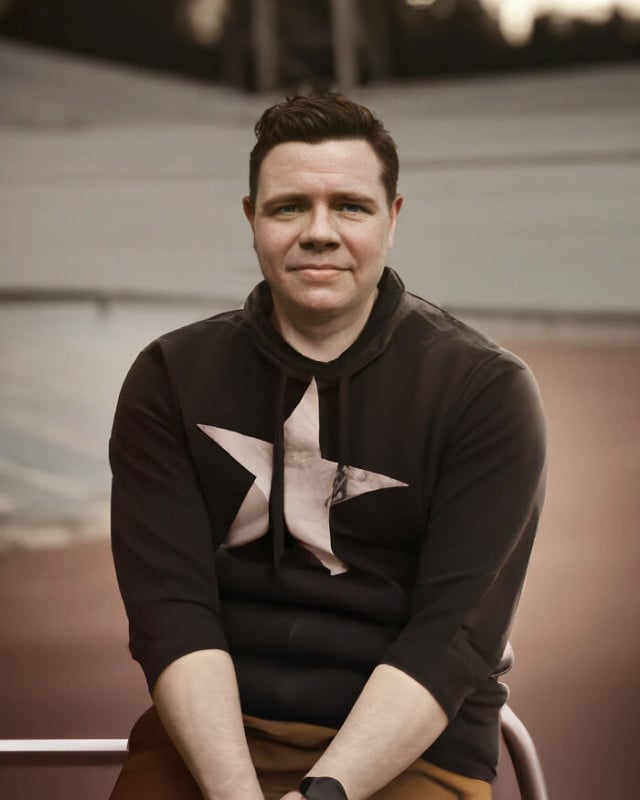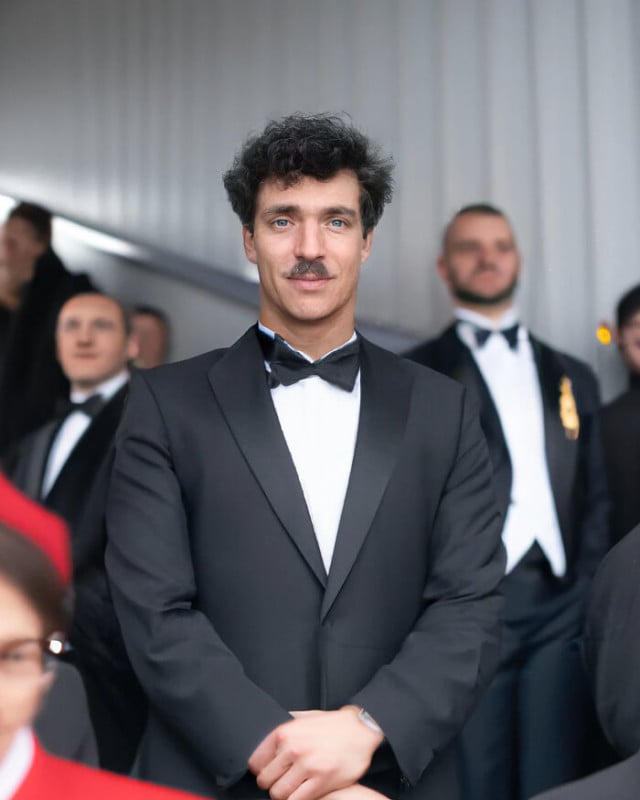 New York Yankees Legend Babe Ruth is pictured in a casual sweatshirt rather than 1930s baseball attire.
Meanwhile, American Gangster Al Capone no longer wears his famous pinstriped suit. Instead, the mobster, who gained notoriety during the Prohibition era, is portrayed in chinos and a jumper.
Some of the stars depicted in Yesiltas' portraits are instantly recognizable as modern-day sirens, while others are less obvious at first glance.
1960s actresses Audrey Hepburn and Sharon Tate are unmistakable as modern-day sirens. However, it may take a moment to identify classic Hollywood star Ginger Rogers as a casually-dressed actress in the modern age.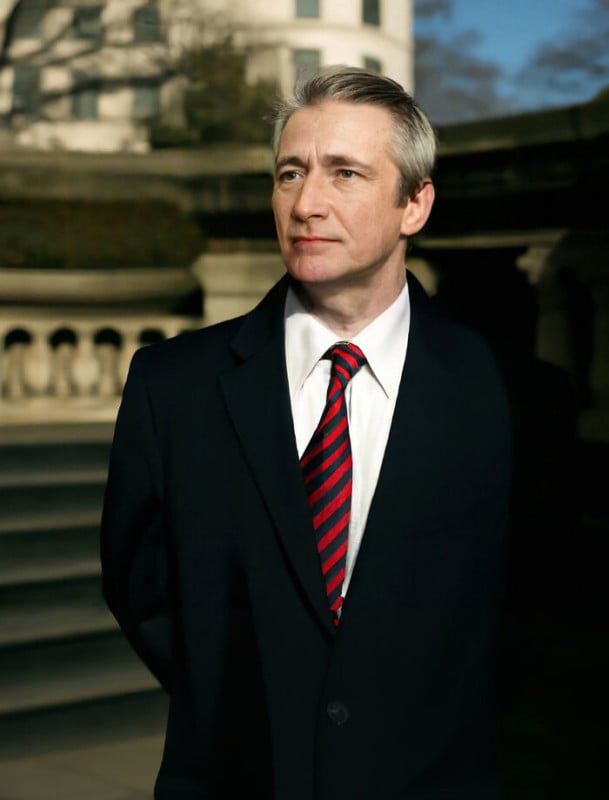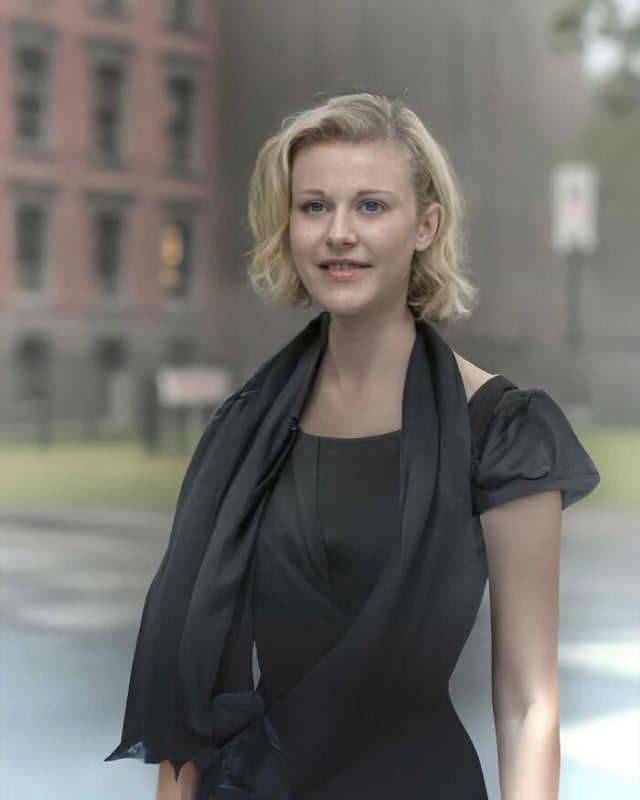 Yesiltas says he plans to continue adding to his Thisness project and transform other historical icons into modern-day icons.
"In general, the people I work with using artificial intelligence are the people I personally want to see the photorealistic version of or adapted to the present day," he says.
"I think these people are indeed some of the greatest icons that ever lived, and I am very curious about them."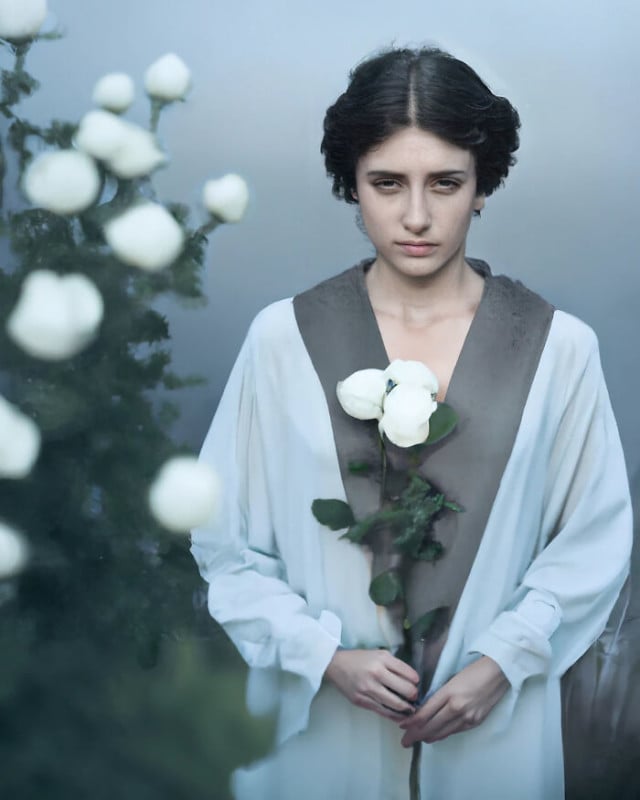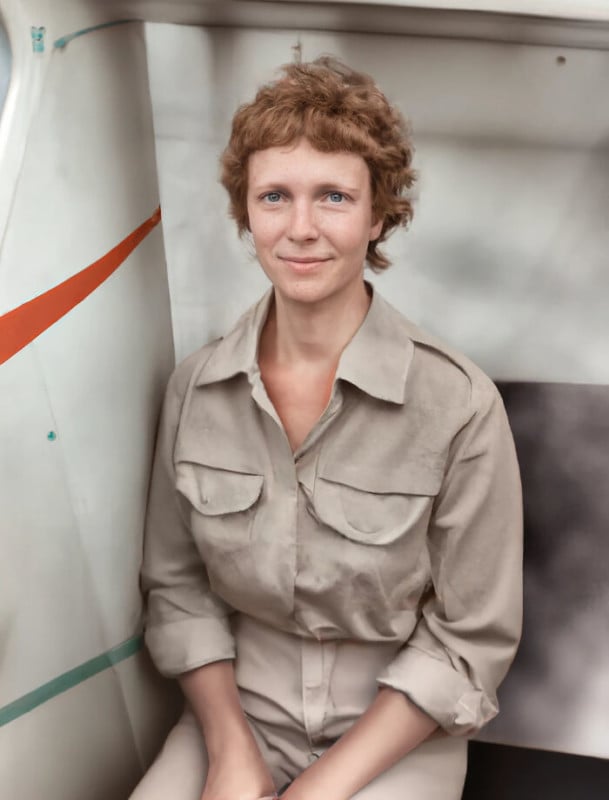 This is not the first time the photographer has used AI to "resurrect" stars from the dead. Yesiltas previously used AI to show what celebrities like Princess Diana, Kurt Cobain, and John Lennon would look like if they were still alive today.
---
Image credits: All photos by Alper Yesiltas.