AI Reveals How Celebrities May Look Decades From Now
A photographer has used AI to create a series of portraits showing what some celebrities may look like a few decades from now.

Young Age(d)
is a new project by Turkish photographer and lawyer
Alper Yesiltas
, who has attracted a sizeable following on Instagram for his creative AI-based works.
"Behind this project lies the question 'What will some of the young people we know look like a few decades from now?'" Yesiltas tells PetaPixel. "While I worked on the stars that I was most curious about in my previous projects, in this project I worked on the stars that people were most curious about."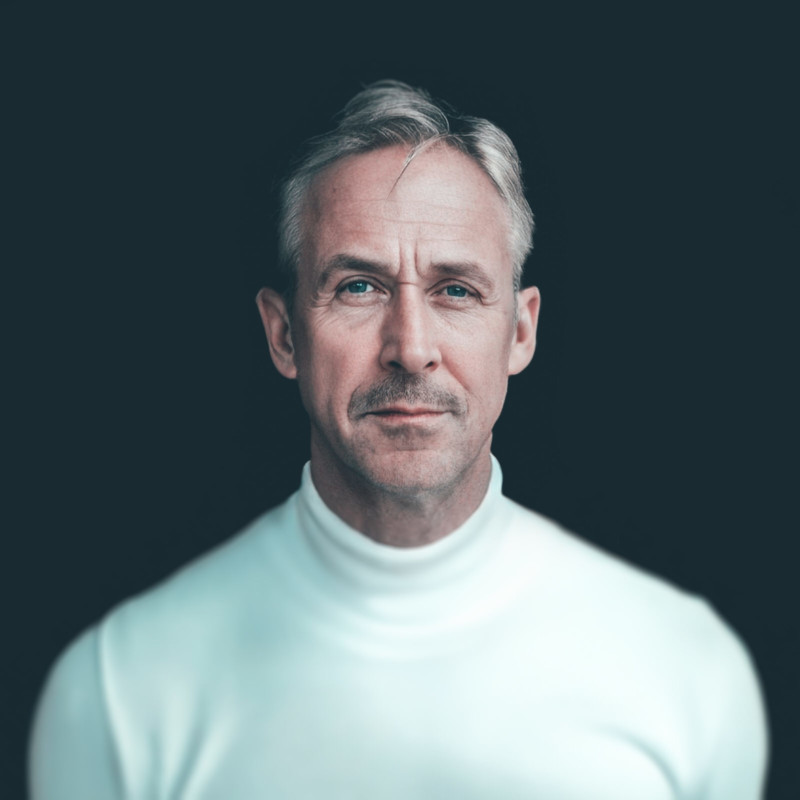 The photographer says he uses a number of different applications to edit the original photos of each celebrities face, and that the surrounding scene is added in once the headshot itself is complete.
"In my work, I always start with the face," Yesiltas says. "I use several applications to create one. After I am convinced that I have the persuasiveness of the face I dreamed of, which is the hardest part, I create the frame outside the face.
"Afterwards, I finalize the work with applications related to photography."
Yesiltas has had a couple of his previous projects go viral on the Web. In As If Nothing Happened, he used AI to imagine what celebrities who passed away would look like if they were still alive, and in Thisness, he used AI to show what famous figures from decades or centuries ago would look like if they had lived in the present day instead.
As AI image generation technology is making leaps and bounds in recent times, Yesiltas has been working with creative, conceptual photo illustrations for nearly two decades now, and his work has appeared in books, magazines, and online publications around the world, winning several photo contests as well. His current interest is in using AI to create photo projects that make people ask the question "Is this real?"
You can find more of his work on his Instagram, which boasts over 130,000 followers.