Making Employees Keep A Webcam On While Working is Illegal, Court Rules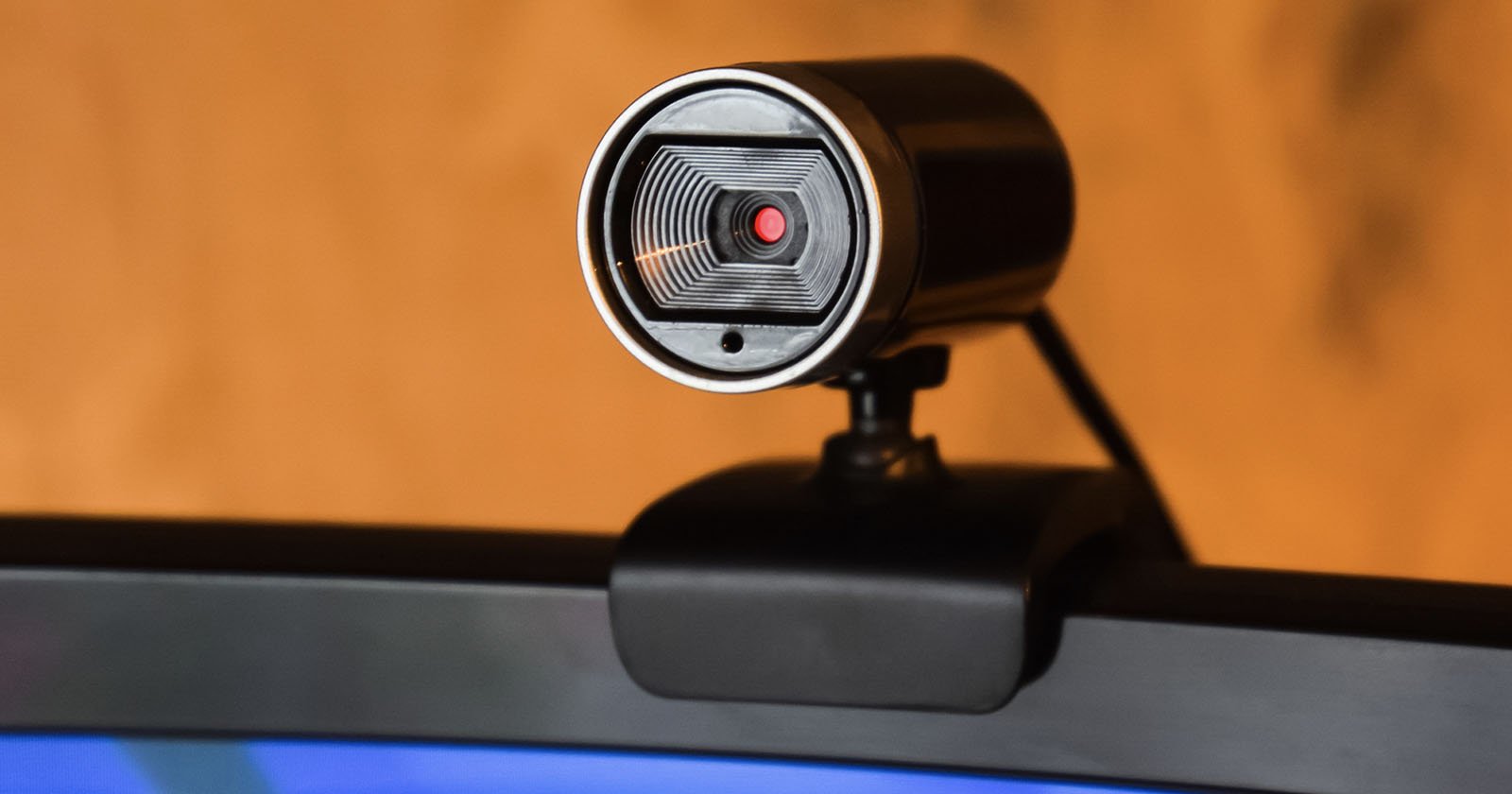 A Dutch court has ruled that a U.S.-based software company violated an employee's human rights after it forced him to keep his webcam on while working.
The remote employee of Florida telemarketing firm Chetu was awarded 75,000 euros ($73,000) for wrongful termination after he was fired by the company for refusing to leave his webcam on during work hours.
According to court documents viewed by NL Times, the employee, who was based in The Netherlands, began working for Chetu in January 2019.
The Dutch employee had worked for the U.S. firm for over a year and a half when he was ordered to take part in a virtual training period called a "Corrective Action Program." He was told that during this period he would have to keep his webcam on for "nine hours per day," along with screen sharing turned on.
However, the worker refused to keep his camera on, telling the company, "I don't feel comfortable being monitored for 9 hours a day by a camera. This is an invasion of my privacy and makes me feel really uncomfortable…You can already monitor all activities on my laptop and I am sharing my screen." A few days later, Chetu fired the Dutch employee for "refusal to work" and "insubordination."
The employee did not think his termination was fair and filed a lawsuit against the company in a Dutch court. Upon the initial lawsuit filing, Chetu claimed that the webcam monitoring was no different from if the employee had been physically present in an office.
However, this argument did not sway the judge. "Instruction to leave the camera on is contrary to the employee's right to respect for his private life," writes the court in its decision.
"Tracking via camera for eight hours per day is disproportionate and not permitted in the Netherlands," the verdict states, adding that it also violated Article 8 of the European Convention on Human Rights which contends that, "video surveillance of an employee in the workplace, be it covert or not, must be considered as a considerable intrusion into the employee's private life."
The court found that Chetu dismissed the employee unfairly and must pay a fine, along with the worker's back wages, court costs, and unused vacation days. It was also required to remove a non-compete clause.
The verdict may have been different for a U.S. based remote worker. Chetu is headquartered in Florida which is a "right to work" and "at-will" employment state where workers can be fired for any reason as long as it is not unlawful discrimination. In the Netherlands and other European Union (EU) countries, companies must have a valid reason for termination, otherwise an employee has grounds to dispute the decision.
---
Image credits: Header photo licensed via Depositphotos.