It's Easy to Take the Power of Cameras for Granted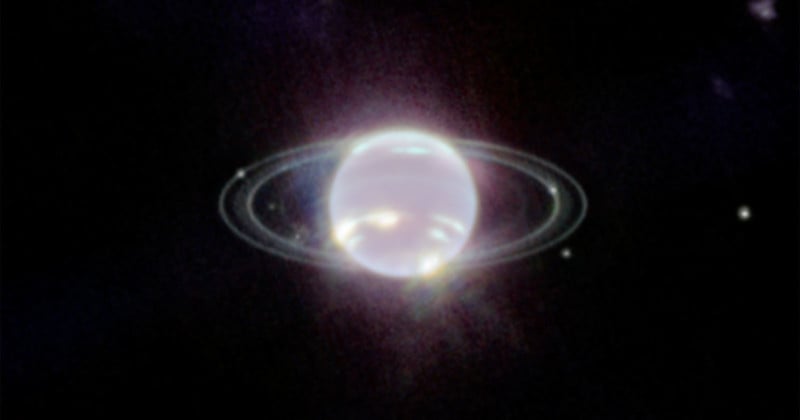 In just the last week, I've seen multiple instances of camera technology that truly boggle my mind. At the same time, I know how easy it is to just scroll past them.
I just want to take a few moments to sit back and really appreciate just how incredibly far we have come from a technological standpoint with cameras.
Not that long ago, the idea of a camera that could both shoot video and take pictures with the flip of a switch was just that — an idea. That's all before we even get to the idea of good quality, which didn't really even start happening until about a 10 years ago. Now we have some outrageous photo and video prowess packed into cameras that basically fit in a pocket, and I'm not even talking about just how good smartphone cameras have gotten. I dig into it in this week's Clipped Highlights.
Read this week's Clipped Highlights
---
What is Clipped Highlights?
Clipped Highlights is a free, curated, weekly newsletter that will be sent out every Wednesday morning and will focus on a few of the most important stories of the previous week and explain why they deserve your attention. This newsletter is different from our daily news brief in that it provides unique insights that can only be found in Clipped Highlights.
In addition to unique takes on the biggest stories in photography, art, and technology, Clipped Highlights will also serve to feature at least one photo series or art project that we think is worth your time to check out. So often in the technology and imaging space we focus on the how and not the what. We think that it's just as important, if not more so, to look at the art created by photographers around the world as it is to celebrate the new technologies that makes that artwork possible.
If this kind of content sounds like something you're interested in, we encourage you to subscribe to the free Clipped Highlights newsletter today. You can read this week's edition right here, no subscription necessary, to make sure it's something you want in your inbox.
We'll also make sure to share each edition of Clipped Highlights here on PetaPixel so if you aren't a fan of email, you won't be forced to miss out on the weekly newsletter.
---
Image credits: NASA, ESA, CSA, STScI.