Tokina's Mini Pieni II Toy Camera Actually Takes Tiny Photos and Videos
Kenko Tokina has announced an ultra-compact digital camera called the Pieni II that is small and lightweight enough to be held between to fingers and takes tiny 1.3-megapixel photos and videos.
Spotted by Digicame Info, the company's diminutive camera has a width of 51mm, a depth of 18mm, and a height of just 36mm. Excluding the micro SD card and accessories, the Pieni II only weighs 18 grams. It is a little bit larger than Lucas Lander's Mini View Camera , a creation he believes is the smallest view camera and one of the smallest film cameras ever made. While a bit larger, Kenko Tokina's Pieni II might be the smallest digital camera released by a major company in recent years.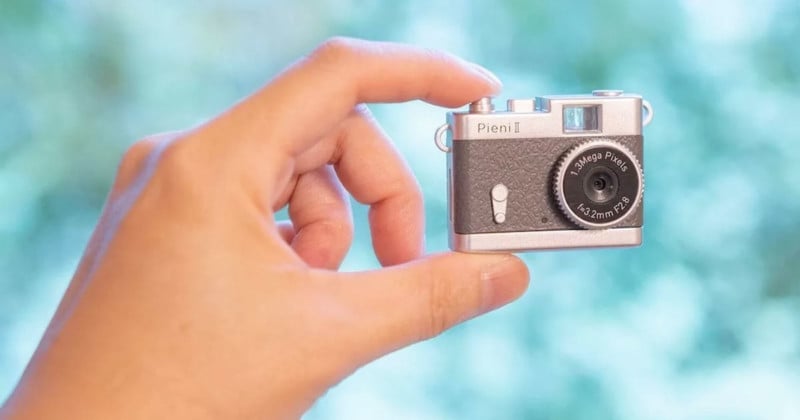 The Pieni II supports photography, video recording, and voice recording, and saves data to microSD (which is sold separately) to the camera. The file format for still images is JPEG (1280 x 1024), MJPEG (AVI, 720 x 480 30fps) for movies, and MP3 for audio. The image sensor on the Pieni II is 1/10 Type CMOS and has a rather small 1.31-megapixel resolution and, as mentioned, can swap between videos and photos. The camera only has two buttons: a power and mode button. A small LED on the rear of the camera is color-coded to show if it is set to photo or video mode (photo is red, blue is video). Audio-only capture is indicated by a purple LED.
The shutter speed is 1/100 second, the aperture is f/2.8, and the ISO sensitivity is ISO 100; all three are fixed. The camera lens can focus as closely as 0.3 meters away.
According to Kenko Tokina, the camera produces photographic images that have a quality that resembles watercolor or oil paintings, as can be seen below. That's basically a nice way of saying "extremely low resolution."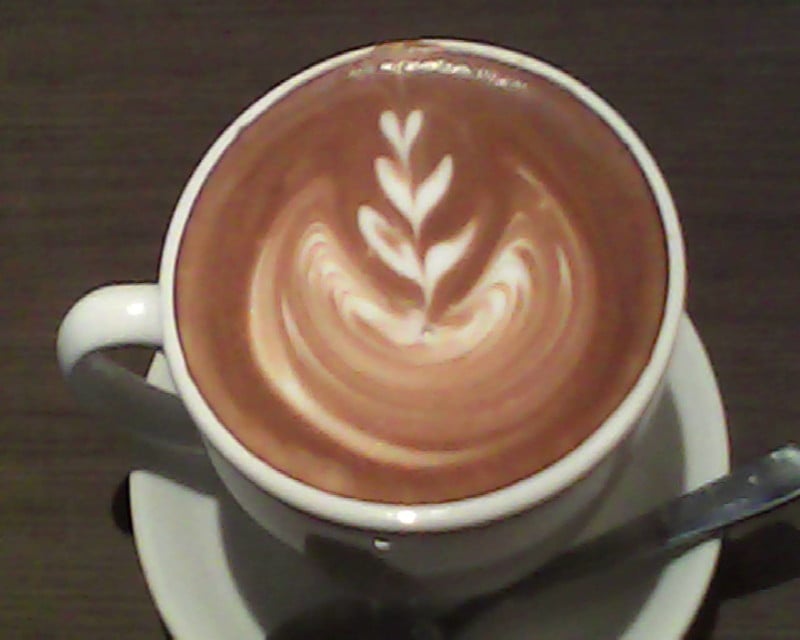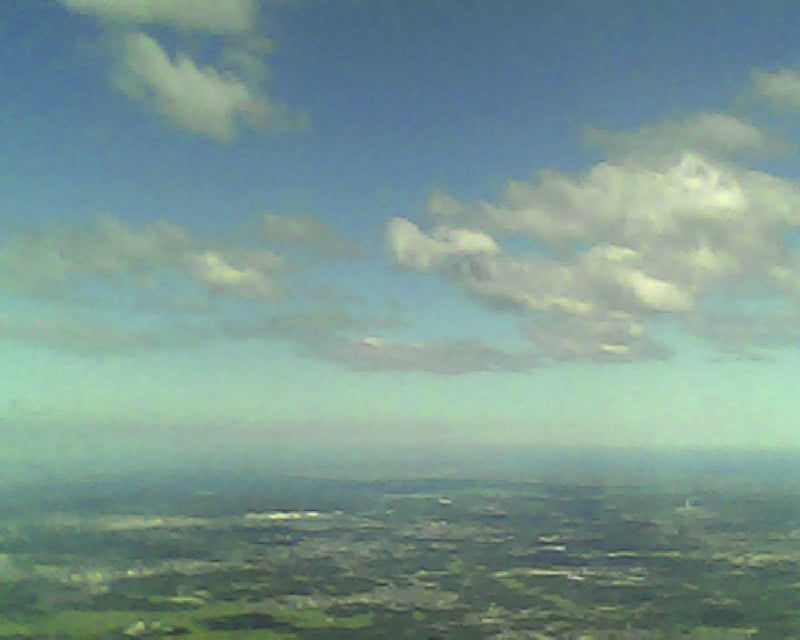 Charging and data acquisition are performed with a USB cable, however, there is no LCD monitor on the camera so photographers won't have an easy way of verifying their shots while in the field. The company does say that because the lens is slightly offset from the tiny rangefinder, photographers should position subjects slightly to the right of how they appear.
With the included neck strap, users can carry the ultra-compact camera around like an accessory. There is also a built-in magnet on the back, so users can fix the Pieni II to a refrigerator, for example.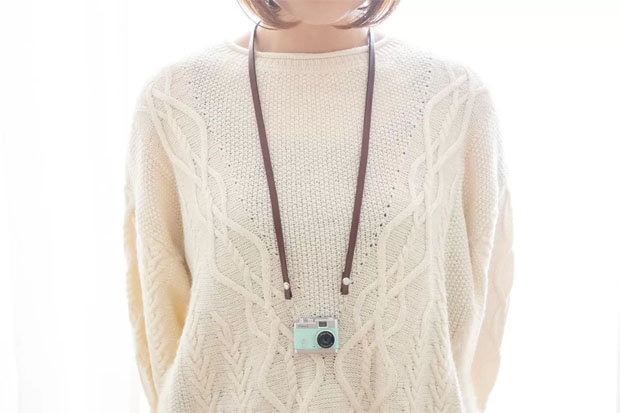 The Pieni II camera will be on sale from September 16. A "Sanrio Character Toy Camera," which is a model decorated with Sanrio characters, will also be released at the same time.
Pieni II comes in four color variations: mint, peach, orange, and gray. The Sanrio Character Toy Camera has four characters: Hello Kitty, Cinnamoroll, Pompompurin, and Pochacco.
The Keno Tokina Pieni II is available for 4,880 yen, which is just over $34, while the Sanrio Character Toy Camera is available for 6,580 yen, which is around $45.