Sony Xperia XZ2 Premium: Dual Cam, 4K HDR, ISO 51200 Photos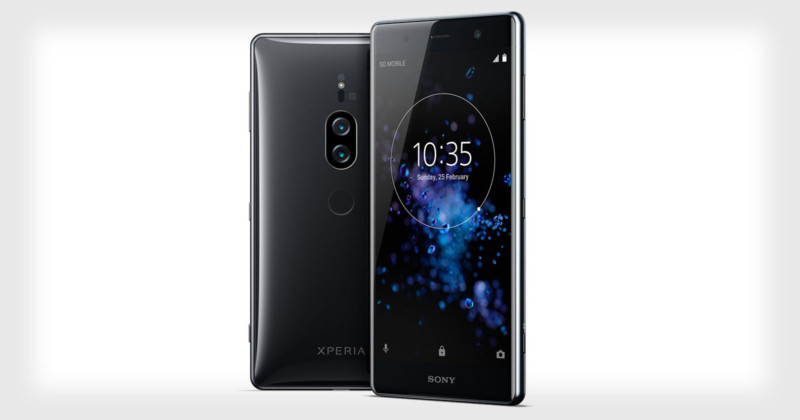 Sony has just announced the Xperia XZ2 Premium, the company's first smartphone to pack dual cameras. The camera system features ultra-high sensitivity, allowing users to capture videos and photos in extremely low-light situations.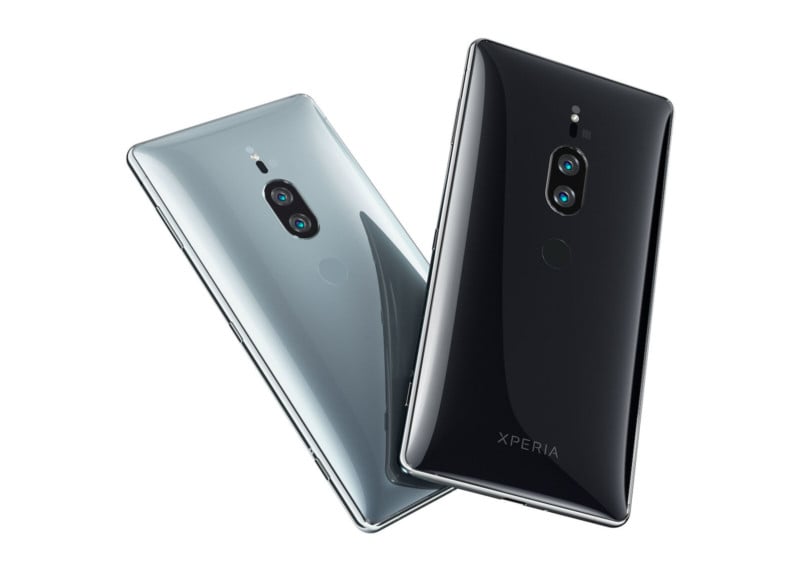 Sony's Motion Eye Dual camera uses one 12MP black-and-white sensor and one 19MP color sensor for capturing clear contrast and color details, respectively. Using data from both sensors opens the door to ultra-high sensitivity shooting.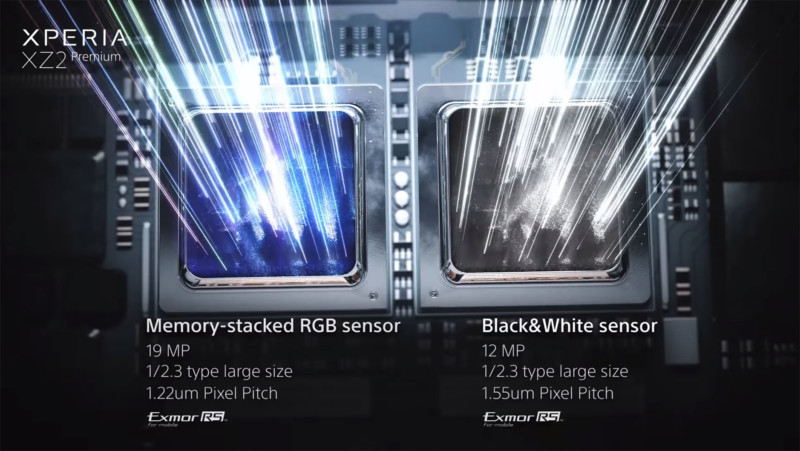 The Xperia XZ2 Premium can shoot video at 12800, the world's highest sensitivity for video recording in a smartphone. On the still photos side of things, the phone can shoot at a whopping ISO 51200. This enables "ultra low light capture previously only seen in interchangeable lens cameras and with a bright live view-finder," Sony says.
On the back of the Xperia XZ2 Premium is a 5.8-inch 4K HDR display that corresponds to the phone's 4K HDR movie recording capabilities.
As is popular in dual camera (or dual pixel) smartphones these days, the Xperia XZ2 Premium has a Bokeh mode for shooting portraits with a faux shallow depth of field.
Other features and specs include a Qualcomm Snapdragon 845 processor, Android 8.0 Oreo, 6GB RAM, a 3540mAh battery, 960fps super slow motion, a 13MP 1/3.06″ front camera, display flash, a 3D Gorilla Glass surface, and IP65/IP68 water resistance. You can find the complete list of specs here.
Here's a two minute video introducing the new Xperia XZ2 Premium:
The Sony Xperia XZ2 Premium will be available in Chrome Black and Chrome Silver in the summer of 2018. Pricing and exact availability details have yet to be announced. The standard Xperia XZ2, with a less capable camera, costs $800.