Why You Should Care About the Andy Warhol Copyright Case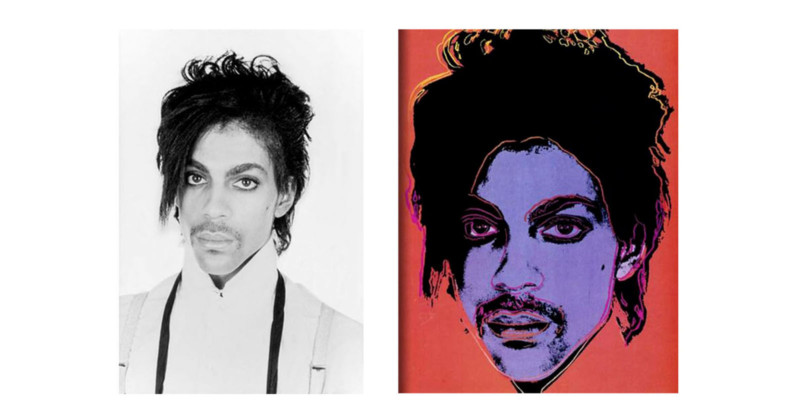 We need to talk about copyright law. Now before your eyes glaze over and I lose you, I promise what I have to say is worth hearing.
Legal matters — like the Andy Warhol copyright case — are complicated, confusing, and very often boring, but in this case, we all need to be paying rapt attention should we suddenly lose a chunk of our photography rights overnight. I explain in this week's Clipped Highlights.
Read this week's Clipped Highlights
What is Clipped Highlights?
Clipped Highlights is a free, curated, weekly newsletter that will be sent out every Wednesday morning and will focus on a few of the most important stories of the previous week and explain why they deserve your attention. This newsletter is different from our daily news brief in that it provides unique insights that can only be found in Clipped Highlights.
In addition to unique takes on the biggest stories in photography, art, and technology, Clipped Highlights will also serve to feature at least one photo series or art project that we think is worth your time to check out. So often in the technology and imaging space we focus on the how and not the what. We think that it's just as important, if not more so, to look at the art created by photographers around the world as it is to celebrate the new technologies that makes that artwork possible.
If this kind of content sounds like something you're interested in, we encourage you to subscribe to the free Clipped Highlights newsletter today. You can read this week's edition right here, no subscription necessary, to make sure it's something you want in your inbox.
We'll also make sure to share each edition of Clipped Highlights here on PetaPixel so if you aren't a fan of email, you won't be forced to miss out on the weekly newsletter.
---
Image credits: Header photo, Lynn Goldsmith's portrait of Prince (left) and Andy Warhol's work (right).