The Laowa 12-24mm f/5.6 is a Compact Zoom for Full Frame Cameras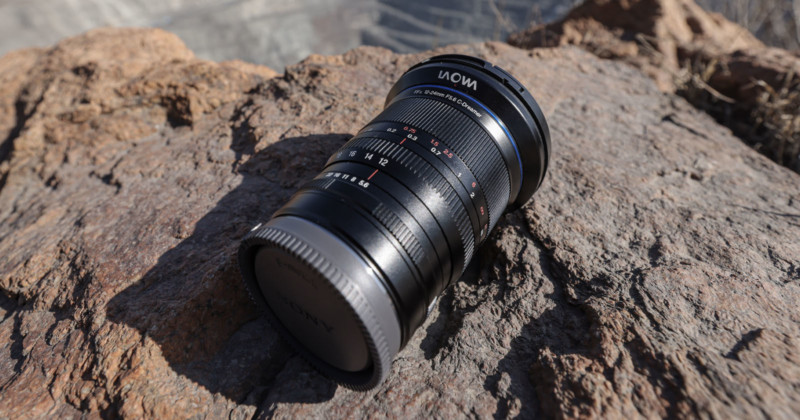 Venus Optics has announced the 12-24mm f/5.6 compact zoom lens for full-frame cameras. The $650 fixed-aperture, manual focus lens is available for Canon RF, Sony E, Nikon Z, and Leica M mounts.
Venus Optics highlights the compact size of the lens as its main selling point. The 12-24mm f/5.6 weighs about 497 grams (about 1.07 pounds) and is 69.4mm (about 2.7 inches) wide by between 84mm (about 3.3 inches) and 95.6mm (about 3.8 inches) long, depending on the lens mount option. The lens offers an angle of view of between 84 degrees and 121.9 degrees with a 5.9-inch minimum focusing distance, which the company says can provide for macro-like creative photos.
On that note, Venus Optics says that the lens has one of the shortest close-focusing distances of any 12-24mm lens on the market.
The lens is constructed of 15 elements in 11 groups, which includes two aspherical elements and three extra-low dispersion elements. Venus Optics says that despite not being one of its Laowa Zero-D class lenses, the 12-24mm f/5.6 still demonstrates an extremely well-controlled and minimal distortion picture which it says makes it usable for architecture or interior shots when a photographer wants the flexibility of a zoom at the same time.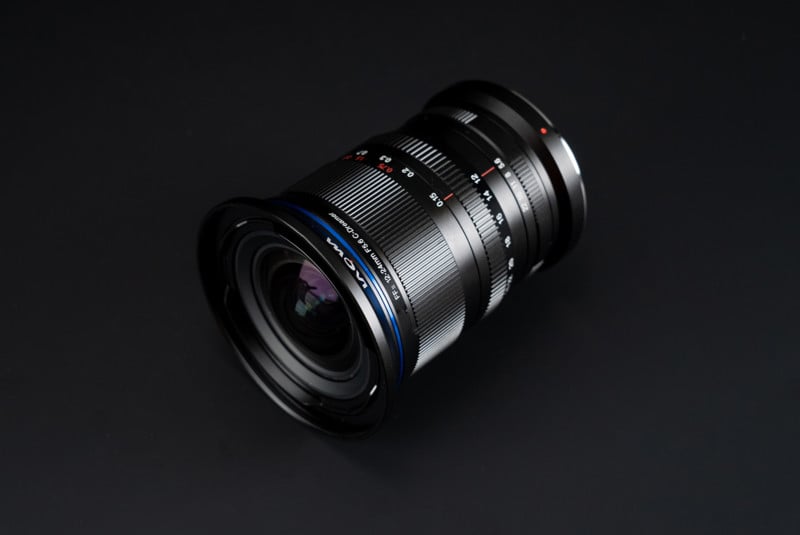 Like many of Venus Optics's lenses, the 12-24mm f/5.6 is fully manual: zoom, focus, and aperture are all controlled via the lens barrel.
The range of the aperture is variable from f/5.6 through f/22 via a five-bladed diaphragm. Venus Optics says this arrangement renders an "appealing 10-point sunstar" when stopped down. While the aperture is variable, it is constant through the entire 12mm to 24mm zoom range.
The front filter thread measures 77mm when it is used with the adapter ring that comes with the lens. Venus Optics doesn't state the size of the filter thread without the use of this adapter.
The 12-24mm f/5.6 uses what Venus Optics calls a "frog-eye coating" on the front element, which it claims gives the lens an extra layer of protection compared to traditional coatings.
Below are a few sample images taken with the lens, provided courtesy of Venus Optics.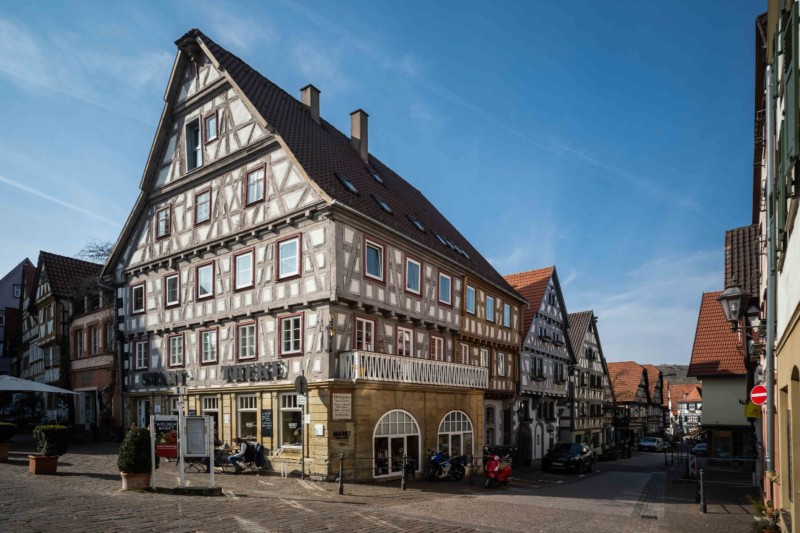 The Venus Optics Laowa 12-24mm f/5.6 zoom lens is available to purchase directly from the company for $649 for the Canon RF, Sony E, and Nikon Z mount options, while the Leica M version is available for $700.