5 Tips for Shooting Better Product Photos
Product photography can be one of the most overlooked, and yet, most valuable genres of the craft for a creative. While many feel product photos just mean placing an object on a table and snapping a quick photo, it is actually much more complex and requires the right equipment, space, lighting, and most importantly, the vision to produce breathtaking images that will make a view interested in purchasing the product.

In this 10-minute video, Chicago-based photographer Gene Yoon covers five quick tips to take better product photographs.
This new video from Yoon is a follow-up to a previous video last year about tips for minimalist product photography to share more tips and some impressive images relating to each topic to help viewers get a better grasp of what it takes to capture great product photos.
Tip #1. Using Color
What Gene means by this is to pay close attention to color theory relating to the specific products. Make sure to use the colors used for the branding of the company or brand, and depending on the target audience, make adjustments to this color theory to better suit them. For instance, Yoon says if he's shooting a product designed for a more feminine audience he tends to use colors on the lighter pastel side of things, versus when shooting for a masculine audience, he'll choose colors that are darker and bolder to further emphasize the product.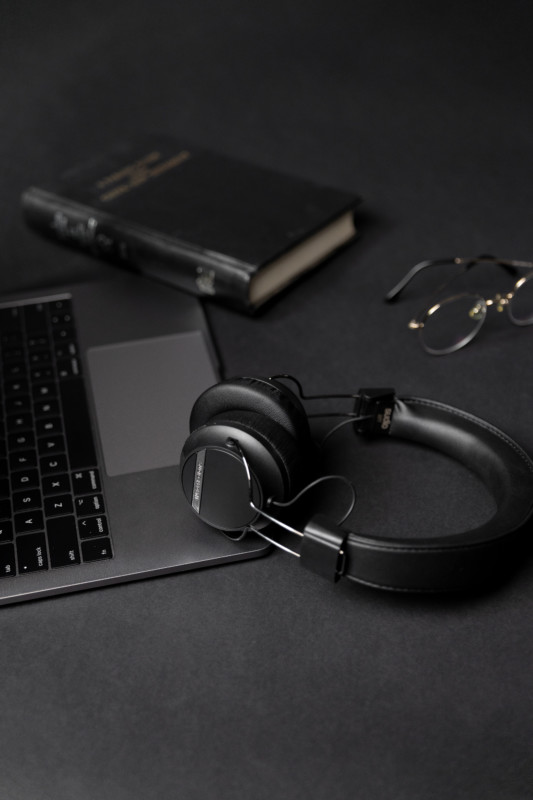 Tip #2. Experiment with Lighting
When it comes to lighting for product photography, sometimes using constant lights is the best, as you will see exactly how the reflections and shadows will fall before spending any time checking the shot. This constant light setup also works great for capturing video for added content and value. Yoon explains that using these constant lights from companies like Godox and Aputure with some diffusion added will act as a fantastic key or fill light, and then using smaller LED and light tubes are great for shaping and accentuating the products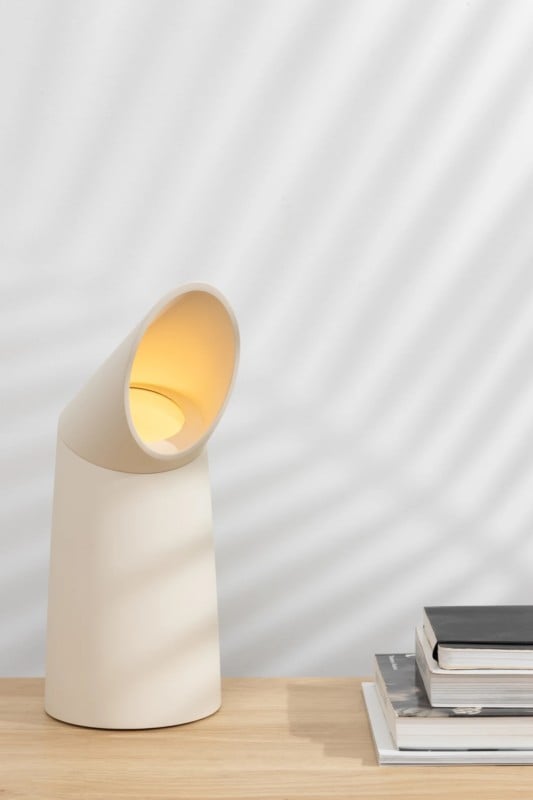 Tip #3. Change Shooting Angle
Citing this as one of his favorite tips, Yoon says to start mixing up the angles when shooting product photos. Most photographers are conditioned to frame the subjects straight on, but with product photos this method can be boring and uninteresting to most viewers. To better convey the energy and emotion the brand is trying to express with the products you need to shake things up with the camera angles and start shooting from above, below, and the sides to create added drama and interest
Tip #4. Setting the Scene
The "scene" one will photograph the product in is just as important as the product itself. This is because to most viewers, it will point toward the subject clearer. Adding simple garnishes to a plate or drink will highlight and make a beverage or food photograph look much more appealing.
Tip #5. Create Motion
Finally, Yoon says incorporating motion into product photography will bring a better "energy" to the shot. After getting the "Safety" images where everything is clean and spec-sheet covered, Yoon will often start messing with shutter speeds and moving the camera while shooting to create shutter drag to create a sense of fast action/motion in the shot. Doing this with interior photos showing people walking through a scene or even with other products/garnish elements of a product shot being pulled away from the main focus is a great way to show action in a scene. Additionally capturing a series of images to stack together as a gif/cinematograph is a valuable addition for brands since doing this automatically creates a short clip they can use for social media
Hopefully these quick tips (paired with Yoon's previous video) will help viewers create better product photos. In case you missed the first one, here are his 5 tips for minimalism in product photography:
To see more of his work, be sure to visit his Facebook, Website, or Instagram pages.