Photographer's Haunting Street Photos of San Francisco Coated in Fog
Photographer Joshua Singh became captivated with the way fog transforms San Francisco and now his portfolio heavily centers around the weather condition that defines the City by the Bay.
A Focus on Home
Singh's journey into photography started with Fujifilm X100F, capturing photos while traveling. But, ever since the pandemic began, he became more consistent with shooting and started to explore the city, while getting some steps in as an exercise, and since upgraded to Sony a7R IV.
"I would go on long bike rides or walks and explore several neighborhoods around the city and capture moments as they happen," Singh tells PetaPixel. "I try to shoot almost every other day these days."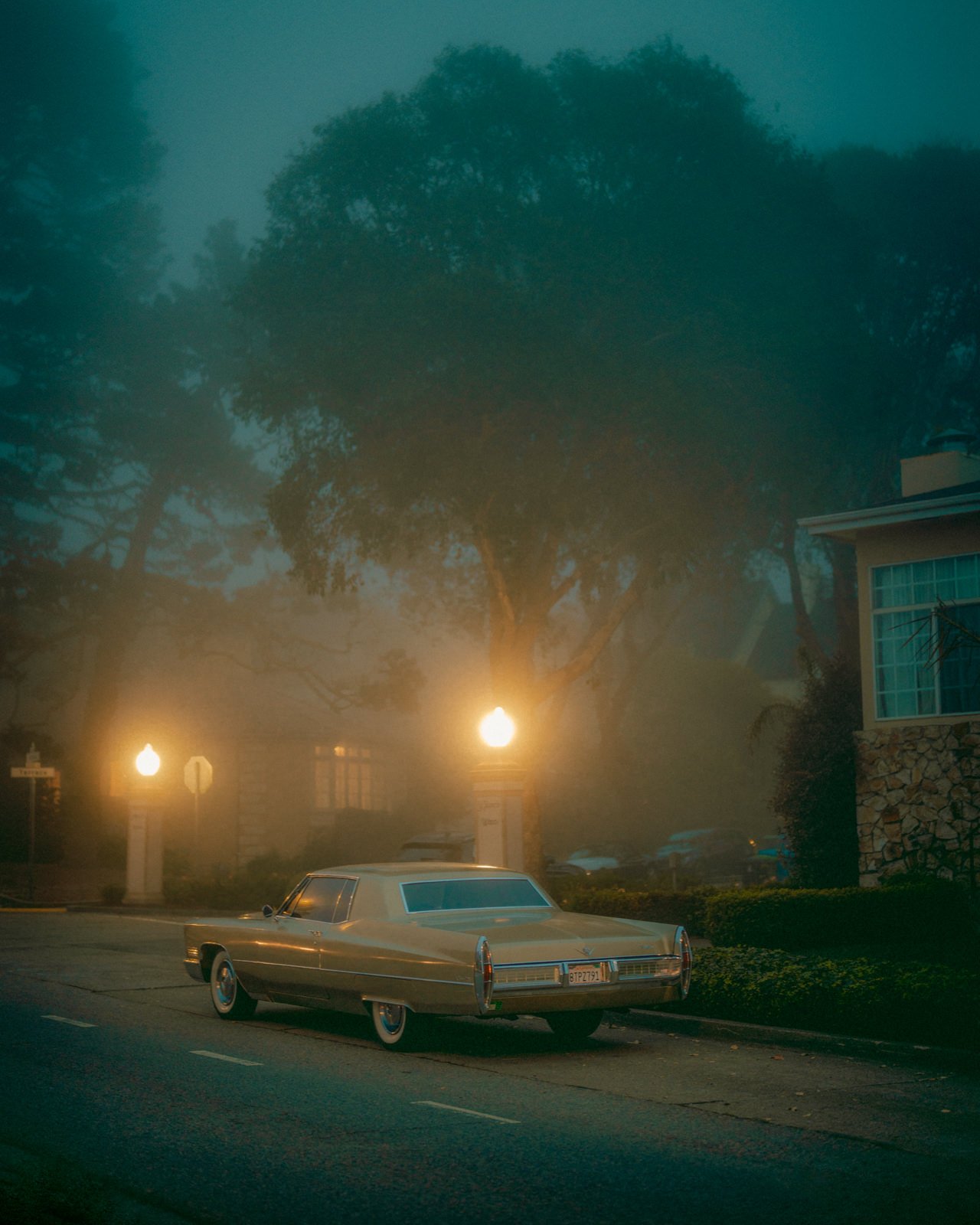 Even without the signature foggy weather, the San Francisco Bay Area has a lot to offer to photographers from the steep hilly roads to the ocean and bay. But, seeing as the fog is a common occurrence in the area, particularly in the summer, it is unsurprising that Singh's photography heavily features it.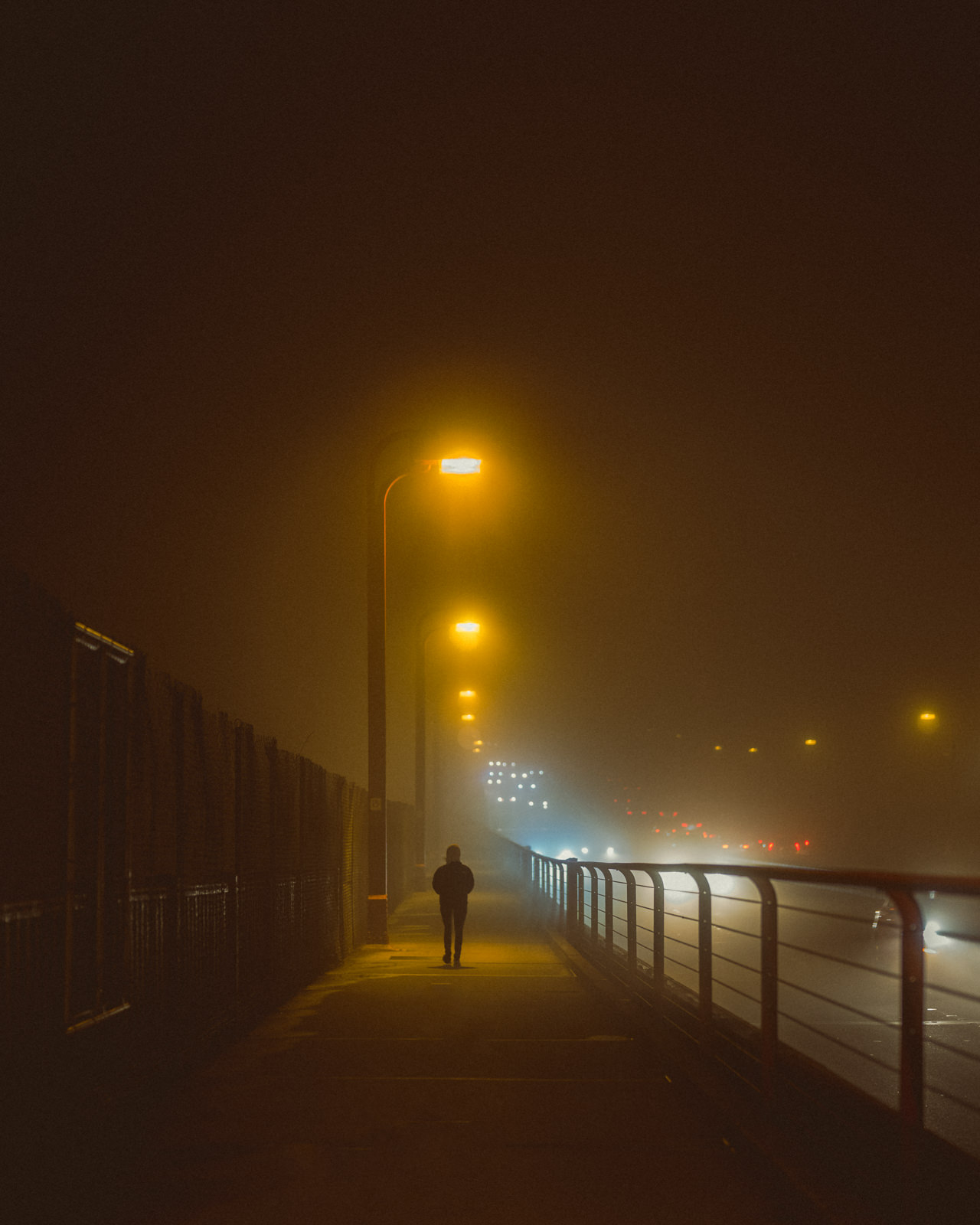 "It's a real delight to be able to have access to fog and the special conditions," he explains. "Me and several photographers in the city heavily use Escaype, which is a community of photographers who get accurate forecasts on fog trends. Folks in the community also share real-time updates which help zone in on a particular area with heavy fog or great colors during sunrise or sunset."
The allure of fog is in that it adds a sense of mystery to what could be seen as an ordinary photo. This also transcends into the image-taking stage: "when you go out, you don't really know what you will get."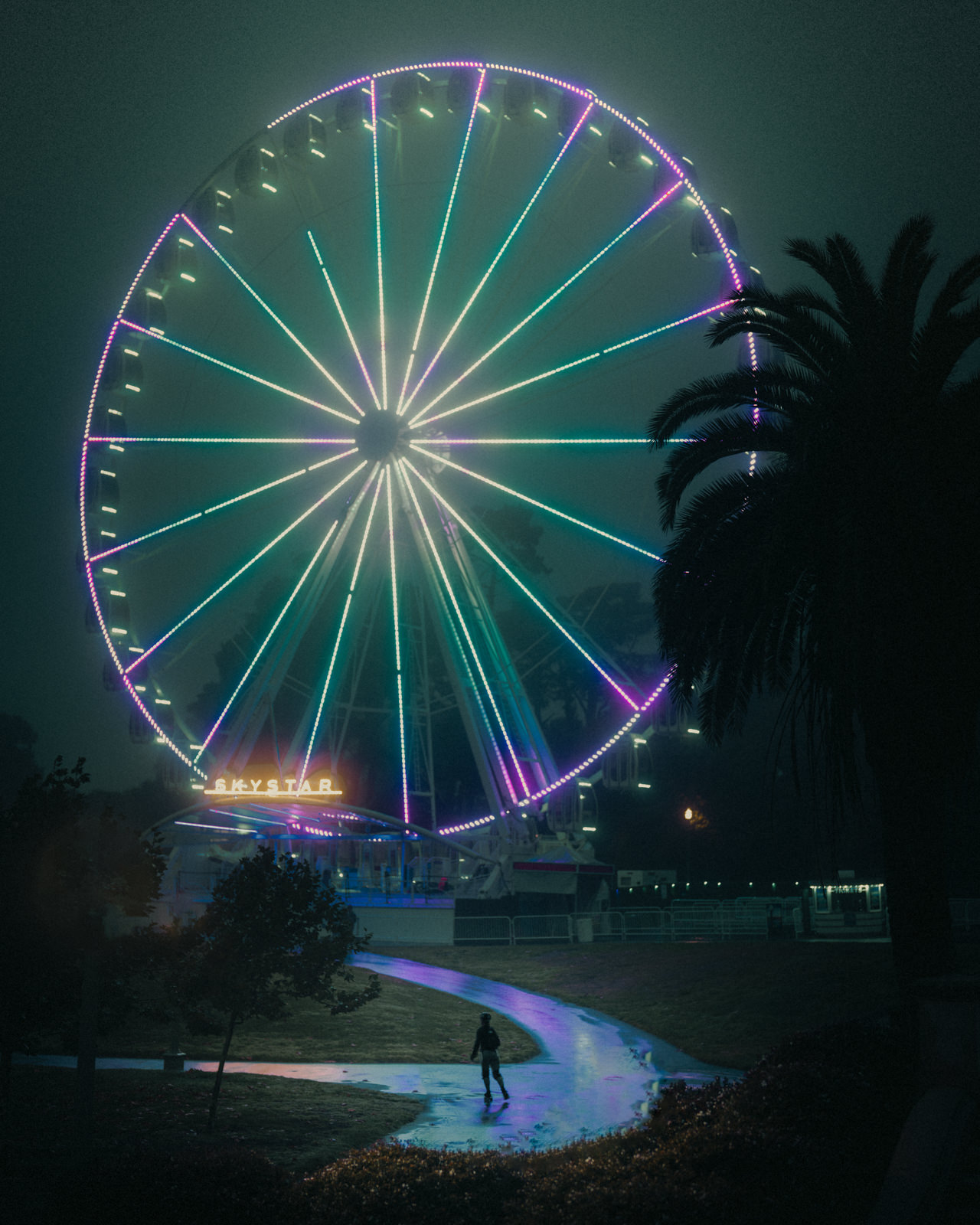 "For example, there may be a day when there's heavy fog but no interesting street scene to shoot," says Singh. " You might one day get lucky with heavy fog and a very interesting scene to capture. I think the uncertainty is exciting. I also enjoy the editing process to bring out the mood I had in mind when I shot."
For other photographers keen to capture atmospheric fog photos, Singh recommends going out and shooting regularly. This improves composition, farming, and other key techniques which will be essential when the fog does appear.
If it's dense, photographers may find it challenging to autofocus. Singh usually shoots using a wide-open aperture, like f/1.2 and f/1.4, and multi-burst shooting mode to capture a street scene in these tricky weather conditions.
Singh also recommends always carrying a clean cloth to wipe the equipment. The last thing a photographer wants is to miss a great shot just because the lens has fogged up.
More of Singh's work can be found on his website and Instagram.
---
Image credits: Photos by Joshua Singh.