Tokina Launches 8mm f/2.8 Fisheye for Fujifilm X and Sony E Mounts
Tokina has announced the SZ 8mm f/2.8 Fisheye lens for Fujifilm X and APS-C Sony E-mount cameras. This ultra-wide manual focus prime covers the full image area of crop sensors for what the company calls a "unique perspective."
An Ultra-Wide APS-C Lens
Tokina is releasing the new lens for two APS-C camera mounts: Fujifilm X and Sony E-mount. The lens is 8mm, but the converted 35mm equivalent makes the new lens closer to 12mm, which is still extremely wide. The Tokina 8mm f/2.8 Fisheye is constructed of 11 elements in nine groups with an aperture range of f/2.8 through f/22 via a seven-bladed diaphragm.
Speaking of aperture, the lens features a manual aperture adjustment ring that is clickless and designed to work in video production. Tokina doesn't specify if the lens features any kind of electronic communication with the camera.
Tokina says that the lens provides an emphasized perspective with unique distortion that makes the lens attractive for both still photographers and videographers. The lens is lightweight and compact at 280 grams and with a 52mm total length, but is manual focus only.
The lens uses what Tokina calls its exclusive multi-coated optical elements that it says allow for effective light intake and, as a result, allows for faster shutter speeds to be used in low light conditions.
The lens has a relatively close focusing distance of 10 centimeters which can highlight an object close-up with a wide background behind it. The lens has a 180-degree angle of view and a macro reproduction ratio of 1:10. The lens ships with a detachable bayonet hood and the lens — at least the E-mount version — can be used with full-frame cameras if a circular fisheye effect is desired.
Below are a few sample images taken with the lens, provided by Tokina. Additional examples can be seen on Tokina's product page for the lens.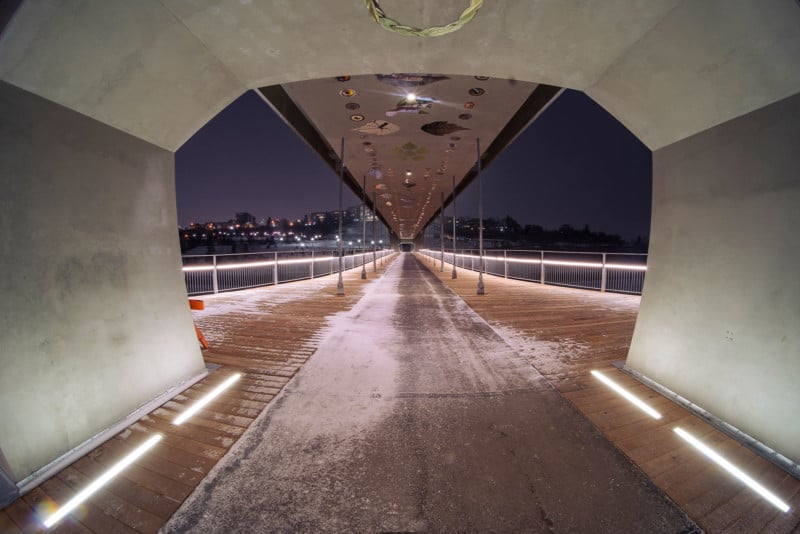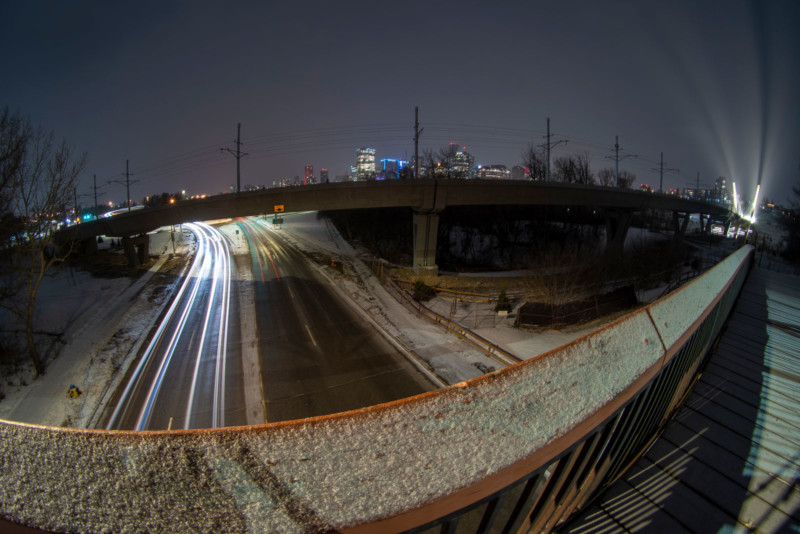 Pricing and Availability
The Tokina SZ 8mm f/2.8 Fisheye lens for Fujifilm X and APS-C Sony E-mount cameras is expected to be released on March 15, but the company did not provide pricing information at the time of announcement. PetaPixel will update this story when that information becomes available.