Sony Discontinues A-Mount Lenses, the Final Nail in A-Mount's Coffin
Sony Japan has listed all of its A-Mount lenses as "discontinued" or "no longer available" through its store. While Sony removed its A-Mount DSLRs in a similar fashion nearly a year ago, this appears to be the final death knell for the format.
A-Mount Lenses Have Been Discontinued
Sony's Japanese camera product listing now denotes all A-mount lenses as either "discontinued" or "no longer available" at the Sony store, depending on the translation, as spotted by Kunkoku. The change happened quietly and with no fanfare. In total, that comes to 33 lenses made for the system and ranges from the Zeiss optics through Sony's first-party G series optics.
The language on Sony's Japanese store indicates that the company is no longer actively manufacturing the lenses. As is the case with discontinued products, the current stock of A-Mount lenses that exists with dealers is likely the last of them that will be available to purchase new.
It should be noted that Sony USA still lists all A-Mount lenses normally at the time of publication, including a dedicated navigation point in the "Imaging" menu. That said, every lens on that page is shown as out of stock or not available directly from the company, although links to dealers show the lenses still in stock.
PetaPixel reached out to Sony for comment, but the company did not respond ahead of publication.
A-Mount Now Fully Discontinued
While Sony appears to have very recently discontinued its lenses, they were still being actively supported even after the company stopped manufacturing its A-mount cameras in May of 2021.
Sony had not made much, if any, mention of its DSLR line for several years leading up to that point outside of an adapter announced in 2020 that would bring the company's mirrorless autofocus performance to A-Mount lenses via an A-Mount to E-mount adapter.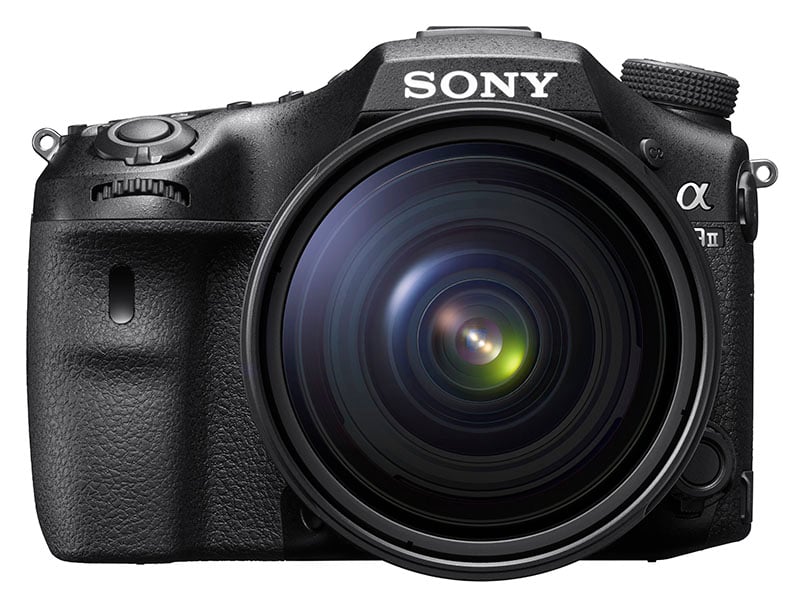 Sony's last A-mount DSLR, the a99 II, was announced in 2016. That camera came just a year after there were rumors that Sony was about to abandon the format altogether, and while the a99 II renewed hope that Sony would continue to iterate on DSLR design, that never extended beyond that final camera.