Viltrox Unveils $380 50mm f/1.8 for Sony E and Nikon Z-Mount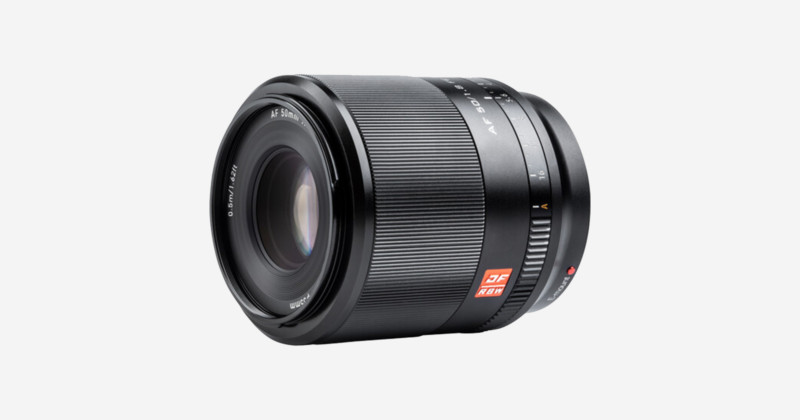 Viltrox has announced a 50mm f/1.8 lens for both Sony and Nikon mirrorless cameras, adding to the company's expanding list of third-party lens choices for full-frame mirrorless bodies.
Without a lens cap and hood, the new Viltrox lens is relatively lightweight at just 350 grams (12.4 ounces) compared to the Nikkor Z 50mm f/1.8 which weighs 415 grams (14.7 ounces), for example. The company claims the bright f/1.8 aperture is well suited for working in low-light conditions and gives greater control over the depth of field.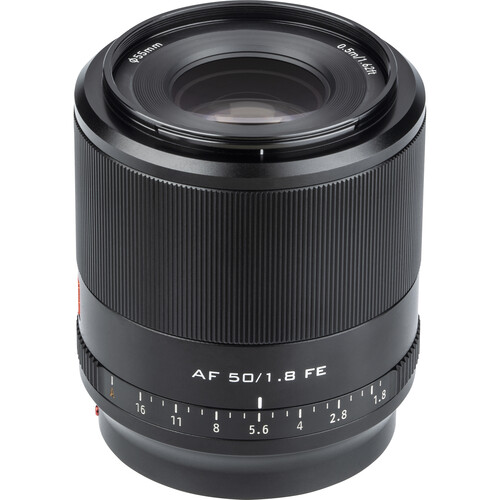 Compatible with Sony E and Nikon Z-mount full-frame cameras, it can also be used with APS-C models where it will deliver a 75mm equivalent focal length. The lens is constructed of 11 elements in 10 groups, which includes one extra-low dispersion element, two high-refraction elements, and two aspherical lenses.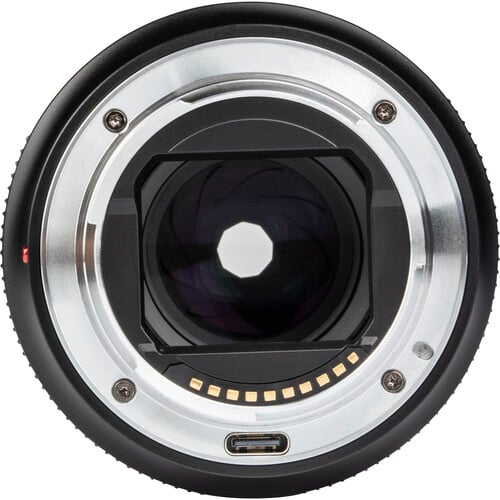 Viltrox says that the extra-low dispersion element reduces color fringing and chromatic aberrations that results in better clarity and color accuracy, while the high refractive elements help control spherical aberrations and reduce distortion. Viltrox claims that the lens autofocus motors minimize errors when photographers review and compose using live view, and brings "precise and smooth" focus to the shots.
The lens has a nano multi-layer coating, which has been applied to individual elements to suppress flare and ghosting for "greater contrast and color fidelity" when shooting in harsh light.
Same as the recently released 85mm f/1.8 autofocus lens for Canon RF mount, the new 50mm lens features an aperture range of f/1.8 up to f/16. The minimum focus distance is 55 centimeters (1.8 feet) and the lens has a 55mm front filter thread.
The aperture can be selected using an integrated manual aperture ring for "tactile exposure control." The ring also has an "A" position for automated, camera-based aperture selection. The lens also comes with an integrated micro-USB port which can be used for downloading future firmware updates.
The new 50mm f/1.8 lens is priced at $380 and can be purchased through Pergear, one of Viltrox's distributors, among others.
In addition to the new 50mm f/1.8, Viltrox has also released a Sony E-mount option for the 35mm f/1.8 lens which was made available for Nikon Z-mount earlier this year. Both mount options are available on Pergear's online store for $400.