Photographer Spots Curious Coincidences on New York City Sidewalks
Eric Kogan is a New York City-based street photographer who has a brilliant eye for seeing clever and humorous compositions when everyday things come together in unexpected ways.

Born in St. Petersburg, Russia, in 1985, Kogan was first exposed to the world of photography when he took on a film processing position at a photography lab in his early teens. It wasn't until college in 2004, however, that he began getting creative with photos after taking a fine art photography course.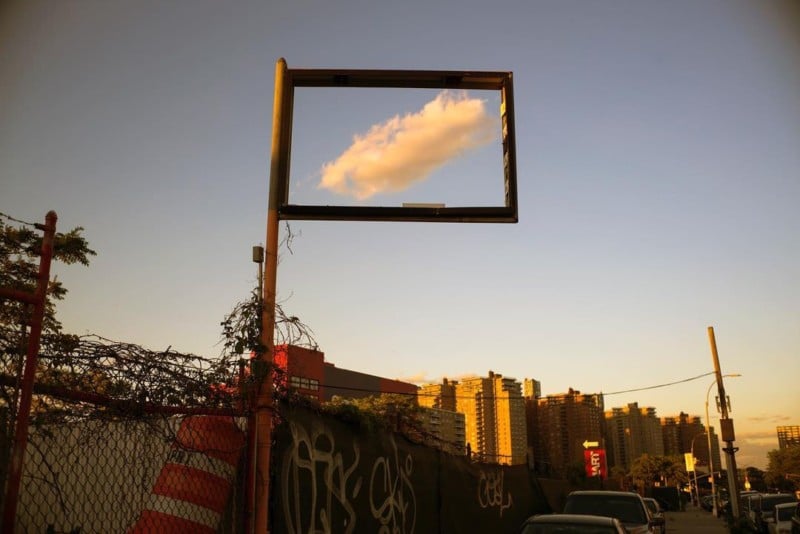 These days, Kogan's main occupation is in event design while photography is his side passion.
"This industry doesn't really have set hours — it's more of a lifestyle — which gives me a lot of room to do street photography, and the vast majority of my photos were taken while heading to meetings, commuting to venues, walking around districts, searching for flowers, fabrics, and props," Kogan tells PetaPixel.
Kogan has now spent over a decade slowly collecting curious moments on camera, and what has resulted is an inspiring portfolio of whimsical street photos.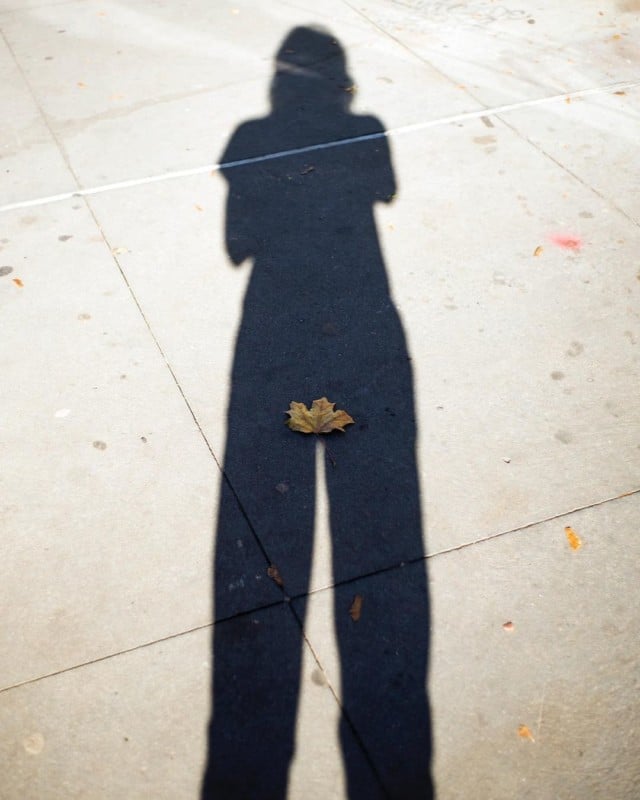 The COVID-19 pandemic accelerated Kogan's work by giving him more time to dedicate to his photography, and it also broadened his horizons in terms of where he roamed.
"The most desolate places pulled me. Not because they were more socially distant but because they were a stage for some of the most random sights the city had to offer," the photographer tells Colossal. "I loved heading out in one direction only and not turning until having no more street to follow behind."
Gear-wise, Kogan uses a minimalist kit that lends itself to his patient style of working.
"I use a digital rangefinder system," Kogan says. "What I love is how simple it is, offering only the essentials, and what little functions it does, performs them flawlessly.
"I have only one camera body, one lens, and one battery. After so many years this setup has proven to be extremely efficient."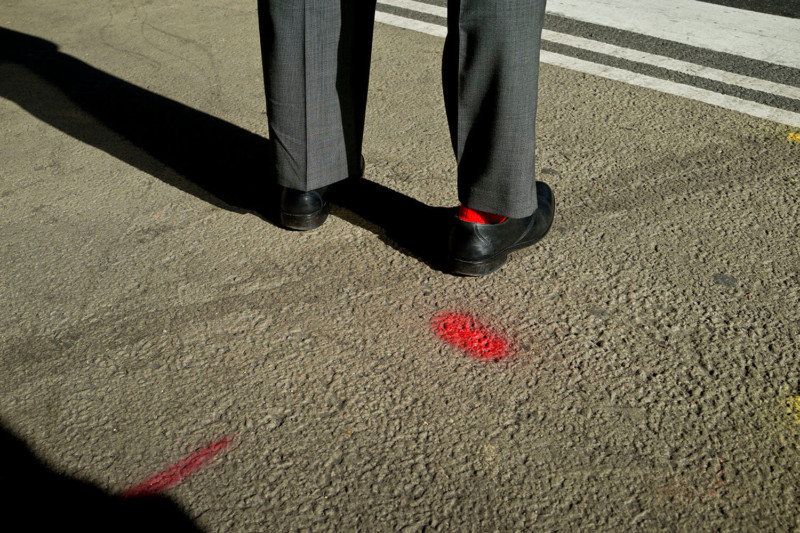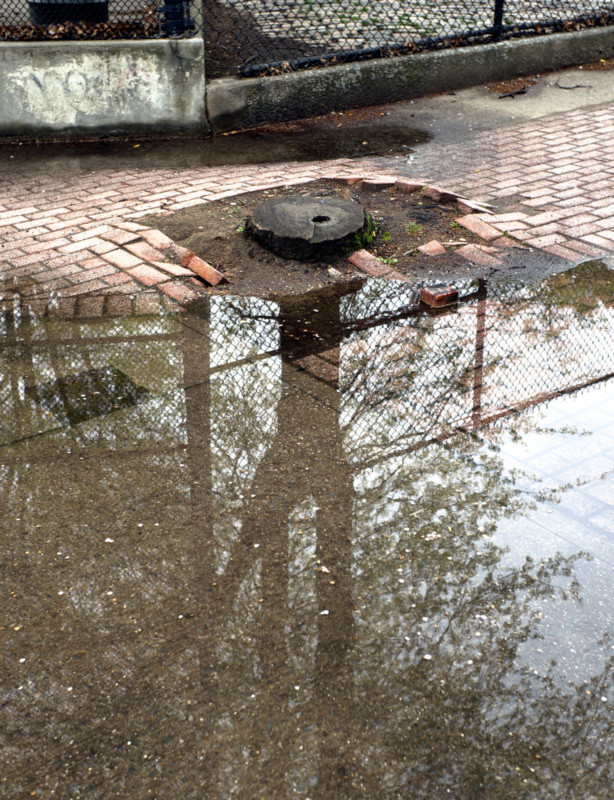 You can find more of Kogan's work on his website and Instagram.