Adobe Announces Smarter, More Robust Photoshop Elements 2022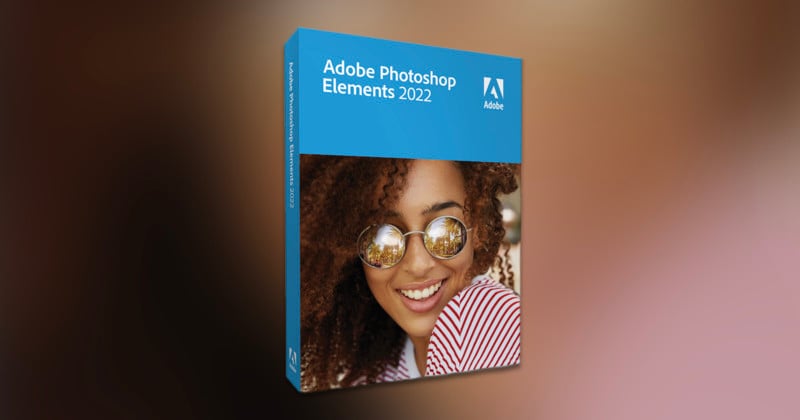 Adobe has unveiled the latest version of Adobe Photoshop Elements 2022, which utilizes its Sensei AI technology to do all the heavy lifting — just like the previous version — and introduces new tools, like moving overlays, artistic photo effects, easy object selection and removal, and more.
Adobe Photoshop Elements caters to novice and enthusiast photographers who want to easily apply creative and personalized touches to their images, without having to learn complex retouching workflows.
In the latest upgrade, Adobe has further developed tools for moving photos. Users can now add moving overlays like snowflakes and sparkles and animated frames. The image can then be saved in the newly added MP4 or GIF format to share on socials.
To quickly transform a photo without extensive editing knowledge, users can make the most of the new artistic effects. These can be applied with one click and will transform each photo using effects inspired by famous works of art or popular art styles. Users can adjust the effect to apply to the whole of the image or just certain parts of it.
For simple composites, users can now warp photos and place them on top of another image. For example, a photo can be warped and placed around an object like a coffee mug or it can be fitted inside shapes, such as lenses of the subject's sunglasses.
Adobe has also built upon Guided Edits, which walk the user through the editing process step by step, while still offering the option to explore each tool more in-depth.
So far, Adobe Photoshop Elements has 60 Guided Edits, which includes two new options: "Create Perfect Pet Pics" and "Extend Photo Backgrounds."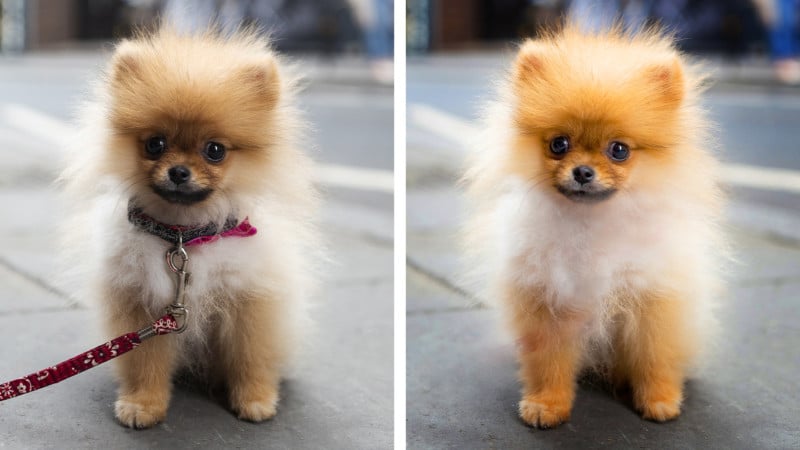 To display the edited photos, new animated slideshow templates have been added. Also, users can now easily view their GIFs in the Organizer which supports the file playback.
Overall, the editor has received an updated look which Adobe says makes the software easier to use and navigate. Furthermore, users will now receive the latest updates automatically instead of requiring users to deal with dialog boxes.
Photoshop Elements 2022 is available starting today and is available for $100. For those who already have the previous version of the editor, it costs $80 for an upgrade.
If users want to combine Adobe Photoshop Elements purchase with Premiere Elements, also released today, a bundle costs $150 or $120 if it's an upgrade from an older version. All purchasing options can be found on Adobe's website.