Canon EOS R3 Hands-On: 10 Things You Need to Know
After months of teasing, Canon finally let me get my hands onto a pre-production EOS R3 for a few days, during which time I tried every test I could think of.
I ended up generating so much material that I made not one, but two video reviews all about it which you can see below — in particular, the second one includes a lot of quality results for photos and videos you may not yet have seen anywhere else.
But as a brief summary, below are ten highlights that I think are worth noting, and again remember my test sample was a pre-production model.
The Camera Body
The body, with its built-in portrait grip, looks and feels great, like a slightly shrunken and lighter version of the 1Dx Mark III, and Canon claims the same weather-proofing too.
The Sensor
The sensor, Canon's first stacked CMOS design, has 24 Megapixels and suffers from much less rolling shutter in stills and video than any Canon EOS I've tested so far. There's still a little skewing if you really pan quickly, but it's so much better-behaved than the EOS R5, R6, and 1Dx III – roughly similar to my results from the Alpha 1.
It's Fast
It's as fast as the best of its rivals too. I confirmed burst speeds of 30fps using the electronic shutter for birds in flight using Servo AF on the RF 70-200mm f2.8L, and there's electronic shutter speeds up to 1/64000. Meanwhile, the mechanical shutter operates at 12fps at up to 1/8000.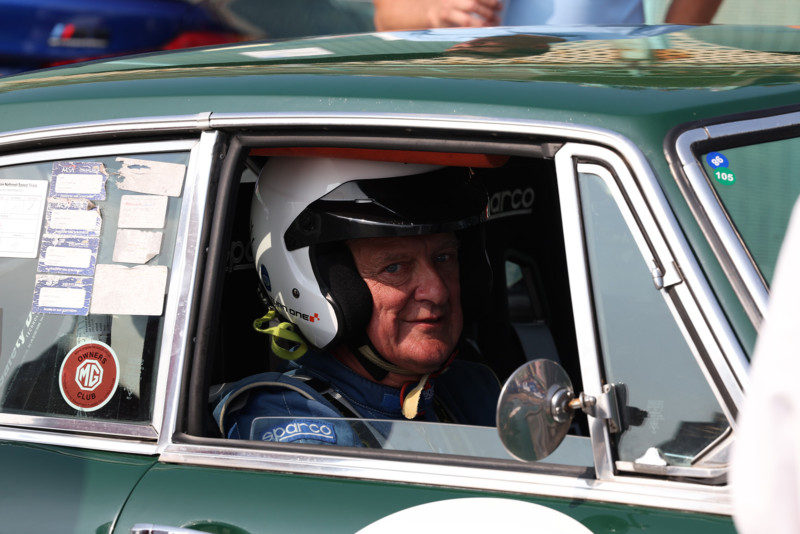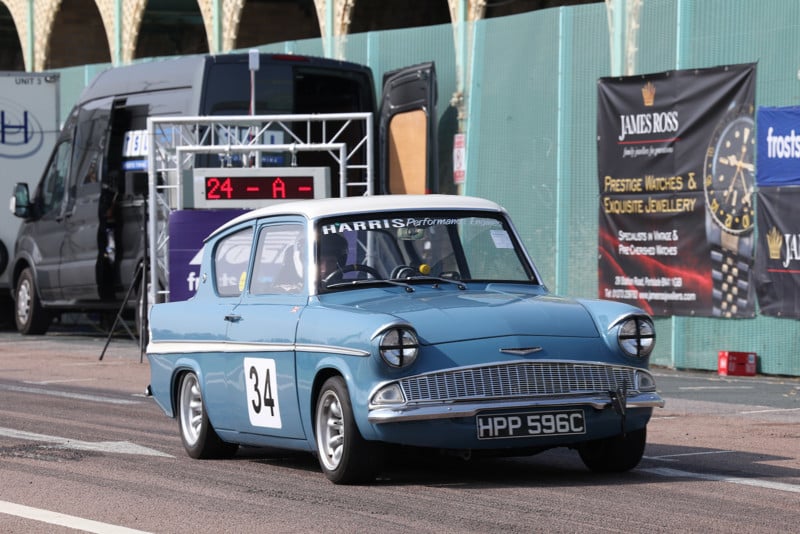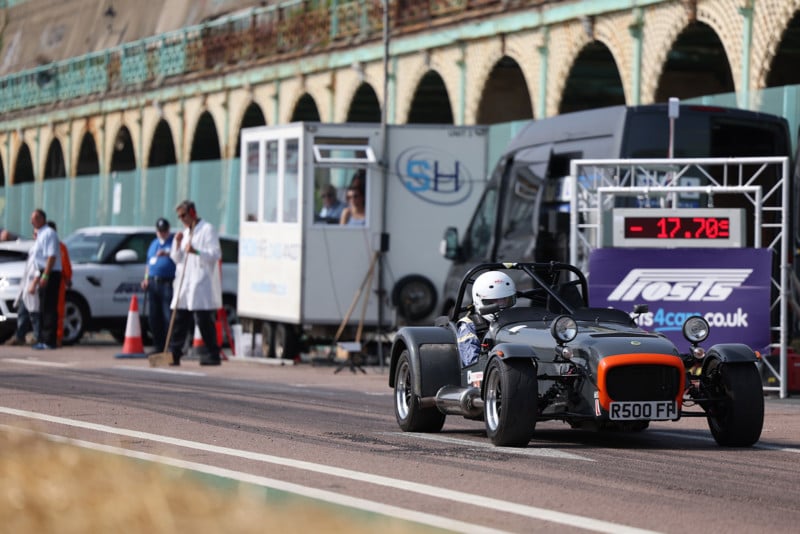 Video Features
There's no 8k video, but 4k video is oversampled in all modes from 24 to 60p and in my tests so far looks as good as 4k HQ on the EOS R5. Better still, you can finally keep recording beyond 30 minutes per clip, and I managed just over two hours of 4k 25p IPB in a single clip on a single battery charge, and without over-heating warnings too.
Power Delivery
Under external USB-C power from my MacBook Pro USB-C charger, I managed to achieve the maximum six-hour clip length, again in 4k 25p IPB and again without any over-heating warnings.
RAW
There's also 6k RAW internal recording up to 60p, but I've not tried that yet. Sadly it doesn't yet squirt RAW over HDMI to a Ninja.
Eye-Control Autofocus
Once calibrated a couple of times, the new eye control system allows you to place a target anywhere on the frame with eerie accuracy. In use, you look at the subject you want, then push the shutter or AF-On to let the camera's AF system take over the tracking. It's a game-changer for team sports or even street photography where you can quickly move between subjects, but the R3 also supports the 1Dx III's Smart Controller as well as traditional joysticks and touch control.
Vehicle Autofocus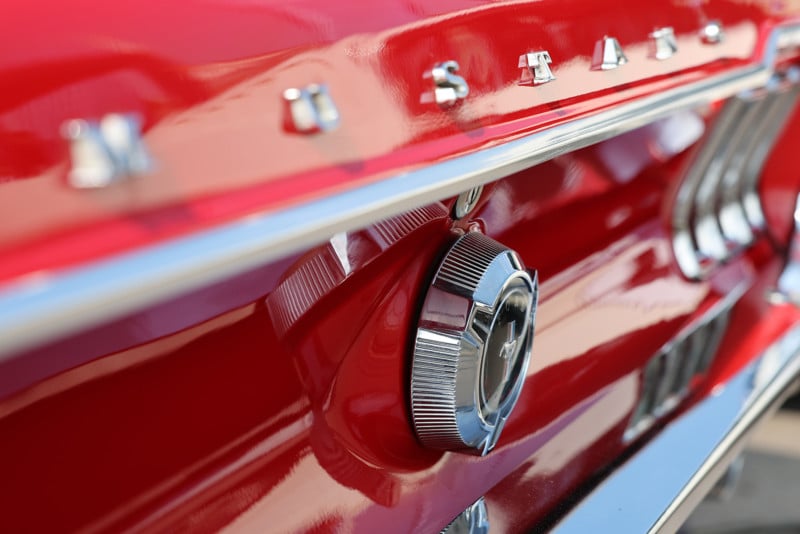 The new vehicle AF mode successfully identified cars and bikes in my tests, surrounding them with a flexible box. Canon says you'll also be able to prioritize focus on drivers with helmets, but that didn't work in my tests so far.
The New HotShoe
The new accessory shoe adds extra pins under the lip for comms and power, like Sony's existing multi-interface shoe. Canon's already announced a shotgun mic that doesn't need an audio cable or its own batteries, and a Speedlite transmitter that's smaller as it uses the camera's power and menus.
Hardware GPS
Contrary to some reports, the R3 does include built-in hardware GPS which eliminates the need to pair your phone, although there are loads of mobile options including support for Apple MFI-certified USB connections to iPhones for third party apps. Contrary to a comment in my first video, some of the buttons on the rear are backlit after all — they just weren't working on my sample, sorry!
---
For more photos and a detailed rundown of Gordon's time with the EOS R3, visit Camera Labs. All images above were captured with a pre-production version of the EOS R3 and are not necessarily indicative of final production quality. Images provided courtesy of Gordon Laing.
---
About the author: Gordon Laing is the Editor of Cameralabs where he presents gear reviews and photography tutorials. He recently launched Dino Bytes, a new channel to indulge his love of vintage tech and retro gaming, with videos about classic cameras, computers, consoles, phones, and more! He's been a journalist for so long he actually reviewed most of this stuff the first time around. Gordon is also into food, drink, and travel, and is the author of "In Camera," a book that embraces the art of JPEG photography with no post-processing.