Leica Unveils the Q2 '007 Edition' with a Gun Barrel Lens Cap
Leica has announced a new variant of the Q2 camera: the 007 Edition, released to help celebrate the 25th Bond movie, "No Time To Die." The camera is limited to just 250 copies globally.
The base camera of the 007 Edition is the same as the standard Q2, but in typical Leica fashion, much of the aesthetics have been tailored to make this particular model a collector's item. Each camera will be individually numbered to heighten that collectibility.
This special edition Leica Q2 features the 007 logo on the top plate and below the rear LCD as well as the iconic Bond rifled gun barrel design on the metal lens cap that surrounds the Leica logo. The camera is wrapped in what the company describes as "ocean green" colored leather.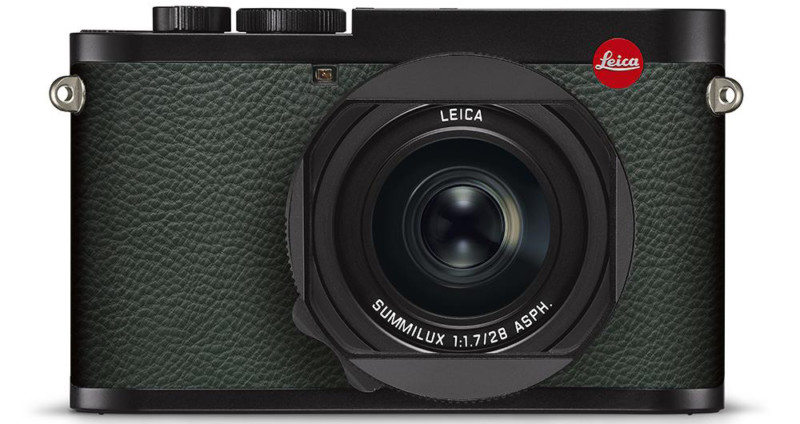 The camera comes in a customized and handcrafted case designed by the British luxury suitcase brand Globe-Trotter. Inspired by the bespoke Globe-Trotter cases that feature in "No Time To Die," both the case comes wrapped in the same green leather.
According to the company, the concept of a Leica and 007 partnership began with Michael G. Wilson. Wilson, the producer of the James Bond film series together with his sister Barbara Broccoli, is a leading expert on 19th-century photography and founded The Wilson Centre for Photography. Leica's partnership with British cinema's longest-running film franchise has seen the cameras play a role both on set and behind the scenes. In "No Time To Die," Leica worked with the 007 production team to display Leica cameras on the sets of James Bond's Jamaican home, which includes a Leica Q2 in Q's home in London.
Leica has launched the Q2 007 Edition camera today, September 9, at the official opening of the Leica Gallery London exhibition: No Time to Die – Behind the Scenes, which the company describes as an exclusive photography exhibition featuring behind-the-scenes photos shot on Leica cameras. The photographs were taken by the aforementioned producer Michael G. Wilson, James Bond actor Daniel Craig, and the renowned photographers Nicola Dove and Greg Williams. The exhibition presents an edit of 25 images curated by Michael G. Wilson.
That exhibition will also show in Tokyo, Osaka, Vienna, Frankfurt, Los Angeles, Singapore, China, Seoul, and Salzburg through September and October.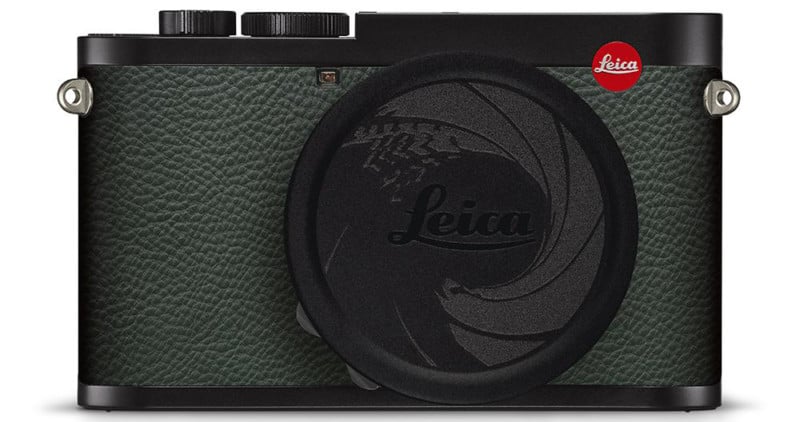 The Leica Q2 007 Edition is available in the aforementioned limited quantities for $7,995.